Call of Duty: Warzone Launches Free DLC for PS Plus Members
If you're a PlayStation Plus member, grab this free Combat Pack!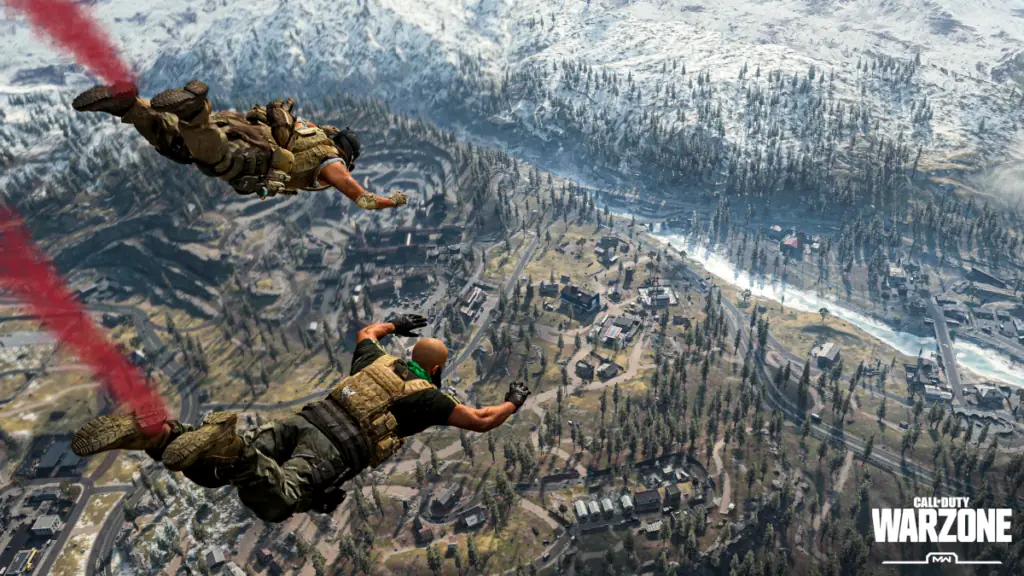 Activision, who publishes Call of Duty: Warzone, has revealed a new PlayStation Plus exclusive DLC available now. This Combat Pack (Odyssey) provides players with "a free in-game bundle to celebrate Season Three of Call of Duty: Vanguard and Call of Duty: Warzone," according to the listing. It's nothing out of the ordinary for Activision, who has worked with PlayStation to offer exclusive content like this for years.
Players who redeem this free DLC will receive: a Legendary Operator Skin for Padmavati Balan, a Legendary LMG Weapon Blueprint, a Legendary SMG Weapon Blueprint, an Epic Emblem, an Epic Watch, an Epic Charm, an Epic Calling Card, and a 60-minute Double XP Token. It is now available for fans to download via PlayStation Plus.
As mentioned above, it's not the first time Activision and PlayStation have worked together for exclusive content. But, it could be a relic of a bygone era if Microsoft's proposal to acquire Activision is approved. If the purchase goes forward, Microsoft president Brad Smith has committed to keeping Call of Duty on PlayStation.
"One of the things we're being very clear about as we move forward with the regulatory review of this acquisition is that great titles like Call of Duty from Activision Blizzard today, will continue to be available on the Sony PlayStation," Smith said in an interview with CNBC.
Call of Duty: Warzone will be beginning its Operation Monarch event on May 11. This Season 3 event will roll out the red carpet for both Kong and Godzilla's brawl on Warzone's Caldera Island.
In addition, this year will see the release of Call of Duty: Modern Warfare 2, as well as the next entry in the Warzone series. Both are being developed by series originators, Infinity Ward.