Call of Duty Warzone Event, Map Update, and more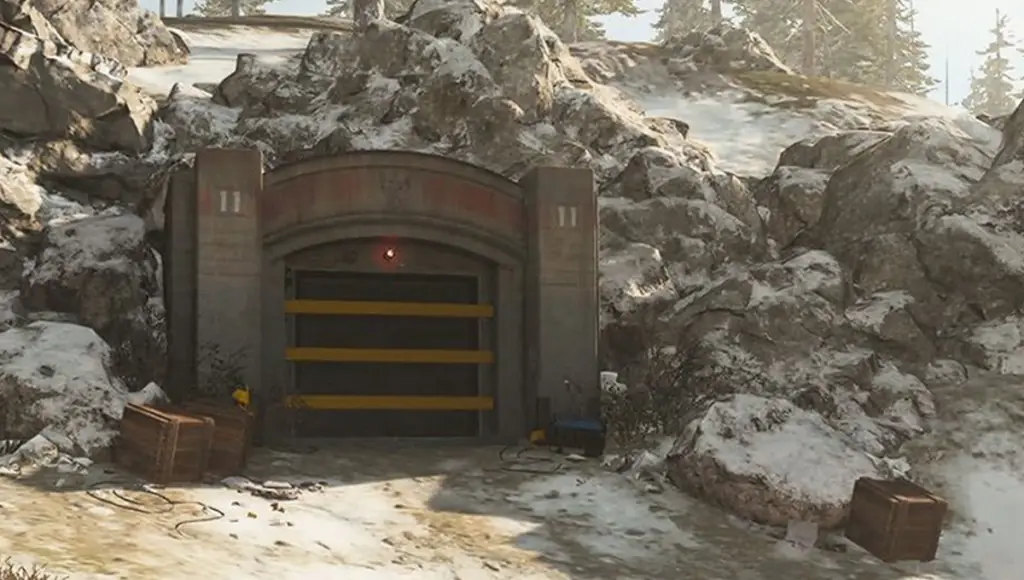 Since the 1.21 update earlier this week, Warzone has seen some exciting new changes. The biggest thing to come out of this patch is the start of a new Call of Duty Warzone Event. Red Access Cards now officially have a purpose, which is to gain entry to the various bunkers of Verdansk.
There is one bunker that seems to be the most important, though, and that's Bunker 11. This bunker will likely serve a critical role in the upcoming Call of Duty Warzone Event.
Warzone Critical Intel
Players got a significant intel drop via the Call of Duty app today, with a message that reads:
"On 19 MAY at 2337 ZULU, Coalition SIGINT intercepted flash traffic from AQ regional command outside Verdansk. Message calls for a priority IP call with an unknown. Suspected recipient is TARGET DENVER.
Timing of meeting unknown – suspected for 21 MAY. Location to be confirmed. Surveillance activity has been authorized. MAINTAIN VIGILANCE ON COMMS FOR LOCATION OF ENEMY SURVEILLANCE."
To transcribe the message starting with the time, we need to see what happens on May 19, 7:37 PM EST. It was around this time when players were able to access the bunkers. The "command outside Verdansk" may refer to Bunker 11, as it fits the location.
We have no idea what TARGET DENVER refers to, and some players are speculating this refers to Downtown or the Dam. Either way, the timing is set for May 21 which is today. We will likely see some new information drop tonight.
Call of Duty Verdansk Map Changes
We have some information that suggests the event will trigger a map change in Warzone's Verdansk. This may be similar to what we have seen on Fortnite's map with their large-scale events altering the map. The event may also tie into Call of Duty 2020, which an insider suggests is Cold War.
Rumors circulating are saying the next CoD title for 2020 will be Call of Duty Black Ops Cold War. We have to say the title is kind of bulky sounding, but it is possible we see Call of Duty return to the setting of the original Black Ops game from 2010.
It is also likely Infinity Ward chooses to reveal the next Call of Duty game on its most popular platform. Warzone saw 60 million players since its release, making it the perfect place to announce their next title. Additionally, we already know Warzone will play into Call of Duty 2020. Bunker 11 fits into the Cold War theme and a lot of signs are pointing to the rumors being true.