Call of Duty: Warzone Best Perks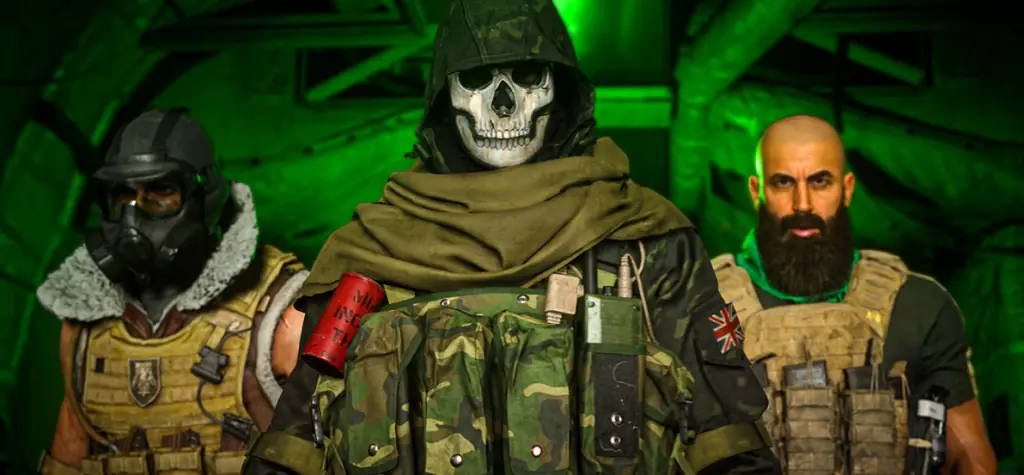 The current Call of Duty: Warzone meta is all about getting that loadout drop as soon as possible. These can be purchased through Buy Stations for $6,000. After calling one in, you can walk up to it and choose one of your ten custom loadouts.
Some perks are better than others in Call of Duty: Warzone. Taking into account the huge map and the big number of players, here are the best perks in Call of Duty: Warzone.
Call of Duty: Warzone Best Perks
To assign your perks, you'll need to go into the Weapons menu and click Edit Loadout. From here, you can assign three perks for every loadout.
Cold-Blooded
Cold Blooded is one of the most important perks you can use in Call of Duty: Warzone. A lot of people equip a thermal scope weapon attachment with their Sniper Rifles, so using Cold Blooded will make sure you aren't seen by that.
Overkill
The second most important perk is Overkill, which allows you to equip two primary weapons in your loadout. Popular loadouts will include an Assault Rifle and a Sniper Rifle, so this will let you run that as well. Whether you prefer an AR and a Shotgun, AR and a Sniper, or any combination of other primary weapons, Overkill is a must-have.
Amped
For our third slot, we have a few different options to possibly run. First is Amped. This perk allows you to swap weapons faster and use equipment faster. You'll be switching between your two primary weapons a lot so we find this to be a very useful perk.
Having one member of your squad run Tracker is also a good idea. This perk allows you to see enemy footprints and enemy death locations. Spotter is another good situational perk you can have one of your squad members run. This will allow you to see enemy equipment, field upgrades, and killstreaks through walls and let you mark them.
If you need some ideas for good loadouts, check out Call of Duty: Warzone Best Loadouts guide.