Blox Fruits Tier List (August 2022)
Pick the best of the best in Blox Fruits!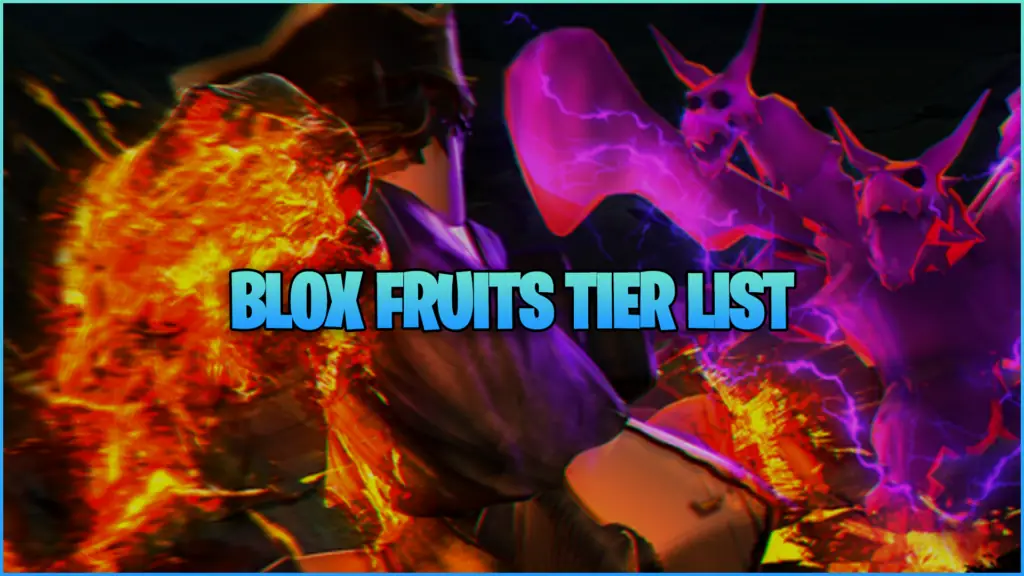 Blox Fruits features a variety of fruits for players to choose from. Fortunately, we have you covered. There are 33 fruits currently in the game, and we will rank all of them in our tier list. As more fruits get added or current ones are modified, we will update the list to match the game's current state.
Please understand that any tier list is subjective, and each player will have their inherent reasons for ranking something on a specific tier. Different play styles, skill levels, etc., will change how a tier list is ranked. We did our best to make our tier lists as generalized and unbiased as possible.
Check out our Blox Fruits codes page for the latest updates.
Blox Fruits Tier List (August 2022)
Our Blox Fruit Tier list is focused slightly more on PVP than a progression, but the difference between the two isn't drastic. Combo potential, utility, damage output, and ease of play are all considered. Here's the list.
| Tier | Fruits |
| --- | --- |
| S | Quake, Shadow, Buddha, Venom, Dough, Dragon, Ice, Sand, Dark |
| A | Magma, Light, Rubber, String, Rumble, Revive, Paw, Soul |
| B | Diamond, Love, Door, Phoenix, Gravity, Control, Flame |
| C | Kilo, Falcon, Barrier, Spin |
| D | Spring, Smoke, Chop |
| F | Bomb, Spike |
A few things to note about this tier list, where applicable, a fruit is considered awakened on the list. That applies to Ice, Light, Flame, Quake, Magma, Rumble, Dark, String, Sand, and Buddha.
We have Soul in A tier at the moment, but it may shift over time. It has some nice stuns and decent damage output but is still weak compared to some of the other combinations out there, especially for PVP. The fruits, accessible later in the game, are more powerful. Hence, they will be higher up in the tier list.
Most of the mid-tier fruits can jump up or down a tier, but we have a few that are staples. Venom and Shadow are likely the highest and second highest damage output in the game, respectively. It's a no-brainer to put them in S tier. Sand combos well, and Dark has outstanding stuns, locking them both in S tier.
We'd love to hear any constructive feedback on our Blox Fruits tier list, so feel free to reach out.