How Much Does Dough Cost in Blox Fruits? Explained
Where is the Dough?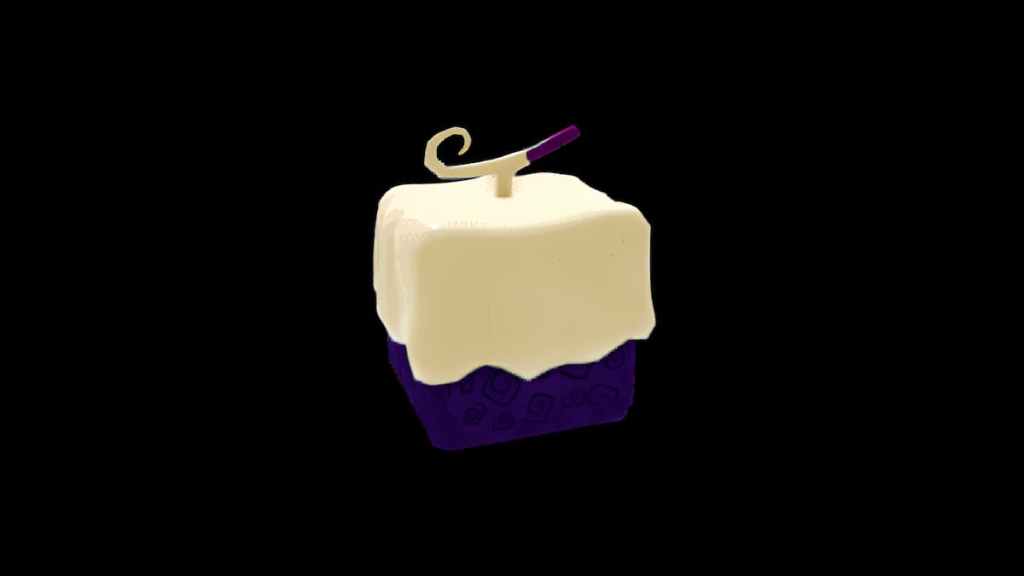 Fruits are delicious and I should eat them more for healthy reasons. Now, when I have fruits, I don't expect them to give me a set of moves that will make me shoot projectiles or allow me to transform into a rolling donut. Well, that's the case of Dough, a resource found in Blox Fruits that is very popular amongst its players. And while it is a fan favorite, it also is very sough after. And we all know how demand and supply work in our day to day lifes. How much does Dough cost in Roblox Blox Fruits? Continue reading to find out.
How Much Does Dough Cost?
Now, Dough as I understand is the mixture of flour and liquid for making bread and other pastries. It is also a slang word for money. Now, in the world of Blox Fruits, Dough is a fruit, but it is also very expensive, so it is more related to money than anything else. In order to buy Dough, you will have to spend either 2,800,000 in-game money or, 2400 Robux. Now that is a serious investment, but according to players all over Blox Fruits, Dough is one of the most valued fruits since it provides a lot of benefits, skills and also has an awakening. To fully awake, you will need to 18,500 fragments. Now, before you make yourself any ideas, you have to know that the stock chance of Dough is just 1.4% and its spawn chance is 1.34%. Now you understand why is it so valuable and sought after.
Related: How to Unstore Fruits in Roblox Blox Fruits
Be sure to save your money in order to get Dough. Like I said, it is extremely rare and is cataloged as a Mythical rarity fruit, so be ready for a lot of competition and for trading prices to go constantly up.
---
Roblox is available now on Windows, macOS, Android, iOS, Xbox One and Xbox Series X/S. If you like our Roblox content, be sure to check out When Do Full Moons Begin in Blox Fruits?, and Blox Fruits Codes – All Working Codes for Roblox Blox Fruits (December 2022).