BitLife teases a pet-based mini-game, hints at something big to come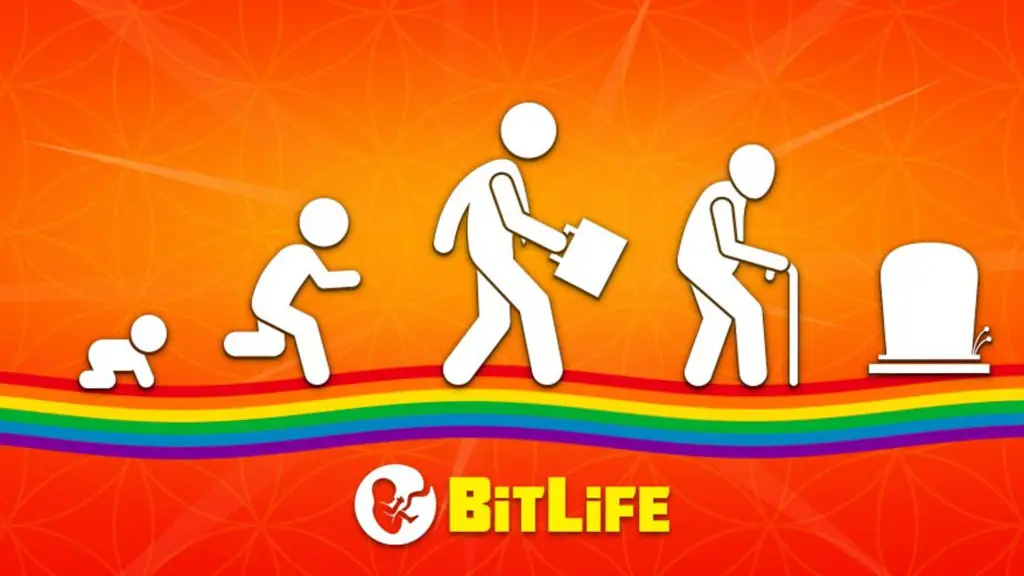 BitLife tweeted out a new teaser showcasing a mini-game in their life simulation game that could be dropping sometime soon. From the looks of it, players will be able to complete at least one new mini-game where they will need to guide a cat through an obstacle course to outrun a dog and avoid being caught. While the teaser was only 11 seconds long, it is most likely a tiny fraction of a much bigger update to come.
Here's the video BitLife dropped on their official YouTube channel:
The closing words from Candywriter in the video are: "We're working on something big for you cats!"
The video may be Candywriter's way of hinting that they will be adding various mini-games to BitLife that will trigger in different "situations." That would make more sense than just adding this one minigame, which does not correlate much to the overall theme of their game. BitLife was quick to reply to someone's comment on the matter, saying "we spent eight months working on one mini-game. We hope you like it."
Fans of the life simulation game were a bit confused, understandably so, as this does not seem like a highly requested feature from the long list of potential improvements and updates. The iOS version of BitLife has not received any significant updates since the tail-end of last year. We're excited to see what Candywriter has in store for us BitLife addicts in the coming weeks!
Stay tuned, and we'll keep you posted when we hear more BitLife news and updates.