BitLife "Royal Update" code merge update available on Google Play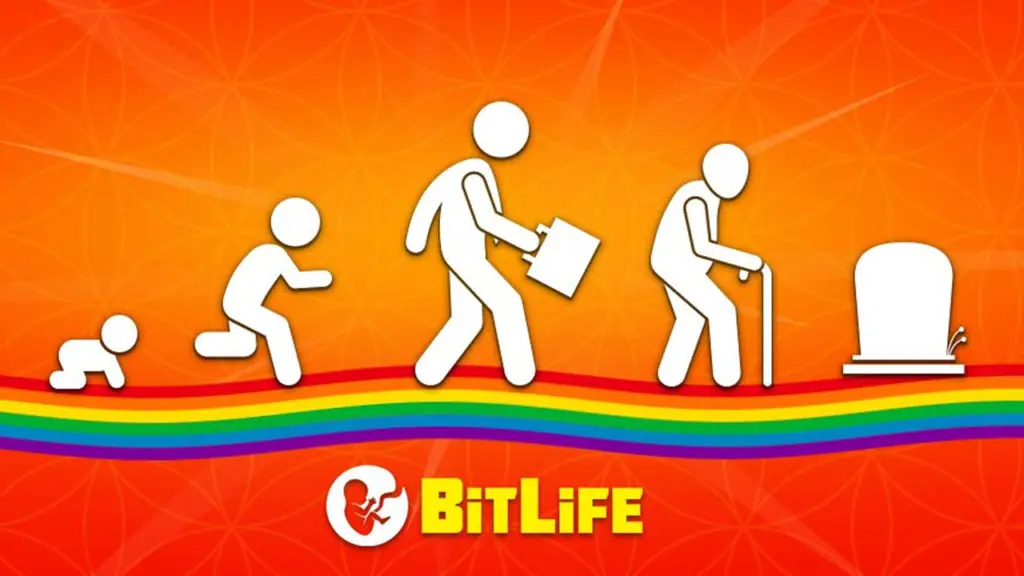 BitLife, the popular life-simulator game for mobile devices, is available on iOS and Android. The game started as an iOS-exclusive until Candywriter brought it to the Google Play store. Both versions of the game are built differently on each operating system, though. For that reason, Candywriter always focuses significant updates on iOS first. Android tends to get things a little later, which is unfortunate for Bitizens who only have access to the Google Play store.
However, the team is working on a major code merge, which will unite the two applications to run on identical code. The result will be both versions receiving updates at the same time. As of today, the first BitLife code merge update is available on Google Play. Here's what you need to know.
First BitLife Royal Update Code Merge update available on Google Play
The first BitLife code merge features the Royal Update, initially released in September 2020 on iOS. Android users can now download and install the first code merge update from the Google Play store as of April 20, 2021. You'll see BitLife v2.1 on the bottom of your app if you have the correct update. There are still many features missing from BitLife's Android version, but this is only the first merge. Other major code merges will likely roll out soon, including updates like the Pro Sports Update, Mafia Update, Pop Star Update, and more.
If you're not familiar with the Royal Update, this update allows players to become royalty or be born into royal families if they live in countries with a monarchy. Ultimately, you can become King or Queen of a given country. Characters who achieve royal status can gain access to a new "Respect" stat, similar to "Fame."
We'll keep you posted on future updates when we hear more. BitLife is currently available on iOS and Android devices.