How to Complete the Motorhead Challenge in BitLife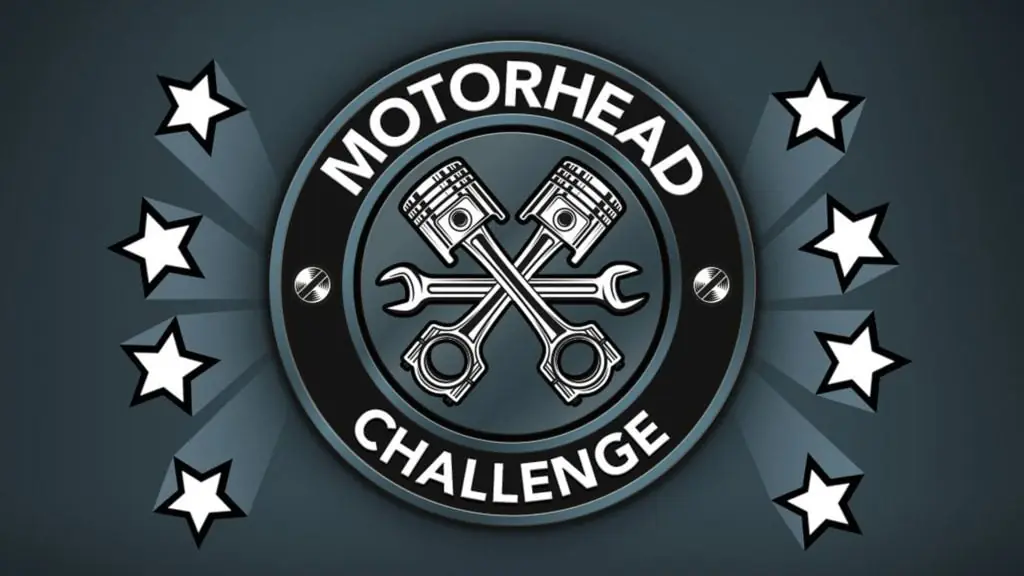 It's another weekend, which means another time for another weekly challenge in the life-simulation game of BitLife. Today, we'll be living the life of a mechanic in the Motorhead Challenge. We'll need to build up quite the collection of cars and pursue a career as a mechanic. In this guide, we'll walk you through how to complete the Motorhead Challenge in BitLife.
"A wrench, a little lube, a timing belt, and your car is your idea of a perfect weekend–at least until you complete this challenge."
How to Complete the BitLife Motorhead Challenge in BitLife
Become a mechanic.
Have five or more cars in perfect condition.
Perform routine maintenance on your cars thirty or more times.
Perform ten or more repairs on your cars.
Have a car that is at least thirty years old.
Becoming a mechanic is much like any other job. You can open up the jobs menu in-game and apply to become an Apprentice Auto Mechanic at any nearby auto shop. You may not always see the option on the list, but you can always restart your game or age up a year and try again if you don't see it. When you make it as an Apprentice Auto Mechanic, do well at your job and continue working hard to rise through the ranks and increase your salary. You'll need that cash to buy five different cars.
If you don't know how to buy a car, just open up the assets tab on the bottom left of the screen and tap on the Go Shopping button. When you purchase a new one, it should be in perfect condition. So, you can simply buy five brand-new cars to complete the second requirement for the Motorhead Challenge. You can also tap on the assets tab and go to your car to perform maintenance and repairs on it.
If you buy a car early in life, you'll easily complete the last requirement, assuming you've aged up thirty or more years since the purchase. Overall, this is a fairly easy challenge, so I think you should have no problem completing the Motorhead Challenge in BitLife!