How to Become a Journalist in BitLife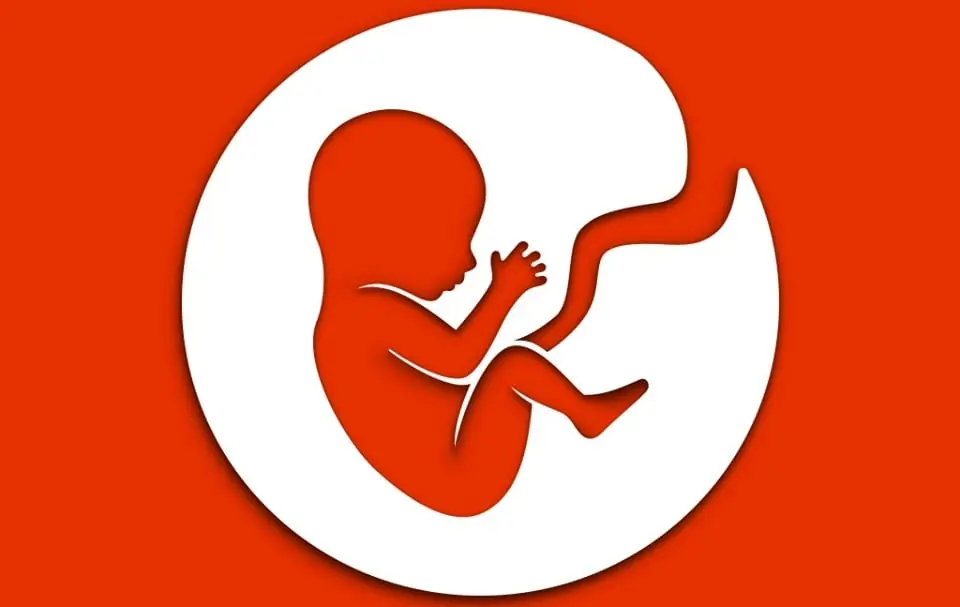 Being a full-on journalist is really hard. I'm not even setting up a bit here, I'm just telling you, it's hard. You gotta hit the pavement, be good at talking to people, be really good at taking quick and concise notes, and get used to rejection. It can be a very rewarding career, both financially and personally, but you gotta have the gumption for it. If you'd like a sneak peek of such a life, try it out in BitLife first. Here's how to become a journalist in BitLife.
The first step to becoming a journalist is to get into College. No respectable news outlet is gonna hire some schmuck who doesn't know the difference between a headline and a byline. Of course, getting into college starts with having a good school career. As you age up through your younger years, make sure to stay on top of elementary, middle, and high school, all while taking the time to develop your Smarts and Health stats. If you think you can swing it, you can try to squeeze some sports in there as well for a reason we'll get into in a moment.
How to Become a Journalist in BitLife
To become a journalist in BitLife:
Graduate high school with high Smarts and Health
Get into college and be an English or Journalism major
Apply for the Jr. Reporter job after graduating college
Once you've graduated from high school, you need to get into a university. As always, there are four ways of making this happen: have a good enough relationship with your parents that they can float the cost, take out a student loan, get an academic scholarship, or get a sports scholarship. If you've been filling out your Smarts and Health while staying on top of your grades, you have a pretty decent shot at getting an academic scholarship. Alternatively, if you put some time into sports in middle and high school, you can take a swing at a sports scholarship.
However the method, once you've got the funding secured and entered college, it's time to pick your major. For the purpose of becoming a journalist, a Journalism major is the obvious choice, though an English major will also work fine. Beyond that, just age up until you finish college and graduate with that sweet, sweet degree.
Once you've got the degree, open up the job listings and look for a Jr. Reporter position. This will be your entry point into the journalism world. If the job isn't in the listings, try refreshing it or aging up until it shows up. As long as you've got your degree and are in good health and legal standing, you should get the job with no problem. After that, it's just a matter of aging up to work yourself up to a full-time journalist position.