How to become an Exorcist in BitLife
Learn how to become an Exorcist in BitLife, so you can perform your own Exorcisms and get rid of the ghosts in your haunted pad!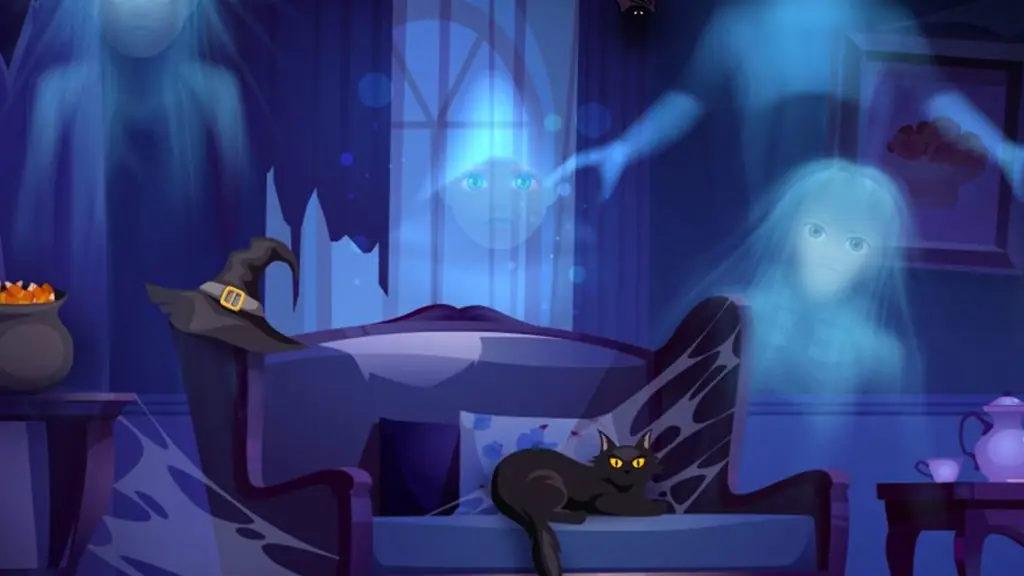 In the life simulation game of BitLife, your life choices are practically limitless. For those Supernatural fans out there, you might be wondering how to become an Exorcist in BitLife. Some people get enjoyment out of hunting down some ghosts and exploring haunted houses, and who are we to judge?
You may want to check out our master list of BitLife challenges to see what other jobs you may need to figure out how to master. Completing these quickly every week will put your BitLife skills to the test, so it's a good idea to know how to do all of them.
How to become an Exorcist in BitLife
To become an Exorcist in BitLife, you will need to be age eighteen or older and apply for the position in the jobs section. The job title is Exorcist, and you'll be employed by a local Church with a salary of around $20,000, give or take a few dollars.
You may not see this listing in the jobs section. If that's the case, you can simply age up one year or restart your BitLife application. The job list section is random, so you'll likely need to repeat these steps a few times until you see it. When you do, tap on the listing, and his "Apply for this position."
Make sure to answer the interview question with a bit of common sense. Otherwise, you could be denied for the position and need to do it all over again.
After you've been accepted into the position, you're technically already an Exorcist. However, there are some pretty cool things you can do with your new title, like Exorcising ghosts!
If you own a haunted house, you can pull it up under your assets, and choose the Spirits option at the bottom of the menu. You should see a list of ghosts there, at which point you'll now have the option to perform an Exorcism. Rather than hire an Exorcist to do it for you, you can do it yourself.
There's a chance the Exorcism fails, but more than likely, you'll succeed in getting rid of the ghost. That's everything you need to know about how to become an Exorcist in BitLife!