How to Complete the Elf Challenge in BitLife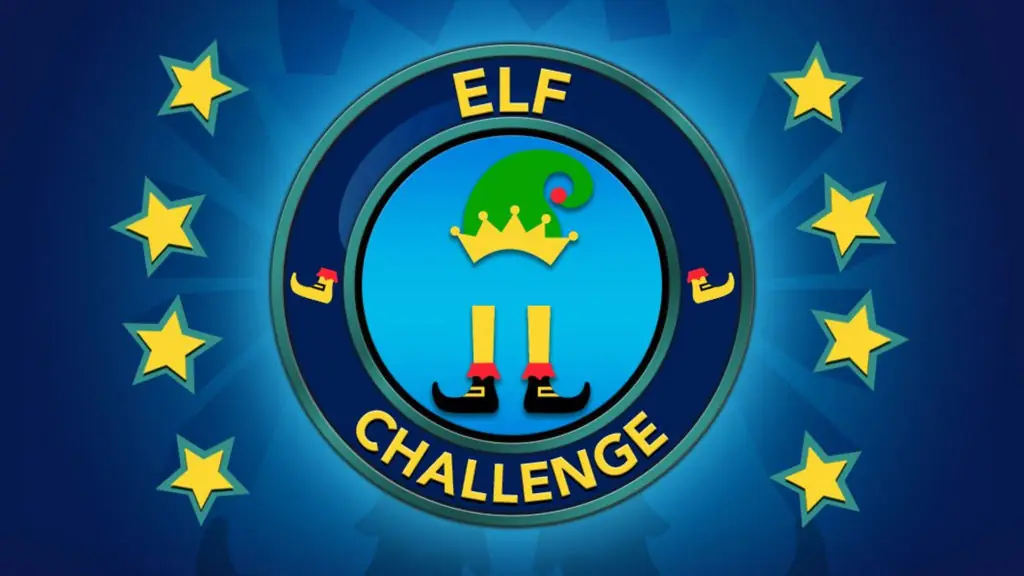 The holidays are quickly approaching, and it's time for another BitLife challenge to get everyone in the holiday spirit. This week, the Elf Challenge is on deck, and we'll be giving the gift of holiday cheer with a song in our hearts and a pen in our hands. There are four requirements for this one, but nothing to stress over. Here's how to complete the Elf Challenge in BitLife.
How to Complete the Elf Challenge in BitLife
Here is how to complete the Elf Challenge in BitLife:
Be born a male in New York
Give Gifts to 30+ different people
Take 50+ voice lessons
Become a famous author
To start off this challenge, you'll want to choose a male character with New York as your birthplace. There are no required stats, but high intelligence will help you through school and university. One thing to note is that you will want to begin taking voice lessons as soon as possible. The option opens up somewhere around age eight to 11, so keep checking and make sure to take those voice lessons regularly.
Giving gifts to thirty or more people is a fairly straightforward process. You can go into the relationships tab, and select any of your friends or family. After tapping on their name, you should see the gift option. Select that, and rinse and repeat this process until you've given a total of 30 gifts!
The overall toughest part of this challenge is becoming an author. To achieve this feat, you will want to do well in school and major in English in college. You can get a writing gig after you graduate, so start looking for jobs in the field after graduation. Work hard at your job, and eventually, one of your stories should hit it big. Keep at it to get that fame level maximized, and you'll be a famous author in no time.