BitLife 100 Challenge Guide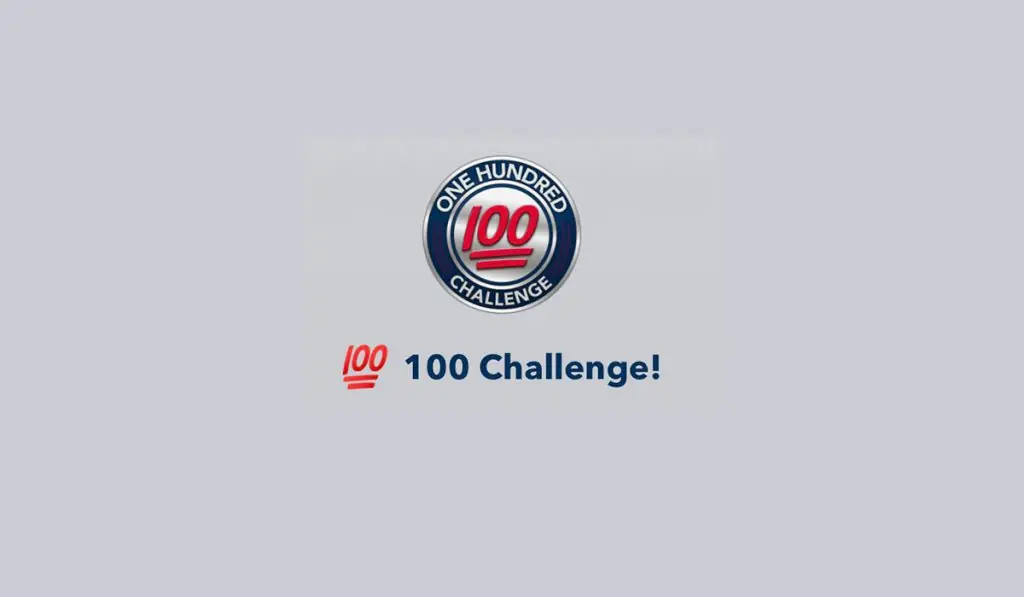 A new challenge is live this week in BitLife, the game where you can be anything. For this challenge, you will need to be perfect in almost every aspect of your life, including health, smarts, looks, and happiness. We'll show you how to easily check this one off the list in our BitLife 100 Challenge Guide.
BitLife 100 Challenge Requirements
Here is the full list of BitLife 100 Challenge requirements:
Be 100 years old
Have exactly $100 in the bank
Have 100% happiness
Have 100% health
Have 100% smarts
Have 100% looks
BitLife 100 Challenge Guide
Now that you have an idea of the requirements for this challenge, it's time to learn the best way to achieve perfection. When you start your BitLife character, you want high stats in every aspect of your life. The most important features are looks and intelligence, because happiness and health can easily be maxed out.
Keep in mind that all of your stats need to be 100% only when you finally reach 100 years of age. Prior to that, none of your stats matter. As soon as you hit 100, all of the stats need to be at 100% to get credit for the challenge.
Have $100 in the Bank
This is likely the toughest part of the challenge for many people. There is an easy trick, though. If you have someone you can send gifts and money to, you can send them all of your money until you have $100 left. Alternatively, you can just buy a bunch of things.
Either way, make sure you have a decent amount of money in your account as you're aging, so you can save up for Botox to boost your looks when you're close to 100 years old. You can also do things like buy cars and other big ticket items to lower your money when necessary.
100% Happiness
At this point, you probably already know some easy ways to gain happiness. Do some fun activities like going out to the movies and going on vacations to increase this stat. Make sure to do everything you can with your friends as that is another way to pump up those happiness points.
100% Health
Going to the gym is probably the single most important thing you can do to get your health up. You can also go for some walks as well for a little boost on the health stat.
100% Smarts
Intelligence, or smarts, is a tough one to keep at maximum. The best things you can do here is to make sure you go to school and study a lot. After school, make sure to head over to the library and read whenever possible to keep your brain powerful.
100% Looks
You will already be going to the gym and going for walks regularly to get maximum Health, and that's another way to stay looking good. Other things you can do include going to the spa and salon. Make sure you go tanning as well. As you get older, you will need some money saved up to get some plastic surgery.