Best Xbox Series X Games to Play (2022)
There are a lot of games to play on the Xbox Series X but here are the best ones to play in 2022.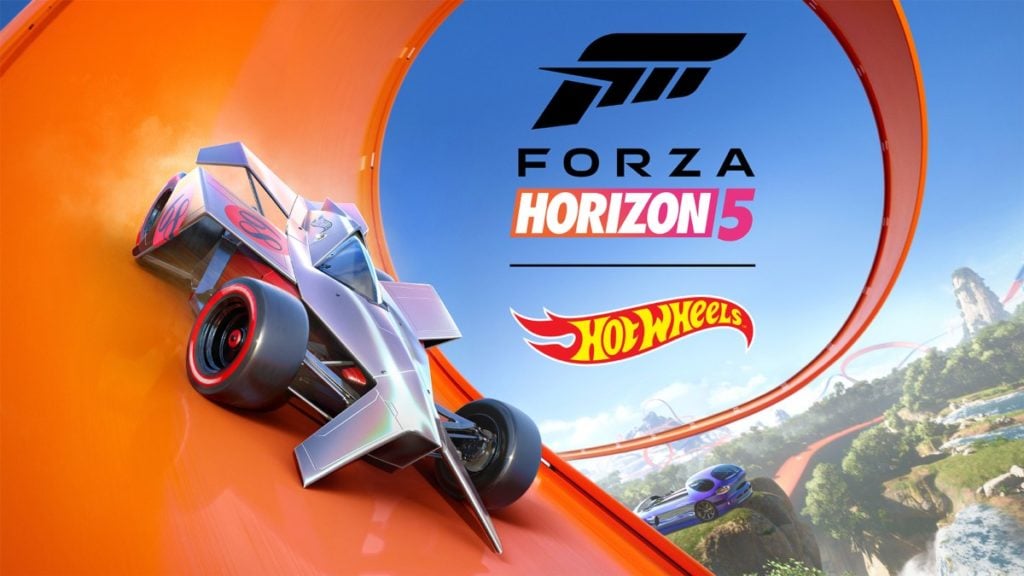 We've narrowed down the list of the best Xbox Series X games to play in 2022.
2022 is shaping up to be a big year for Xbox players as there are new impressive updates and expansions coming to previous years' titles as well as some really cool new games releasing over the rest of the year. With so much going on, we thought it'd be best to bring together our list of the best Xbox Series X games to play in 2022. The best part? All of these are available through Xbox Game Pass on day one.
Best Xbox Series X Games to Play 2022
Halo Infinite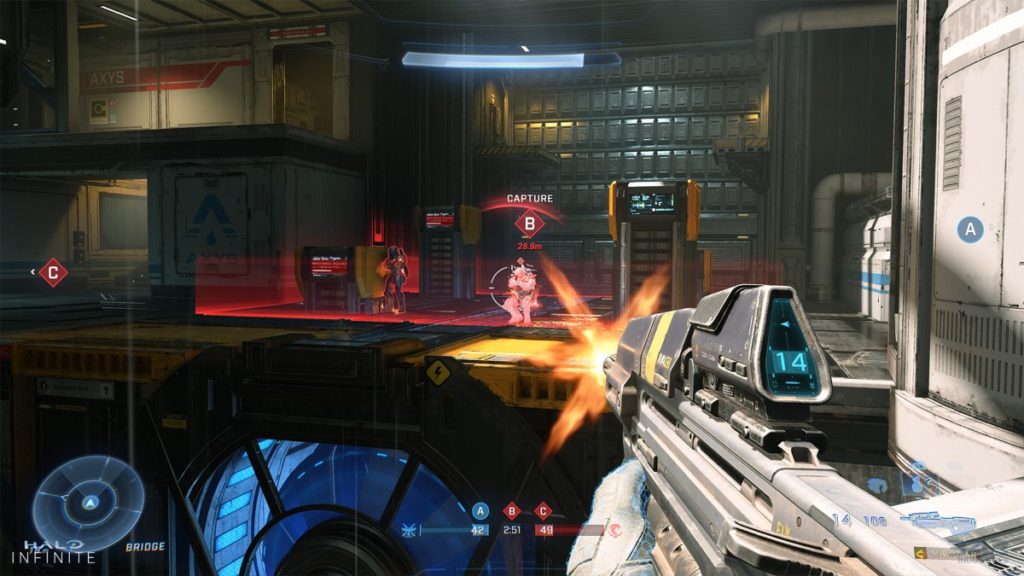 Setup to be a big year for Halo Infinite, 2022 is going to bring co-op to the game's campaign in August as well as a new exciting step for the franchise. The hotly anticipated Battle Royale mode is set up for sometime this year and boasts a whole new BR experience for fans new and old of the franchise. Time can only tell how far 343 is going with this new experience.
Naraka: Bladepoint
A game that just released on Xbox last week, Naraka: Bladepoint is a BR title that turns the genre on its head by focusing on melee and ranged weapon combat. That element paired with gravity-defying movement allows players to experience a type of game that they haven't before while getting a taste a refreshing taste of something familiar.
Forza Horizon 5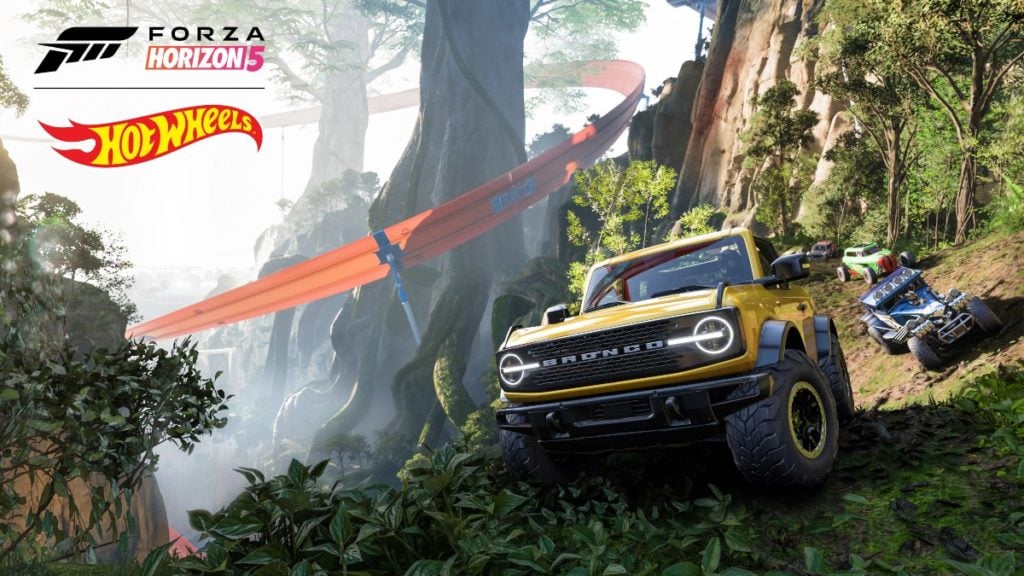 Set to release on July 19, the Hot Wheels expansion makes its return into the Forza Horizon world with the fifth installment. There's no better time for players to check this game out than during this summer as it's going to be a wild ride from here on out. This iteration of Hot Wheels in the Forza universe looks to be bigger and better than last time.
Sea of Thieves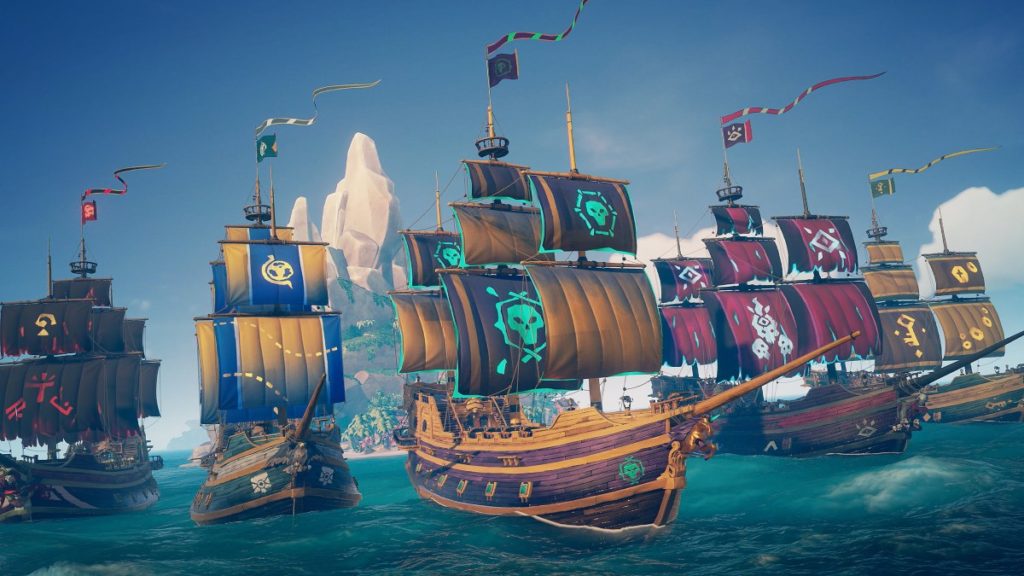 Another big update for an Xbox title in July is on the 21st when Sea of Thieves implements some of its biggest customization features yet in its seventh season. Since its release, players have been begging for more customization options for their ships and the developers have finally answered. Season 7 will allow players to name their ships, save ship loadouts, and decorate captain's quarters, just to name a few.
Valheim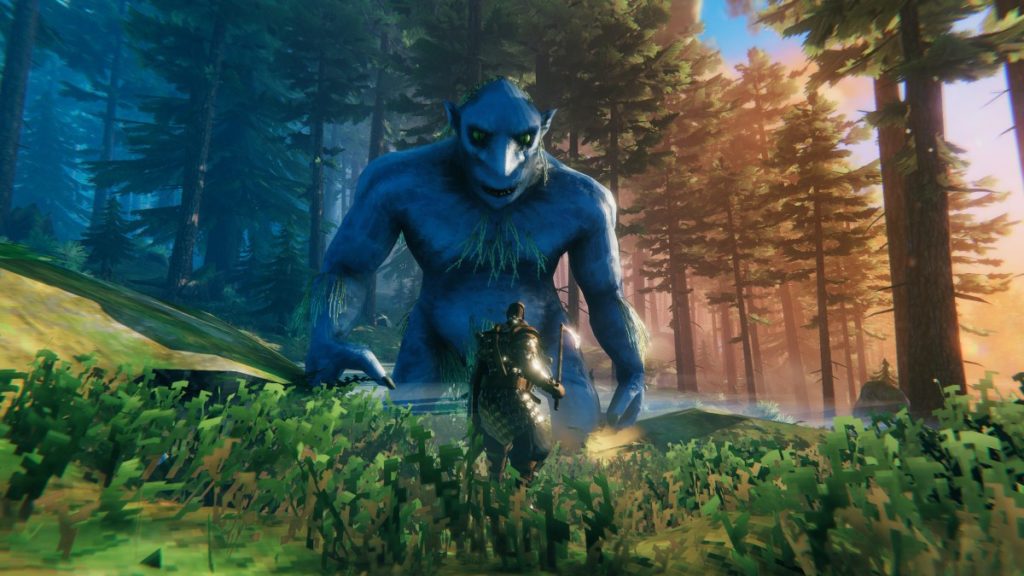 Though it technically isn't out yet, Valheim is a gaming sensation that Xbox players are not going to want to miss. With its dreamlike art style, Viking setting, and fantastically created crafting systems, this is a title that a lot of different Xbox players are going to want to check out. There's a reason why this game is so big on PC; it's wonderful. There's no official release date as of yet but it is expected sometime in the Fall.
With Xbox having a strong 2021, 2022 sees them build off of it with expansions for their largest games and the addition of beloved PC games that are sure to make a splash on the Xbox family of consoles. The best part is that as long as you have a Game Pass subscription, you get access to all of these games and most of the extra content included.
Related: Best PS5 Co-op Games to Play 2022
About the author