How to Get Co-op in Halo Infinite for Halo Insiders
Get your hands on it!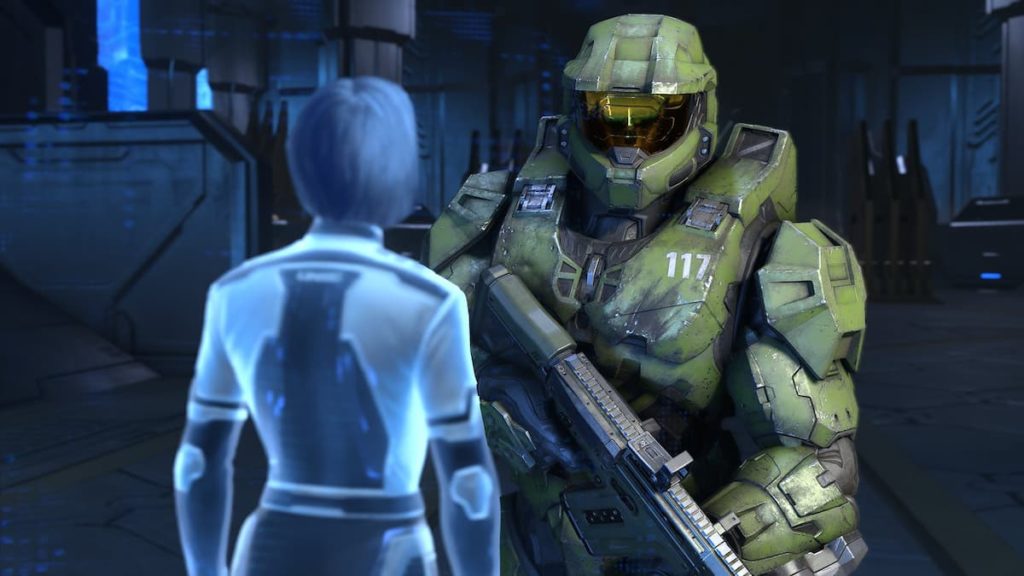 Halo Infinite has teased its campaign co-op to arrive sometime in late August. 343 Industries planned the new game mode to arrive alongside the Season 2 update in early May. However, the developers confirmed its delay, promising an addition of high-quality, full-featured four-player co-op experience. While the new game mode is a few months away, players have an opportunity to test it early.
How to Get the Co-Op Game Mode Early in Halo Infinite?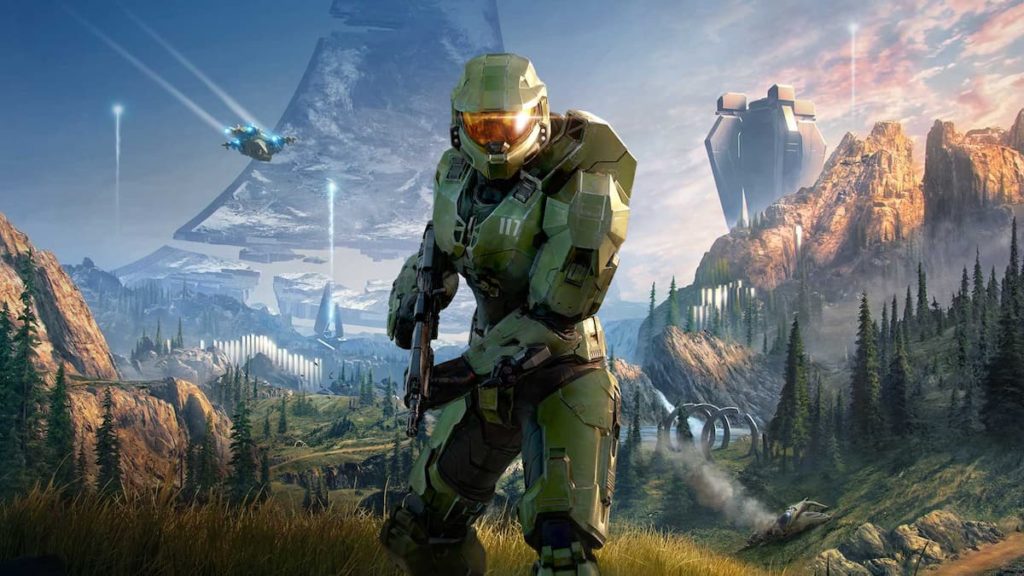 343 Industries encourage players to test the new mode by registering themselves to the Halo Insider Program. Players can test the new Halo Infinite campaign co-op in July by registering themselves here. Joining the program is easy. Just head over to the provided link and click the "Join Halo Insider" button. The website will redirect you to the Xbox sign-in page. Login with your account to start the registration process. While registering, tick the Public Flighting options. This will enroll you to receive early access to gameplay previews with in-development Halo games and services. In spite of registering, the development team may not select all Halo Insiders for every flight. It is best to double-check your Halo Insider settings and include a verified email to receive invites from the development team.
Related: How Much did Halo Infinite Cost to Make?
The Halo Insider Program is a way for the community members to get early access to certain upcoming features in the game. The members of Halo Insider Program can provide feedback and insights to help 343 Industries improve its games, products, and services.
The Season 2 update of Halo Infinite was not smooth. However, the development team will try to compensate for it through the upcoming additions to the game.