Best Xaku Build in Warframe
Best builds for the community-built Warframe.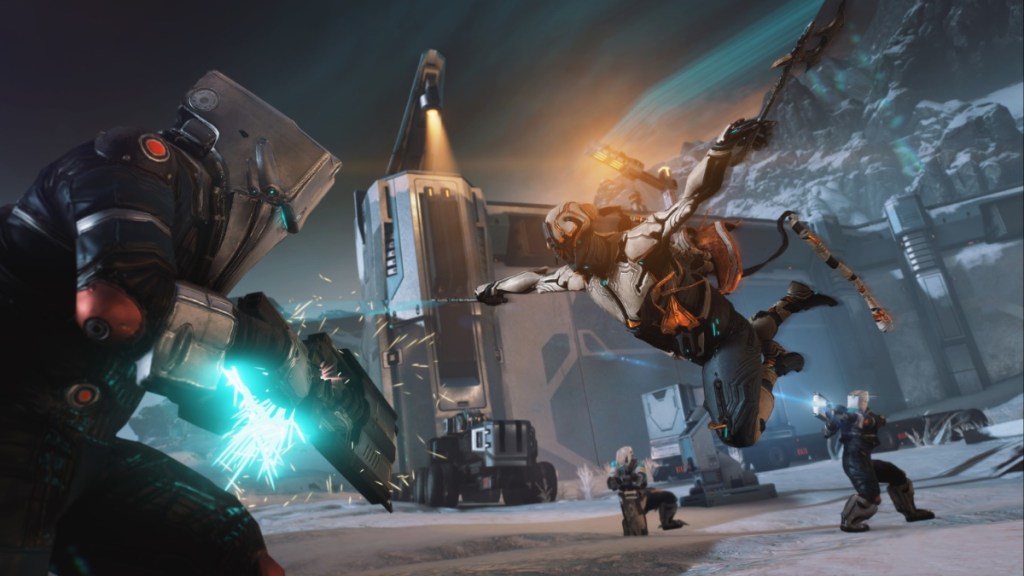 Xaku is a community-made Warframe with a few quite special skills. Because they were created by combining three distinct Warframes, they are often referred to as the "Broken Warframe," and they have plural pronouns. There are ways, though, to make Xaku broken in terms of overpowering force.
Related: How to Get Neuroptics – Meso K6 (Uncommon) in Warframe
Xaku Warframe Overview
Xaku is a relatively useful Warframe. They have two innate polarities inside: a relatively high armor value, void damage buff, and a high innate chance to dodge projectiles. Also, their blueprints are very easy to find. On the other side, their abilities don't always synergize, and they have a fairly low damage output.
The Best Xaku Build in Warframe
The ultimate build for Xaku is basically a Melee Build. To get it, activate the following abilities
Corrosive Projection
Power Drift
Vitality
Streamline
Augur Message
Primed Flow
Narrow-Minded
Constitution
Steel Fiber
Primed Continuity
This build makes use of Xaku's fourth ability, "The Vast Untime," to boost the amount of damage your melee weapon can deal. With your ultimate ability, you can boost Xaku's innate 25% passive dodge chance against incoming projectiles to 75%, which gives you a significant amount of damage reduction.
Although the dodge bonus won't work on close attacks and explosions, the majority of attacks will come from projectiles. This build will also give you a speed boost, which means you can move and kill your enemies faster. This build is a combination of durability and efficiency, which increases your chances of survival.
Against higher-level enemies, you can replace Augur Message with Hunter Adrenaline for a bit better energy recovery. This build also lets you have your first ability, Xata's Whisper, up. Xata's Whisper has a good synergy with your ultimate ability. Furthermore, if you use Condition Overload in this build, you will add void damage to your weapon.
Tips and Advice For Xaku Build
You already have the best possible innate Naramon polarity inside the aura mod slot, which allows you to access Corrosive Projection or Energy Siphon easily. Using an Aura Forma will give you greater freedom if you decide to convert to Steel Charge or any other aura mod.
You may need to use four or six Forma to finish your builds, depending on your preferred Xaku build. In that case, prepare to cultivate a lot of affinity. Inappropriate polarity will cause your mods to overdrain, especially if you want to experiment with different mod compositions.
---
Xaku can be an amazing Warframe if you know how to utilize its advantages and avoid shortcomings. For more related articles, you can check out How to Get Warframe Aura Mods?
About the author