Best Teams to Play For as a Power Forward in NBA 2K23
Every team values having a PF, but few can put them in the best position to succeed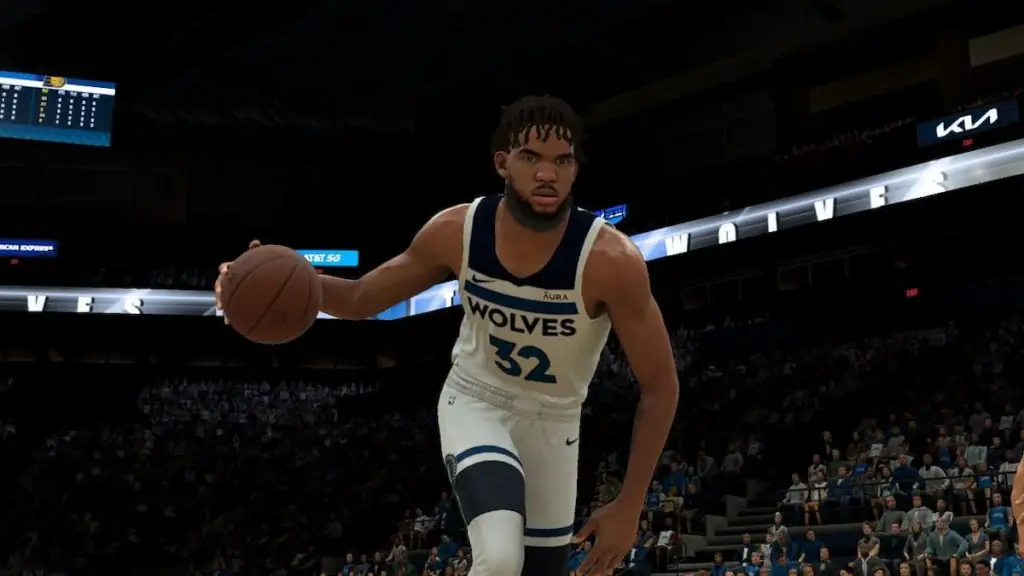 In NBA 2K23, power forwards are often the most versatile and athletic players on the basketball court. They not only need to be able to step out and hit the occasional jump shot but they also need to provide assistance to both the wing and center positions on defense. As a result, every team in the league is hungry for a dominant power forward, and playing for the right team could make or break your career.
In this guide, we will explore the best teams to play for as a power forward in NBA 2K23.
Best Teams to Play For as a Power Forward in NBA 2K23
Smaller than the center but bigger than the small forward, the power forward carries a ton of responsibility in NBA 2K23. From locking down the other team's best frontcourt player on defense to offering dual-threat scoring capability on offense. However, with this position becoming such a hot commodity in recent years, it can be difficult to know which team is going to give you the best chance to succeed.
Related: Best Teams to Play For as a Small Forward in NBA 2K23
While every team might value having a talented power forward, only a select few can offer the role or minutes you deserve in MyCareer. To help you get started, here are the three best teams to play for as a power forward in NBA 2K23.
Chicago Bulls – The Bulls have an incredibly talented core, including superstars DeMar DeRozan, Zach LaVine, Lonzo Ball, and Nikola Vucevic. They also have solid depth in the backcourt with guys like Alex Caruso, Coby White, and Ayo Dosunmu. However, they have a clear and obvious hole to fill at the PF position, with their best player being Patrick Williams (75). This is the lower-rated starting power forward in the game and he's completely surrounded by elite talent. If you want to play big minutes for an organization capable of going all the way, then choose the Bulls.
Phoenix Suns – Much like Chicago, the Suns are a team capable of winning an NBA championship as early as next year. Featuring one of the best starting lineups in basketball with Devin Booker, Chris Paul, Mikal Bridges, and Deandre Ayton. Unfortunately, Jae Crowder is the team's best player at the power forward position and he carries a lowly 76 OVR. The Suns are one of only two teams in NBA 2K23 with two 90+ OVR players (Booker and Paul), so, playing alongside these two would almost guarantee long-term personal and team success.
Sacramento Kings – There are a few other teams that could work here, but Sacramento likely offers the best opportunity. Sure, they're not as close to competing as teams like the Clippers or 76ers, both of whom could also use a PF. However, they already have two elite starters in De'Aaron Fox (84) and Domantas Sabonis (86) as well as a couple of exciting young prospects in Keegan Murray (76) and Davion Mitchell (77). Earning the starting nod would see you beat out Murray and/or Harrison Barnes (80), which could be tough but not impossible. Although, you would instantly form one of the deadliest big threes in NBA 2K23 alongside Fox and Sabonis.
That's everything you need to know about the best teams to play for as a power forward in NBA 2K23. If you're interested in more NBA 2K23 content, be sure to check out our guides section here at Gamer Journalist. Where you can find loads of helpful information such as how to get the Dr. Disrespect skin in NBA 2K23.