Best Renetti Warzone Loadouts for Call of Duty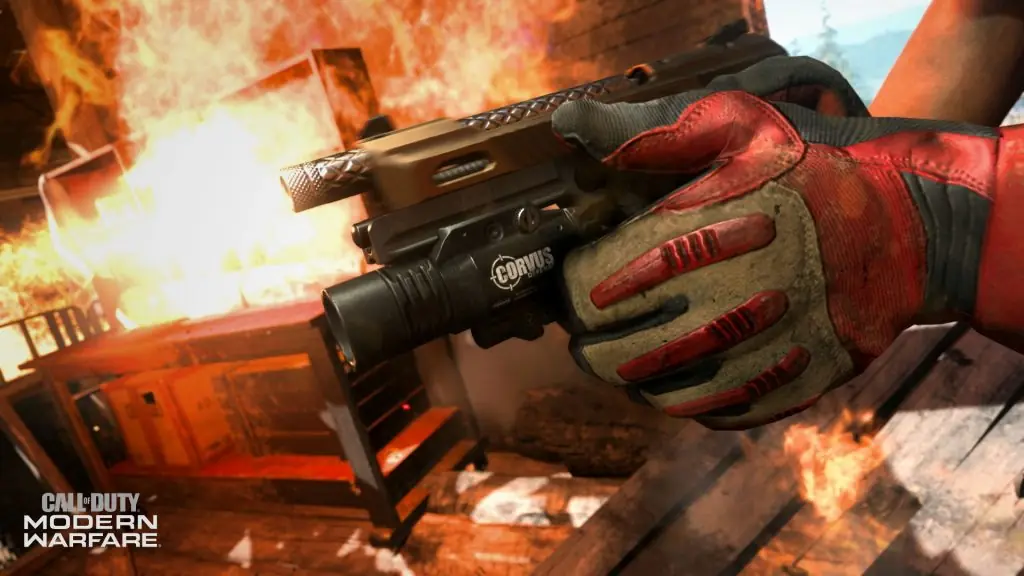 The popular 357 Snake Shot loadout was nerfed in a recent update, so players are looking for some other pistols to try out. One weapon getting a lot of attention recently is the Renetti. This well-rounded 9mm pistol is great for close-quarters combat. Here are our best Renetto Warzone loadouts to try out.
While the 357 is definitely a lot weaker than it once was, you can use the opportunity to level up some other pistols like the Renetti. Leveling this thing up is easy to grind out if you focus on Modern Warfare multiplayer. One of our favorite attachments for this weapon is the Akimbo.
To unlock it, you will need to get to level 36 and get 3 kills in 5 different matches with the Mo' Money weapon perk equipped. Doing so unlocks the Akimbo perk for this weapon.
Best Renetti Warzone Loadouts for Call of Duty
Here's some interesting builds to try out for the Renetti in Warzone. There are a few different ways to play the Renetti, but we consider this oen to be the best Renetti warzone loadout.
Muzzle: Monolithic Suppressor
Barrel: MK3 Burst Mod
Laser: 5mW Laser
Ammunition: 27 Round Mags
Perk: Akimbo
To start, we want the Monolithic Suppressor, which is pretty much true for every single loadout in Warzone. It's simply too good to pass up being hidden on the radar.
Next up is the Mk3 Burst Mod, which is the most important part of this build. This three-round burst mod that you unlock at level 46 will massively increase your damage output.
The 5mW Laser drastically improves hip fire with the Renetti. For added bullet range we're going with the 27-round mags here. Finally, the Akimbo perk allows you to dual-wield these bad boys.
Another variant of this build is to swap out the Monolithic Suppressor for the Lightweight Trigger, which will pump up your damage even more.
Barrel: MK3 Burst Mod
Laser: 5mW Laser
Ammunition: 27 Round Mags
Perk: Akimbo
Lightweight Trigger
The rest of your loadout depends on how you want to play. Obviously, you can run whatever primary weapon you want. Check out our best Grau 556 Warzone loadout for some ideas.
As for perks, go for Cold Blooded and Ghost perks to hide yourself from enemy recon equipment, radars, and thermal scopes. Something like Amped is also a great choice here if you want to use your Renetti a fair amount.
For equipment, we always recommend the Heartbeat Sensor to easily spot enemies camping in buildings. You can also run something like a Molotov, C4, or Semtex, but that part is up to you.
You can also refer to our M4A1 loadout and browse our other guides for more Call of Duty Warzone content.