Best Minecraft Xbox One Seeds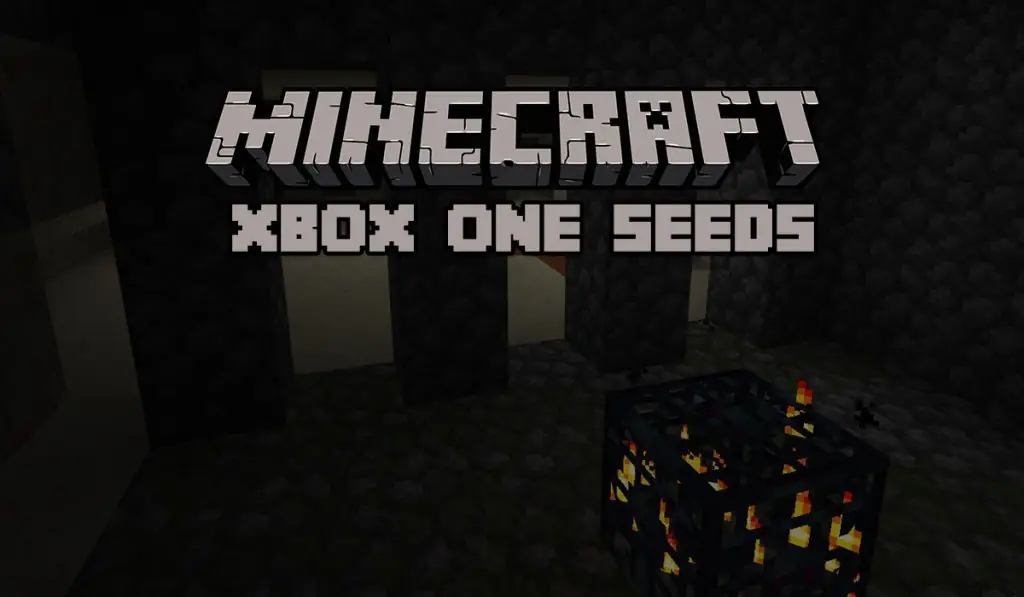 Minecraft's randomly generated worlds use a string of numbers known as seeds. There are infinite numbers of unique worlds out there, and some are a lot more fun to play on than others. When players find interesting layouts, they can share the worlds with other players using the seeds. Here's a look at the best Minecraft Xbox One seeds we've seen so far.
Minecraft players turn to social media, forums, and wikis to share their favorite seeds for Xbox One. We took a look at some of the best Xbox One seeds and created a list with what we consider to be must-see worlds. The following list of seeds is only a handful out of an endless amount of possible words in Minecraft.
10 Best Minecraft Xbox One Seeds
Here's a look at the best Minecraft Xbox One Seeds, with a short description and a few coordinates to noteworthy locations.
Triple Spawner Seed
In this triple spawner seed, you can see a cave spider, skeleton archer, and a zombie spawner all next to each other. The spawner area is underneath a remarkable village, as a bonus. To get to the spawner, start at 897, 62, -351, and dig down until block 20.
Pillager Outpost Ravine
First up on our Best Minecraft Xbox One seeds list is this one from god_lifts over on the Minecraft Seeds subreddit. At position 524, 92, 471 is one of the tallest Pillager Outposts we've ever seen, and it's in the middle of a ravine. There is also a desert temple behind it nearby. You can also find a villager nearby, with the ravine running straight down the middle of it.
Mineshaft Spider Spawner
Here's a seed from Ibukironpa over on the Minecraft Seeds subreddit. There is a spider spawner inside of a mineshaft, inside a stronghold, inside of a ravine. All of this is also under a village. The inception-style seed also has a coastal town and pillager outpost nearby spawn. Not to mention, there are various desert temples as well. You can find all of this if you dig down at the -680, 63, -266 coordinates.
Skeleton Spawner Inside Pyramid
Seed: -1900341941
Coordinates: -1668, 65, 1611
Our next best Minecraft Xbox One seed is from bassisass on the Minecraft Seeds subreddit. Spawning into it, you will find yourself in a small village with two pillager outposts nearby. The first outpost is over at 2948, 106, 350, and the second one is at 3089, 79, 274. However, the most exciting aspect of this seed is at -1670, 65, 1611. You can find an abnormal desert temple with a skeleton spawner inside of it. Not only is it a rare occurrence, but it's a unique layout.
Everything You Could Ask For
When we say everything, we mean it. For our best Minecraft Xbox One seeds, we have this one courtesy of depressinqq over on the Minecraft Seeds subreddit. There are plenty of different biomes to explore, including eleven villages, seven pyramids and ravines, two outposts and jungle temples, and much more. It certainly has one of the best spawn points we've ever seen, hands down. For a complete list of locations, you can check out the post here.