Best Cheap Strikers FIFA 23 Career Mode
Score that goal
As FIFA 23's Career Mode continues to evolve, so does the importance of having a reliable and effective striker. An undervalued striker can be the difference maker in an otherwise even battle against top-class opponents, with their ability to score vital goals and provide assists when needed. Finding a cheap but quality striker can often prove difficult, however there are some great options available at more affordable prices than most players realize.
Dane Scarlett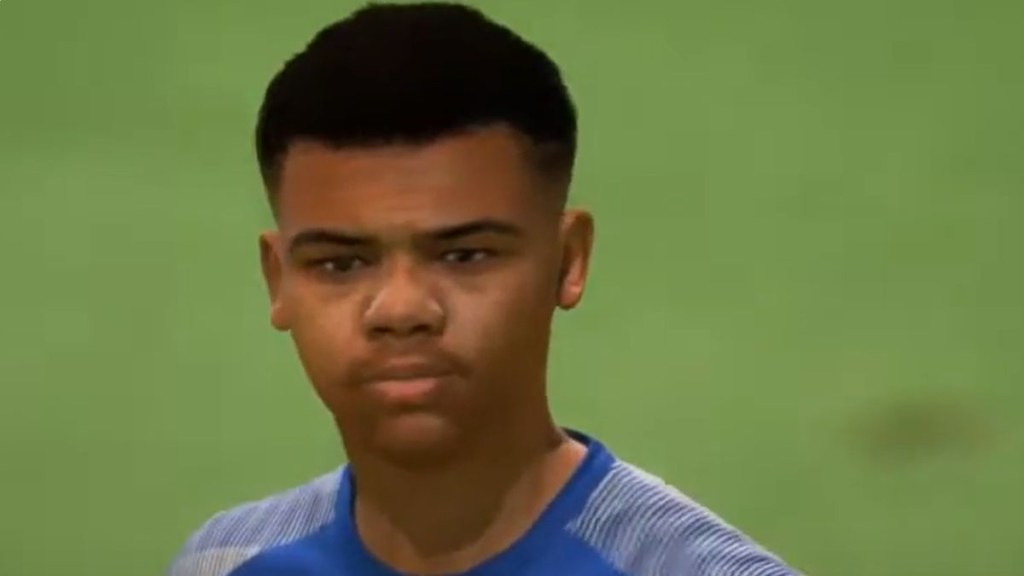 Scarlett is an 18-year-old striker currently plying his trade at Portsmouth. While he may be relatively unknown, Scarlett has the potential to become one of the best strikers in FIFA 23's Career Mode if nurtured correctly. With a potential of 83, Scarlett already boasts impressive pace and dribbling attributes for someone his age — two skills which are vital for any top level striker. His shooting stats are also good enough to make him a threat from inside the box.
Rodrigo Ribeiro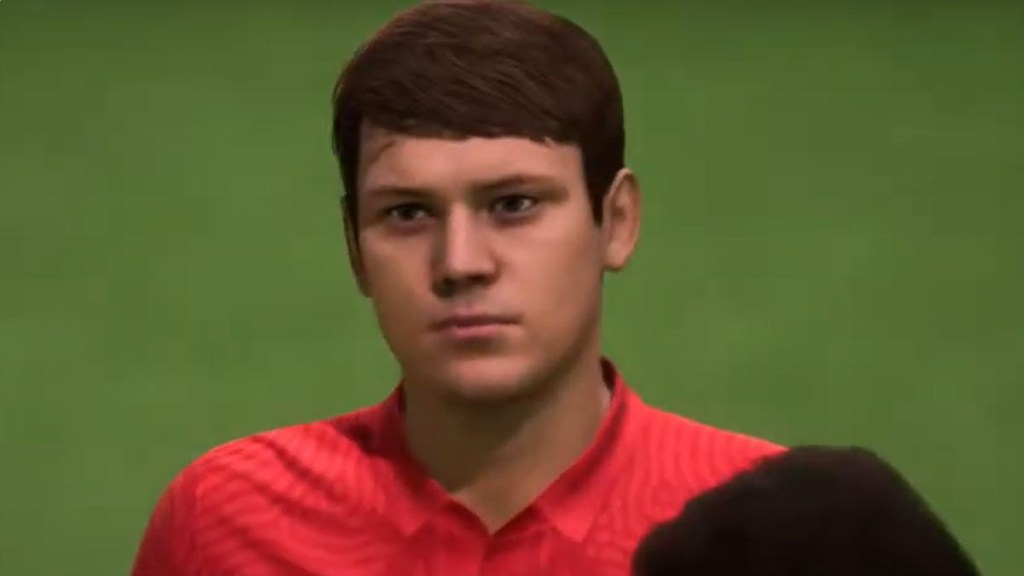 Ribeiro is a 17-year-old Portuguese striker currently playing for Sporting CP. Despite his young age, Ribeiro already has an overall rating of 66 with good all round stats. His pace is particularly impressive and he can be deadly when taking on defenders one-on-one or running onto through balls. He also possesses decent dribbling, passing and shooting attributes — making him a real threat going forward. With a potential of 84, Ribeiro can become one of the best strikers in FIFA 23's Career Mode.
Related: Best Young Cheap Players in FIFA 23 Career Mode
Erling Haaland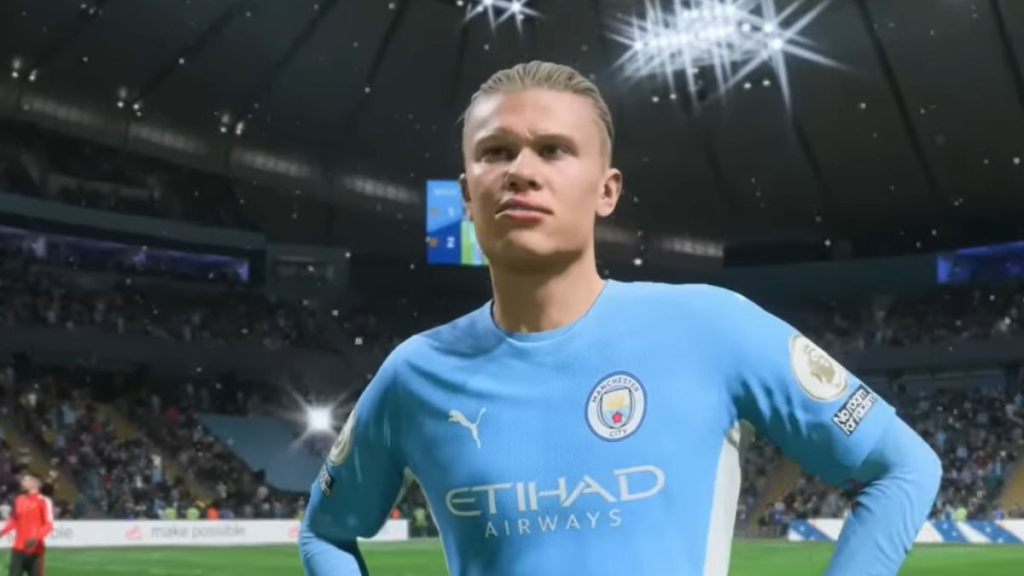 One of the most exciting strikers in world football, Erling Haaland is already an established star at just 21 years old. The Norwegian international has incredible physicality and a lethal eye for goal — making him a nightmare to deal with for any defender. He also possesses good dribbling, passing and shooting stats, meaning he can drop deep to link up play or stay up top to provide the finishing touch. With a potential of 94, Haaland is one of the top strikers in the game right now.
Charles De Ketelaere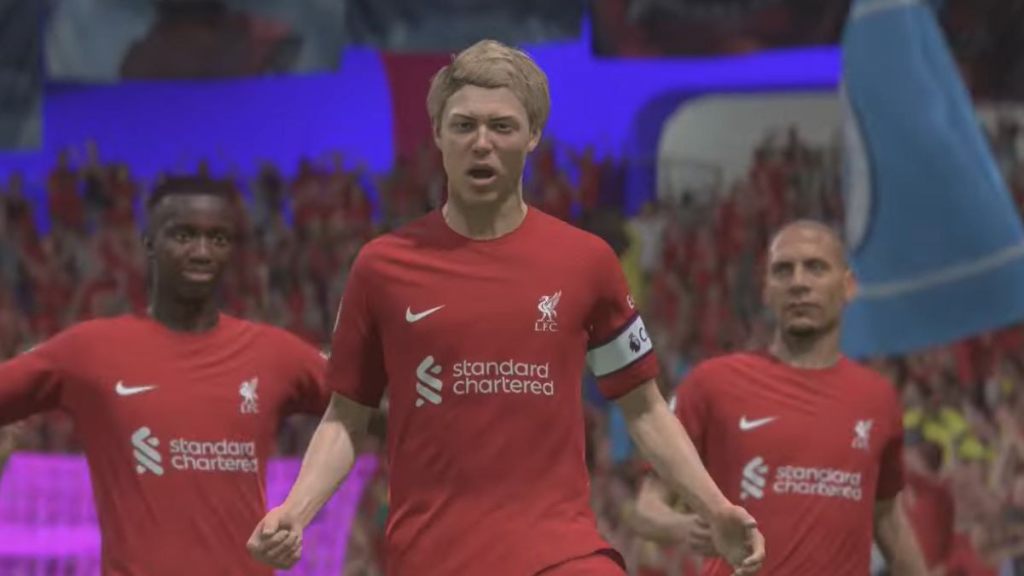 At just 21 years old, Charles De Ketelaere is one of the most promising young strikers in Europe. The Belgian international has a potential rating of 88 and he's already showing signs of being a top-class striker. He's got great physicality, good movement off the ball and impressive finishing stats — making him an ideal target for any career mode side looking for a cheap but effective striker.
Liam Delap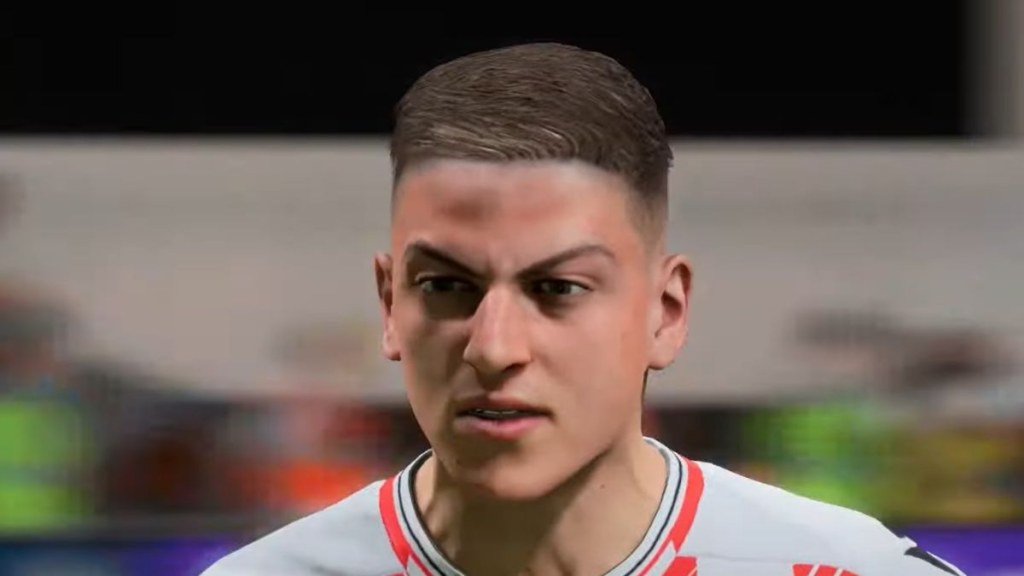 Another young up-and-coming striker is Preston North End's Liam Delap. With a potential of 84 and already having made his Premier League debut, this teen sensation could be the perfect player to bring in for your team on FIFA 23 Career Mode. His impressive pace, dribbling and shooting stats make him a great option to have leading the line for any club looking for cheap goals.
Youssoufa Moukoko
The 17-year-old Dortmund wonderkid Youssoufa Moukoko is another must buy for any budget team. He has a potential of 89 and already has scored at every youth level he's played in for the German side. His physical stats are well above average, making him capable of holding up play as well as running in behind defenses.
Karim Adeyemi
Austrian youngster Karim Adeyemi is another player who could be a great option for your team. With already impressive attributes such as pace, dribbling and shooting, his potential rating of 86 means that he can become one of the best strikers in the game. He's also capable of playing on either flank or through the middle, giving you plenty of options should injuries occur.
About the author