Top 10 Party Video Games For All Ages
Top 10 party games for all systems for all ages.
It's time to party! One of the best things about video games is that they can be played at any age. My first introduction to gaming, actually, was Mario Party (1998) on the Nintendo 64, which I played when I was 5 years old with my siblings and cousins. Though the systems have changed and the game lists are enormous, the fact still remains there are games for all ages, and here is your guide to the best party video games for all ages
Top 10 Party Video Games For All Ages
Fall Guys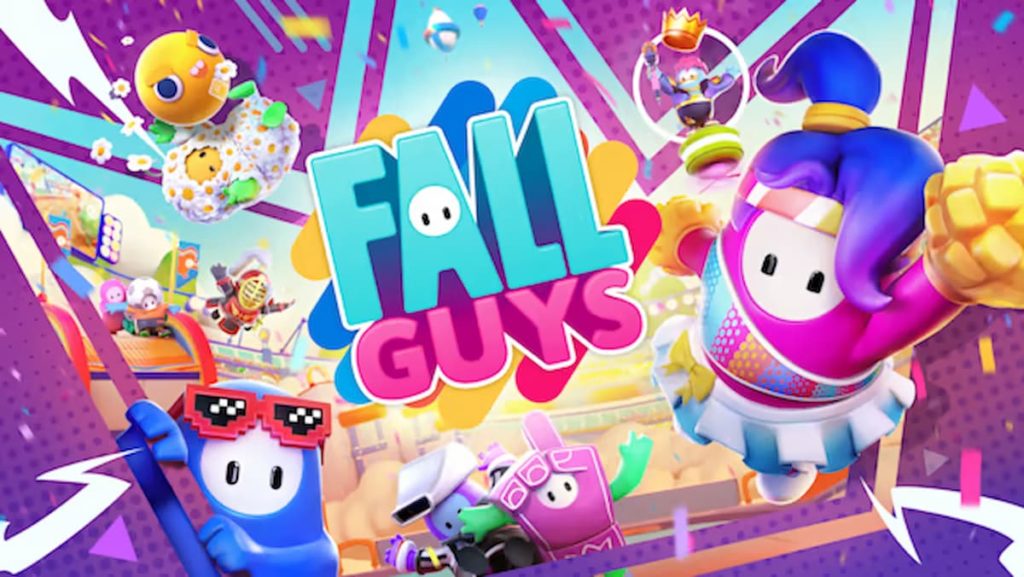 Fall Guys is not only a game you can get and play across multi-platforms, it's also free! This colorful and adorable battle royale-style game is less about winning and losing and more about having fun as you guide your little avatars through crazy obstacle courses, races, and sports-inspired mini-games. The better you do, the better the rewards, and the more fun you will have!
(Nintendo, Playstation, Xbox)
Just Dance 2022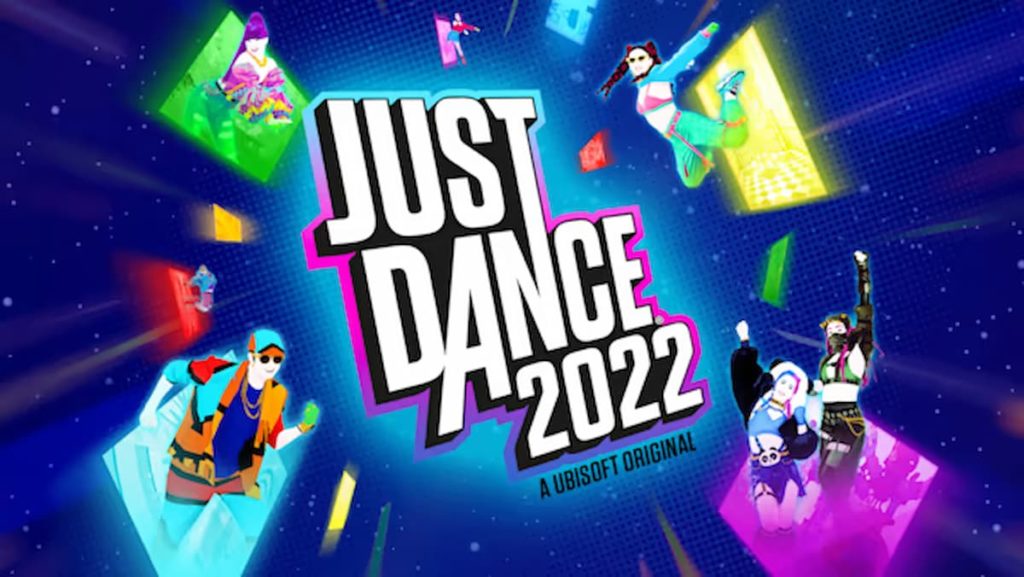 Though the veterans of video games may know this concept all the way from Dance Dance Revolution, new and young players can enjoy the same experience with Just Dance 2022. This ultimate dance game has over 40 songs to choose from, including some of the most popular songs of the past couple of years. But also, you can make your own dance routine with Sweat Mode, team up with the Dance On Demand streaming service, and choose from a list of family-friendly songs for your littlest ones!
(Nintendo, Playstation Xbox)
Mario Kart 8 Delux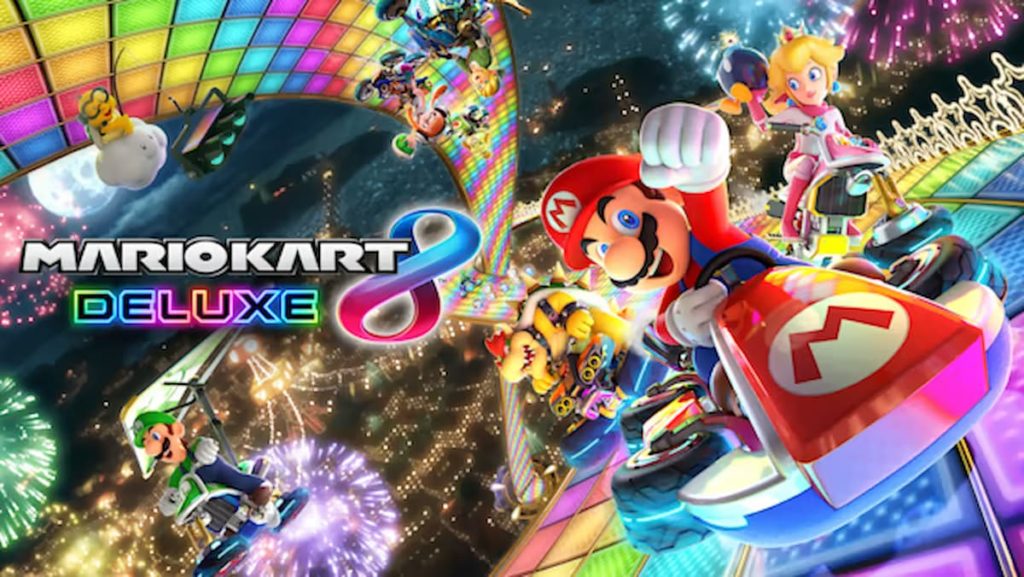 Mario Kart 8 Delux makes it on the Top 10 Nintendo Switch Games For Beginners for a reason and it is because this remastered game is one of the easiest, the most fun, and the best games for multi-player. There is even a new Smart Steering feature that can help anyone stay on course and get the most out of their racing experience. With plenty of courses, plenty of customizable vehicles, and plenty of characters to choose from, this is a fantastic party game for all ages!
(Nintendo Switch)
Overcooked 2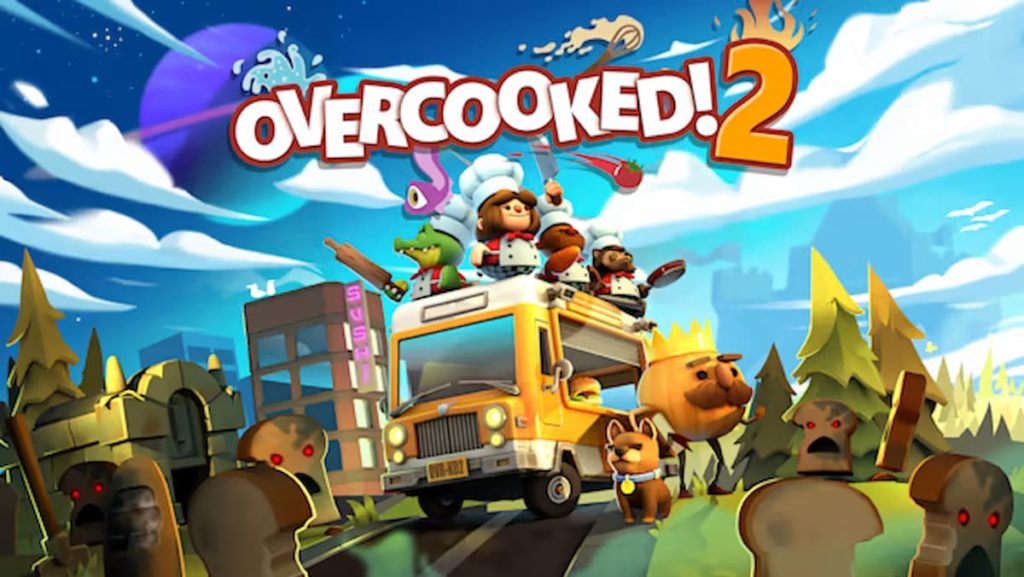 With the tagline 'Out of the frying pan, into the fire.' players must save the world from the hunger of the evil Unbread! With local and online multi-player it is a fantastically fun and chaotic cooking game that requires all hands on deck. With extremely easy controls and detailed images of what to cook, what matters is working as a team and having fun with your party!
(Nintendo, Playstation, Xbox)
Quiplash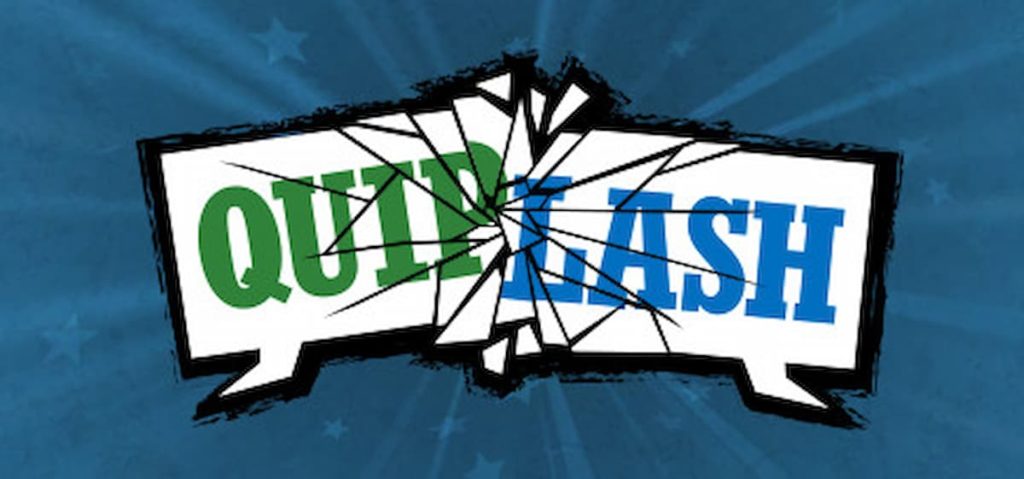 A stand-alone game from the same makers of Jackbox Party games (also featured on this list), it's a strategically fun and witty game for anyone who can read and write. It is a game that is played with one game system and a remote device, your device giving you the ability to answer questions. One of the unique features of this game, though, is that the answers to the questions can be voted on not just by the players but by anyone in the audience (with just the game on their web browser). [This means all of your friends and family and even those watching your live stream can vote on which answer is funnier and which players should win.]
(Playstation, Xbox)
Rock Band 4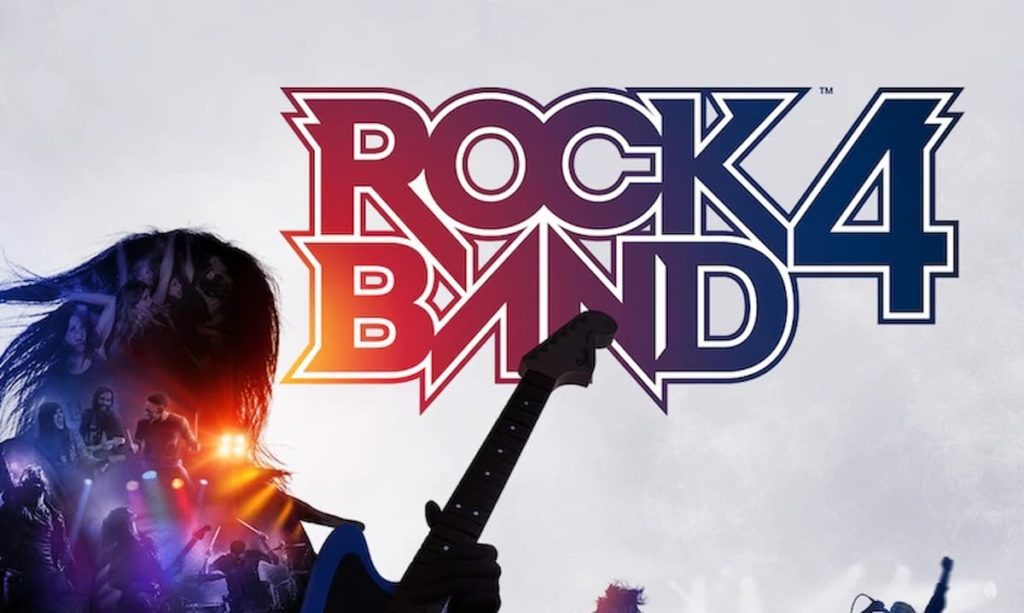 Just like those who grew up on Dance Dance Revolution, Rock Band is a familiar favorite that can be easily introduced to the newest generation. Up to four players can play a lead guitar, base, drums, and microphone for singing, which can be changed up every song, letting everyone try everything. Not only does this include some of the most famous songs, there are also downloadable libraries with over 2,000 options!
(Playstation, Xbox)
Rocket League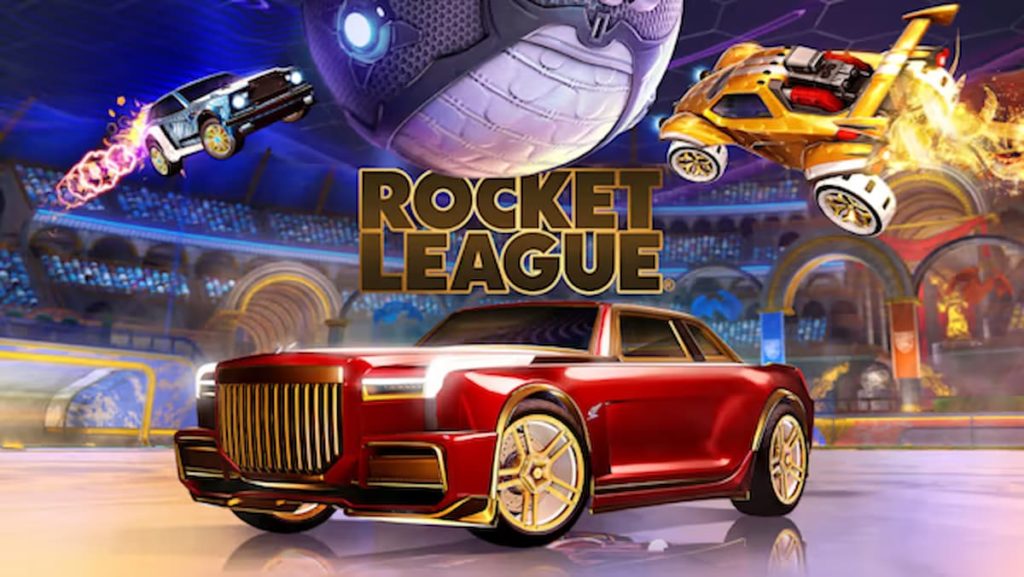 Rocket League is one of those really weird concept games that ends up being incredibly fun to play. Because! You are playing soccer with cars? Yep, you are playing arcade-style soccer with customizable cars! Free to play and playable across multi-platforms, it's a great choice for any party and any age.
(Nintendo, Playstation, Xbox)
Super Mario Party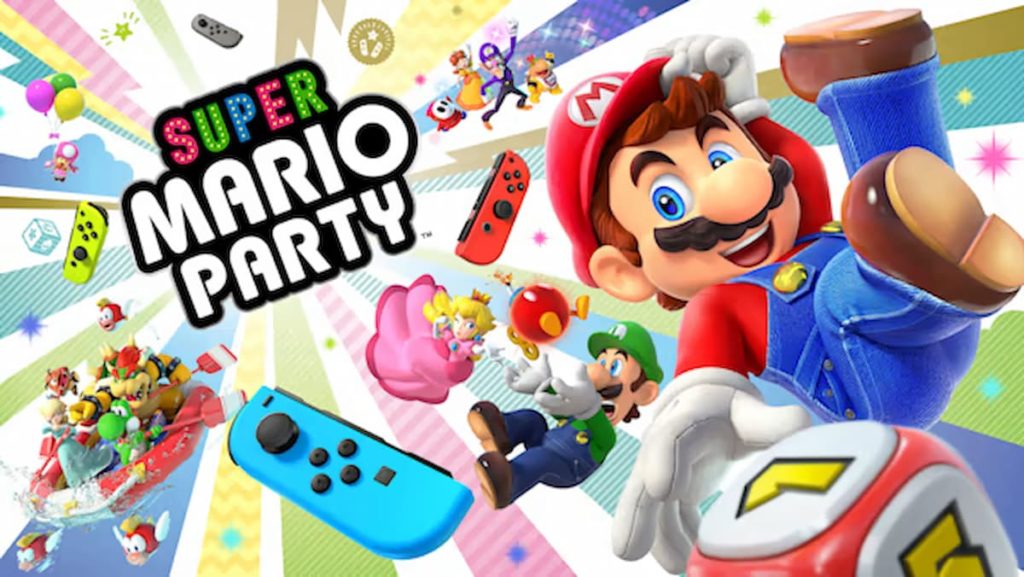 Another Top 10 Nintendo Switch Game For Beginners, Mario Party for the Nintendo Switch is one of the most well know and best party games of all time. With the ability to play against family, friends, or even the computer, it's a simple virtual board game with mini-games at the end of each turn. This latest in the long line of Mario Party games offers new and unique dice for each character, giving way for more strategic gameplay as you race to buy the star. And don't forget, bonus stars can be rewarded at the end, making it anybody's guess who wins!
(Nintendo Switch)
Super Smash Bros. Ultimate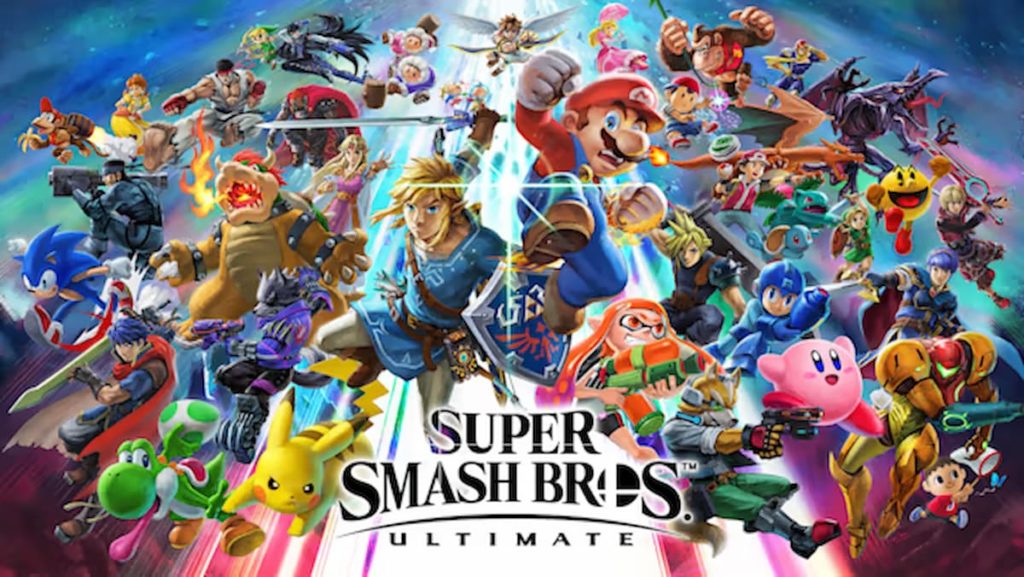 Probably the most complex game on the list, Super Smash is another familiar title to various generations. Ultimate has the most levels and most characters to date, including brand new additions like Inkling from Splatoon and familiar scenes from Castlevania. Even with the most basic of moves, though, any player can have fun and fight their way to champion!
(Nintendo Switch)
The Jackbox Party Pack 8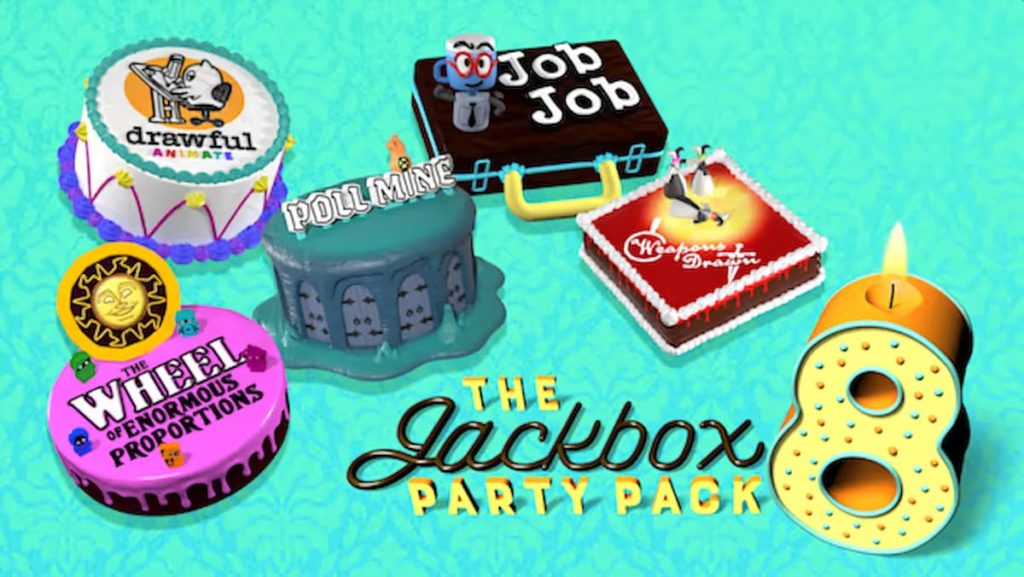 Just like with Quiplash, there are no extra controllers needed because the game is played with your phones (or tablets or even computers) via a web browser! With only one copy of the game on a game system needed, these games can be played with up to 10 players with up to 10,000 audience members, (perfect for any game night, family reunion, or live stream). With various games to play and various ways to play them, it is a really dynamic and unique choice for all ages!
(Nintendo, Playstation, Xbox)
Whether you're together or playing remotely, this Top 10 list of party games is a great way to stay connected with friends and family!
Related: Top 10 Best Video Games For Beginners
About the author