Best Build to Beat Cataphract in Armored Core 6
A quick and versatile build will help you decimate the competition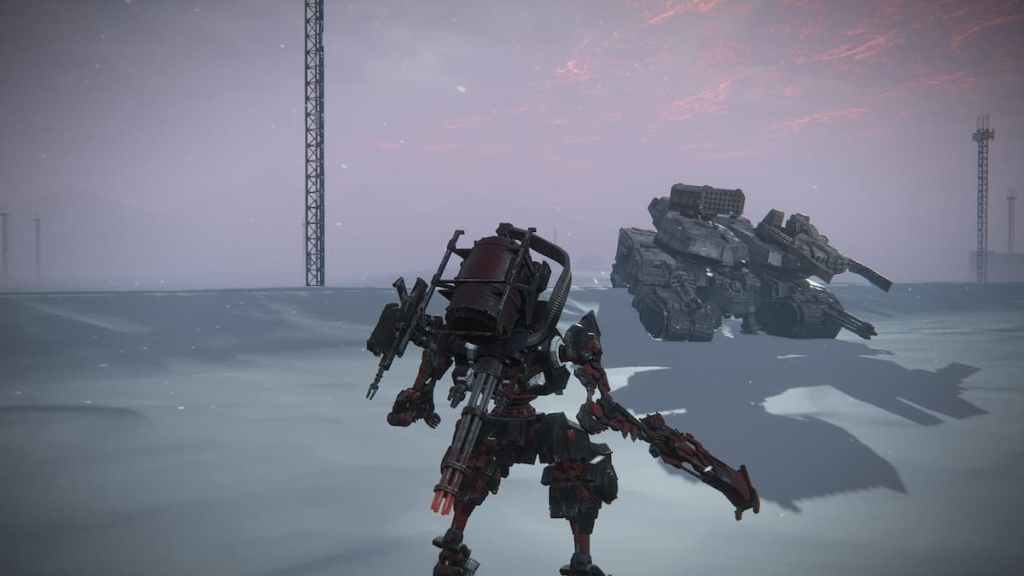 If you're looking for some good ol' fashioned FromSoftware boss fights, Armored Core 6 is the place for you. If you've played any previous AC games, you'll know fights against certain enemies in this game feel almost unwinnable. However, once you spend the time downloading the enemies moveset and tweak your AC, victory never tastes so sweet. Partway through the story, players will be tasked with destroying one of the PCA's shiny toys. So let's sortie on the mission and take a look at the best build to beat Cataphract in Armored Core 6.
Best Build to Beat Cataphract in Armored Core 6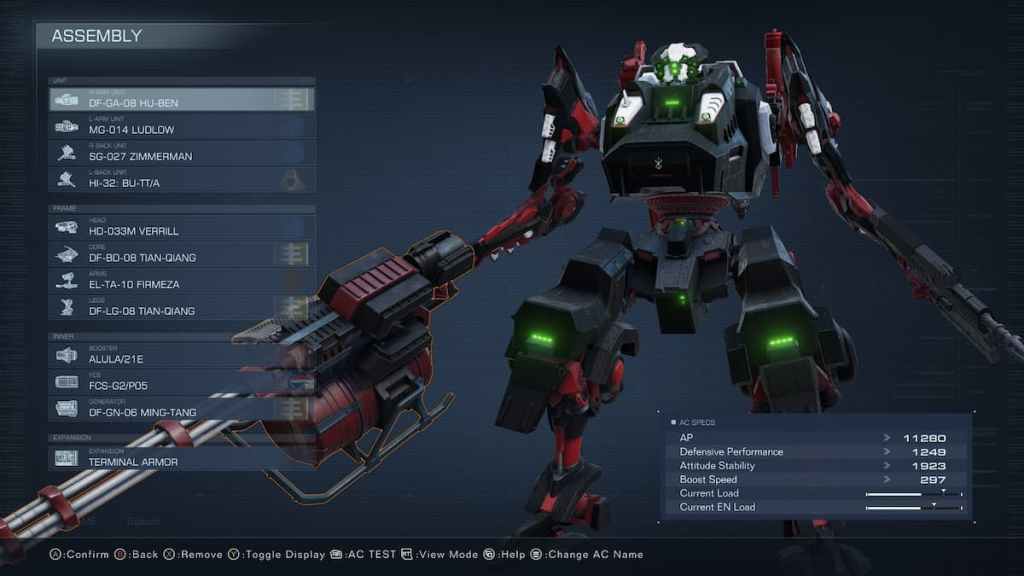 Cataphract is a large tank like AC that seems nigh impenetrable from the outside. However, upon further inspection, the mech has a few drawbacks. Most notably, the Cataphract is susceptible to aggressive frontal assaults. This is due primarily to the fact that it is built on top of a simple bi-pedal AC part, allowing us to take advantage of their lack of armor up close. The enemy will attempt to push you away from them by raining down missiles, as well as heavy kinetic weapons constantly.
Related: Armored Core 6 How to Get Alea Iacta Est Ending?
This is why you'll need to have a jetpack with fast boost, allowing you to close the gap quickly and deal massive damage. Furthermore, you'll want to run short range firearms that deal massive damage to attitude, such as shotguns. Of course, a melee weapon or two is necessary to dealing the most stagger damage to Cataphract, and we liked using the base energy melee weapon for fast attacks that deal good attitude damage. Finally, you need to make sure that during the fight, you're not giving Cataphract too much room, as this enemy thrives on longer range battles. Stay in close, close the gap quickly, and this PCA dog will be down in the dirt in no time.
---
Follow our Facebook page for more gaming news and updates. Make sure to check out our other Armored Core 6 articles and guides for the latest updates on Rubicon, right here on Gamer Journalist.
About the author