Does Back 4 Blood Have Mods?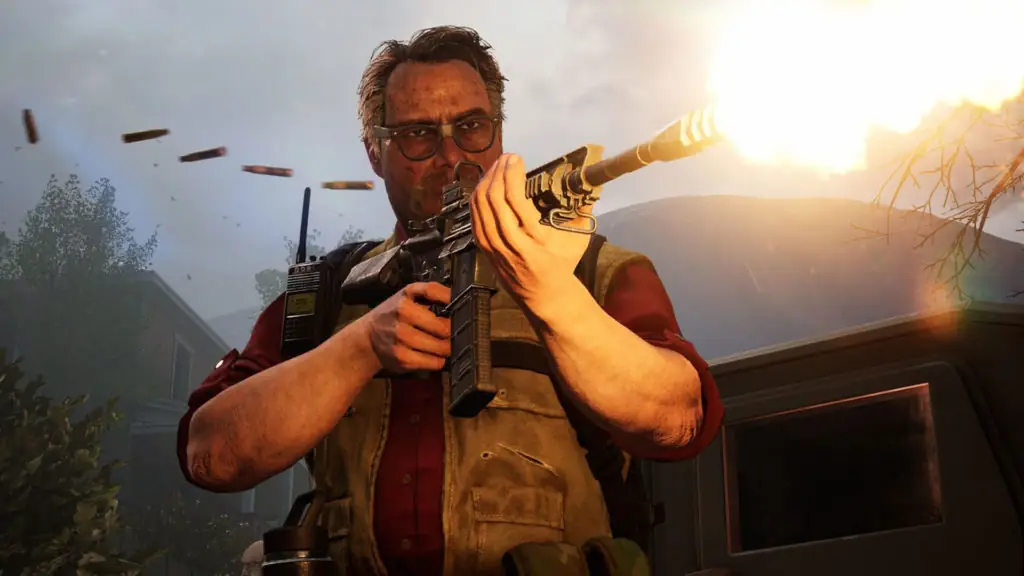 Whenever players got tired of the usual Infected and Survivors back in the Left 4 Dead days, they'd start employing mods to liven things up. As Source engine games are known for their easy modding compatibility, there were all sorts of neat tweaks, from entirely new game modes to replacing the Survivors with the cast of Scooby-Doo. Since Back 4 Blood was developed by the same team that made Left 4 Dead and takes so many cues from it, it's natural to be curious if it shares the same modding potential. So, does Back 4 Blood have mods?
Does Back 4 Blood Have Mods?
Unfortunately, Back 4 Blood is not a Source engine game like Left 4 Dead was, so there are no preexisting modding tools available. Additionally, while the developers know and appreciate the presence of mods in Left 4 Dead's legacy, they have made the decision to focus on the more concrete elements of Back 4 Blood's development and post-launch support. As such, the game does not currently have native modding support on any of its playable platforms.
That said, nothing is impossible. Once the game is firmly in its post-launch state, Turtle Rock is planning on releasing additional content, from new acts to additional playable Cleaners, so it's entirely possible that, time and manpower permitting, they could add in modding support later down the line.
Even if the devs themselves don't add native support, I have every confidence that the game will attract a crafty modding community in its own time. If there's one thing I know about modding communities, it's that they can always find ways to slot silly changes into a game given enough time. So there are no mods for Back 4 Blood right now, but in a year's time? Who knows.