Back 4 Blood 'The Profile Service is in maintenance mode' error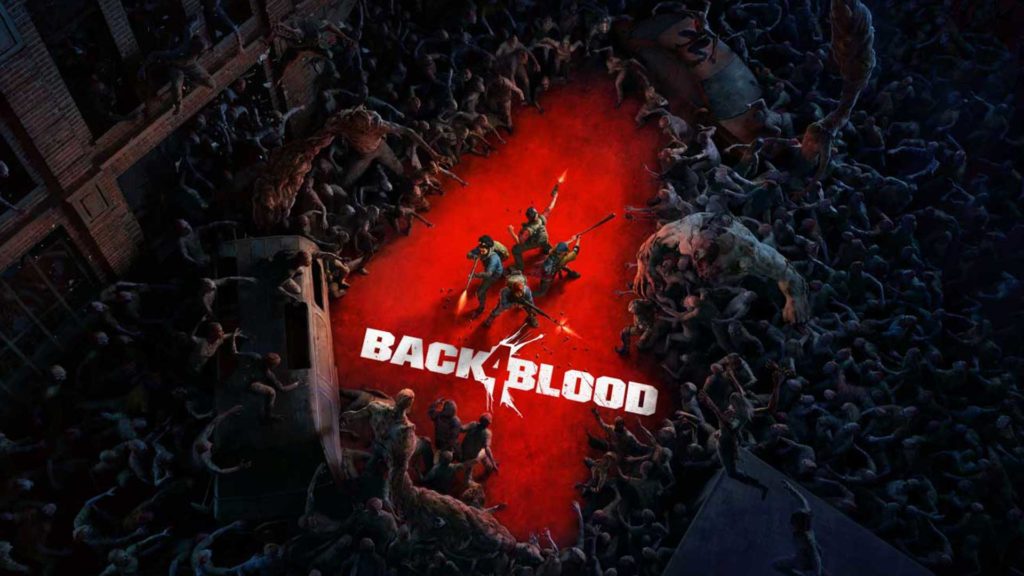 Players are getting in on the action before Back 4 Blood fully releases in October. The co-op zombie survival game is going into open beta on August 12, meaning players will have a few days to test the gameplay and how everything works. With the huge number of people swarming to the servers, there are bound to be some technical hiccups. So, if you see the Back 4 Blood 'The Profile Service is in maintenance mode' errors, here's how to fix it.
Considering the sheer number of people hitting the servers at one time and that things still need to be fixed before the official release, you should expect some technical issues. The open beta period is the perfect opportunity to discover and patch bugs, especially those related to login and network problems like this one.
How to fix 'The Profile Service is in maintenance mode' error in Back 4 Blood
The "profile service is in maintenance mode" error means your client cannot connect to the servers. Players seeing this error can do a few things. First, it's important to figure out if it's an issue with Back 4 Blood or your internet connection.
Check the server status
The game may be experiencing downtime due to an update or a widespread server issue. The developers will make scheduled updates and downtime known through Twitter and other social media channels. Follow the official Back 4 Blood Twitter page to stay up-to-date with any announcements.
Another great place to check for issues is on the official Back4Blood subreddit. Communities like Reddit are the perfect place to find out if there are known issues in real-time. Sort the posts by most recent, and see if anyone is posting about any problems.
If you cannot find any known issues, there is a chance the problem may be your internet.
Check your internet connection
The first thing to do is check your internet connection. Try connecting to other games and browsing the internet as you usually would. If everything else works fine, the chances are that there is no problem with your internet connection.
If there are some problems, you can try to reset your modem and router to reset your internet connection. You may also want to restart your computer while you're at it. Doing this step can sometimes remedy the "the profile service is in maintenance mode" error.
When you follow the steps above and still cannot solve the problem, you can resort to the final step.
Contact support
Contacting support and submitting a support ticket will allow the Back 4 Blood team to assist you with the issue. Since it may be an issue with your game client or connection, they will likely recommend a few solutions to try. Sometimes, these solutions may be unique to their game. Either way, the support team will likely get back to you within the day. Of course, it depends on the volume of reports they are getting at any given time.
Overall, Back 4 Blood players seeing the "the profile service is in maintenance mode" error should be patient. If you cannot connect and your internet works fine, chances are other people are having the same problem and the team is aware of it.
About the author