Apex Legends System Override Start Date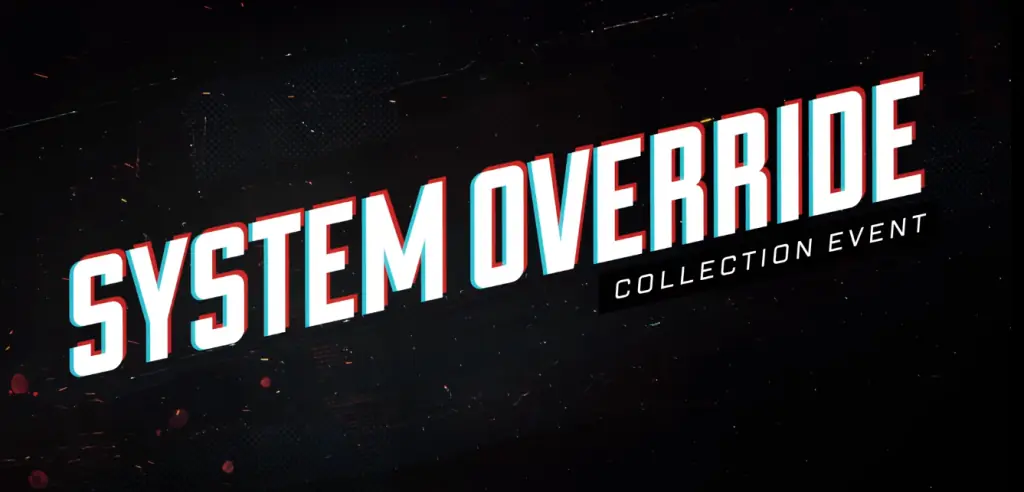 Respawn Entertainment released an Apex Legends System Override Collection Event trailer video today on YouTube. The upcoming event will feature new skins, modes, items, cosmetics, and a special Heirloom set for Octane.
Apex Legends System Override Start Date
The event goes live on March 3rd, 2020 at 12:00 PM CT. It will run through March 17th, 2020. System Override will include 6 all-new legendary character skins, weapon skins, and an Octane Heirloom set for free after players obtain all twenty-four System Override cosmetics.
As always, players will be able to purchase select skins or craft them if they want to go that route. The event will also include a limited-time mode called Deja Loot, which features one ring pattern per day and permanent loot locations.