Apex Legends Season 3 Start Date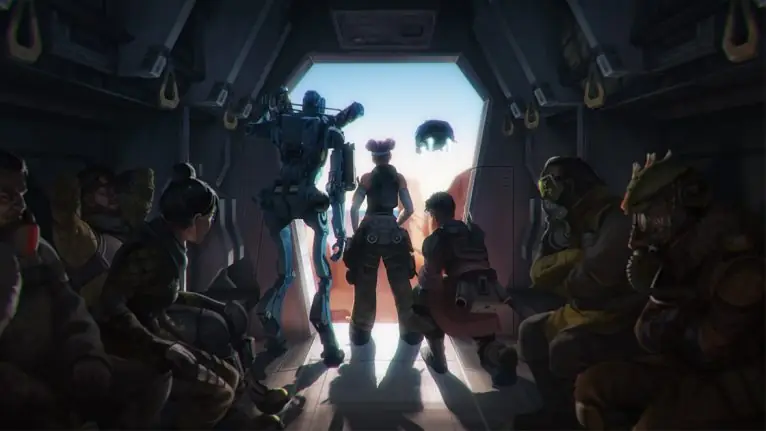 Season 2 of Apex Legends has been underway for a couple months now, and fans are looking forward to the Apex Legends Season 3 start date. Respawn is looking to make this the best season yet and give fans exactly what they want.
People were pleasantly surprised with season 2 of Apex Legends. It features a lot of cosmetic items and new content. There's still plenty of time left to complete the battle pass and collect all the items, but what about the next season?
Respawn has not announce exactly what's in store for season 3, but we have a rough idea of the Apex Legends Season 3 start date. Similar to season 2, we expect the upcoming season to be packed with awesome skins, challenges, and content. While the official start date has not been announced, we can make an educated guess as to the approximate time.
The Apex Legends roadmap outlines Respawn's year 1 plans for the season breakdown. Season 2 started on July 2nd which was a month later than they planned. By this logic, we can estimate that October would be a reasonable season 3 start date. Note that this is purely speculation and there is no official announcement as of this time.
When an announcement is made by EA or Respawn, we will be sure to update this article and let you know the official start date.