EA & Respawn announce Apex Legends Preseason Invitational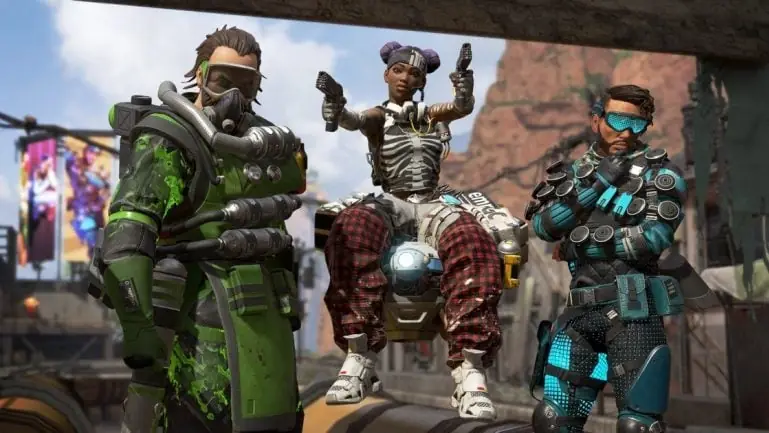 Electronic Arts and Respawn Entertainment have announced the Apex Legends Preseason Invitational. This event is a 80 team tournament with a prize pool of $500,000.
The tournament will take play in Kraków, Poland from Sept. 13 to 15, and will be Apex Legends' first large scale professional esports tournament. This will legitimize the game as a competitive FPS and should expand the player base by quite a bit.
"Today we officially expand EA Competitive Gaming through the addition of Apex Legends, owner of one of the biggest game launches in history that continues to be powered today by a passionate global community," said Todd Sitrin, GM of the EA Competitive Gaming Division. "The Apex Legends Preseason Invitational is the key next step in our esports journey."
The format of this tournament will be double elimination with all teams beginning in the winner's bracket. Each round will determine whether a team stays in the winner's bracket or drops to the loser's bracket. Two losses mean a full elimination from the tournament. This format will be in play until 20 teams are left standing.
To apply for an invitation to the tournament, teams can email EA here with their Original ID and email address. Tournament rules and eligibility requirements can be reviewed here on EA's official website.