Apex Legends Original Map Making a Comeback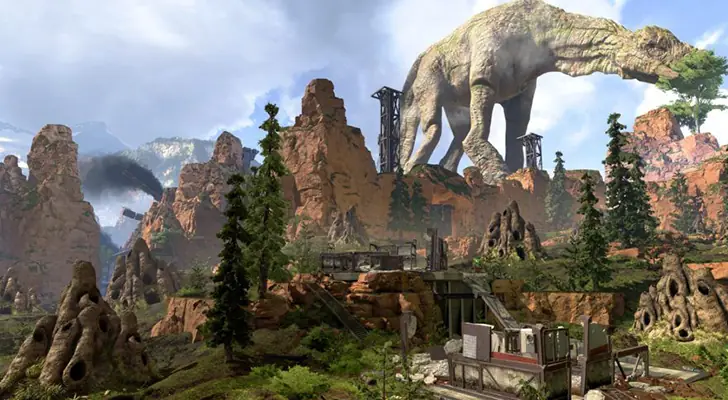 Apex Legends fans will get a chance to revisit the map where it all began this weekend for a limited time. The original King's Canyon map will be brought back into the game tomorrow, February 21st, until Monday, February 24th.
Apex Legends Original Map Making a Comeback
Respawn Entertainment announced this on Twitter without any prior warnings, giving players a nice surprise for the weekend. The tweet also showcases old points of interest from the original map in a short video.
We're going back to where it all started. 😎

Starting tomorrow through Feb 24, in addition to World's Edge, Season 1 Kings Canyon will also be available to play. pic.twitter.com/OLDCegRrPX

— Apex Legends (@PlayApex) February 20, 2020
This will be the original version of King's Canyon that was in the game on release. Since then, the map has undergone some serious changes during Season 2 and Season 3.
There have been a few limited-time game modes that brought us back to the original King's Canyon, but none of them have gone back to the one that started it all.
Respawn Entertainment would like to include a game mode like this into the game along with Solo and Duo play, but they do not want to negatively impact the game in any way. The Apex Legends fan base has been asking for these features for a while, and Respawn is hard at work testing how things like this would affect the game at large.