Apex Legends Not Connecting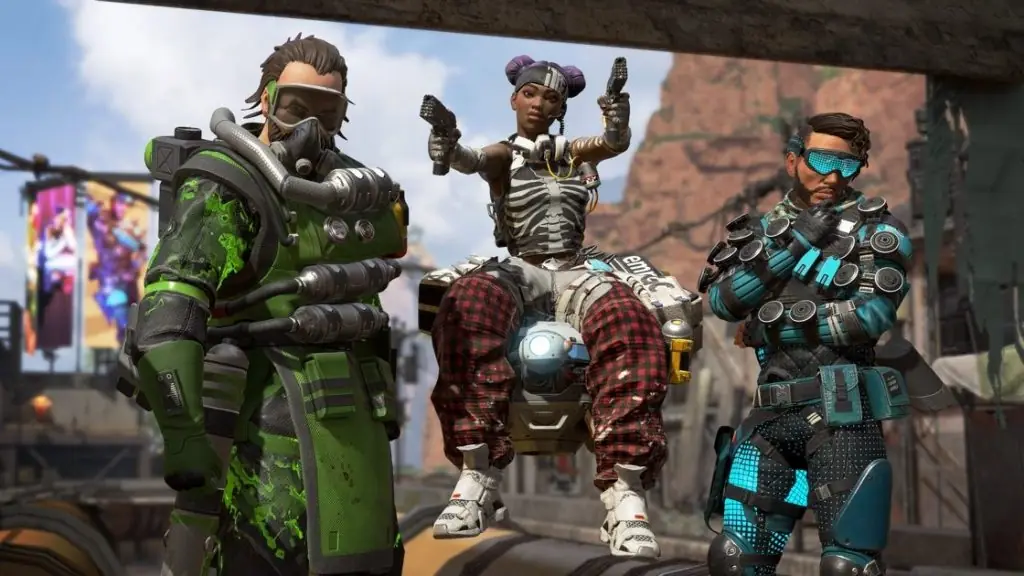 Apex Legends is the popular Battle Royale game from Respawn Entertainment. Like most games in the genre, it is exclusively online which means an internet connection is a requirements. Unfortunately, sometimes the server go down unexpectedly, causing players to think something is wrong with their internet.
Respawn Entertainment typically performs weekly maintenance every week on Tuesday to reset challenges and deploy any patches.
Apex Legends Not Connecting
Apex Legends is currently experiencing technical issues where players cannot connect to the servers. The issue is reportedly affecting all platforms, including PC and consoles.
The Apex Legends team is well aware of the issue, as seen by their Tweet, and currently working on a fix to stabilize the servers. There is no additional information as to what exactly is causing the issue.
We have no information about when the servers will come online or how the issue came to be. All we can do at this point is wait and see if the Respawn Entertainment team can fix the issue. There is nothing you can do from your side to increase your chances of connecting.
Please be patient as the team works on fixing the Apex Legends Not Connecting error. We'll keep you posted when we hear some more about the situation.