Apex Legends latest patch nerfs Bocek Bow and Spitfire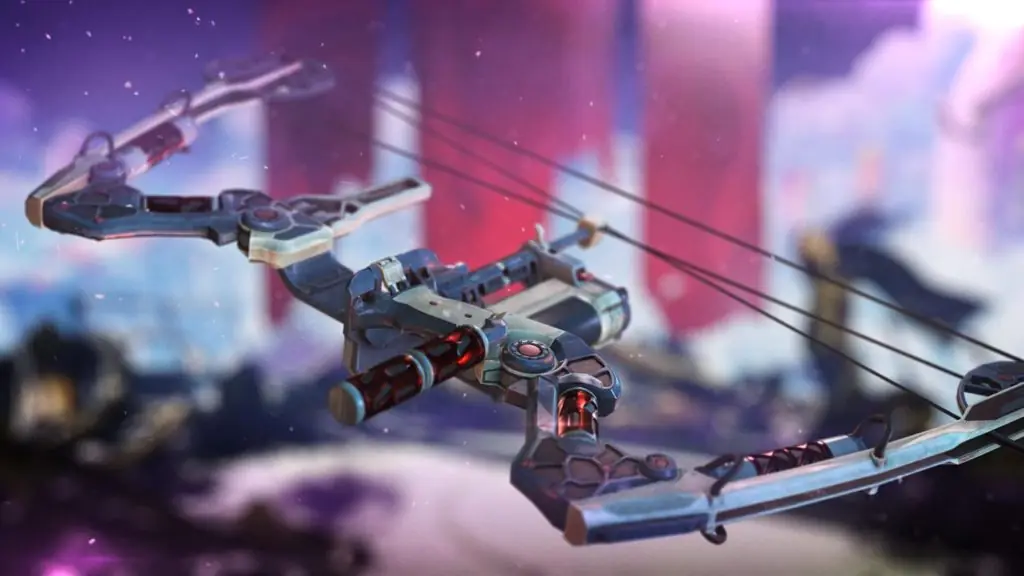 The Spitfire and the Bocek Bow have been at the forefront of the Apex Legends Season 9 meta since the start, and it looks like Respawn Entertainment is trying to balance things out. Both the Spitfire and the Bocek Bow are getting nerfs today, as per the official Apex Legends patch notes.
The Spitfire is getting a slight damage decrease and purple/gold mag size reduction. On the other hand, the Bocek Bow is getting a reduction to the max charge body shot damage, an increase to charge-up time, and a few other changes.
Ryan Rigney, director of communications at Respawn Entertainment, Tweeted that Bocek and Spitfire nerfs are coming to Apex Legends today.
Apex Legends is shipping two updates today to address various bugs and balance some of the weapons. The changes will be coming later today.
Apex Legends May 11 patch notes: Bocek Bow and Spitfire nerfs
Here are the Apex Legends May 11 patch notes, which will roll out in two separate updates to address bugs and balance issues, including the Bocek Bow and Spitfire.
1:00 pm EST Server and Client Patch notes
Fixed an error preventing players from logging in.
Arenas matches will now end if there are no players left on the opposing team.
Arenas should now track "time survived" more consistently.
Arenas should no longer display the "Apex Legends" screen transition with incorrect textures sometimes.
Fixed low detail player models in the lobby.
Valkyrie's passive no longer highlights players that are not alive and in spectator mode.
Bloodhound will no longer be able to see tracking markers for Valkyrie while she's using her jet pack (may be restored in a future patch).
Addressed an error with the stats page, which was triggered by switching back and forth between Arenas stats and Battle Royale stats.
Valkyrie bundle promo image now appropriately directs players to the in-game store.
General stability improvements.
Late afternoon playlist update
Fixed a rock on phase runner that lacked collision detection (no more hiding in ghost rocks)
Spitfire adjustments:

Per bullet damage decreased from 19 to 18
Purple/Gold mag size reduced from 55 to 50

Bocek Adjustments

Max charge body shot damage decreased from 70 to 60
Charge uptime increased from 0.54 to 0.56
Deadeye's Tempo charge up time increased from 0.32 to 0.38
Stack size decreased from 16 to 14, and inventory slot count decreased from 48 to 28