Apex Legends Growing More Than Expected, Says EA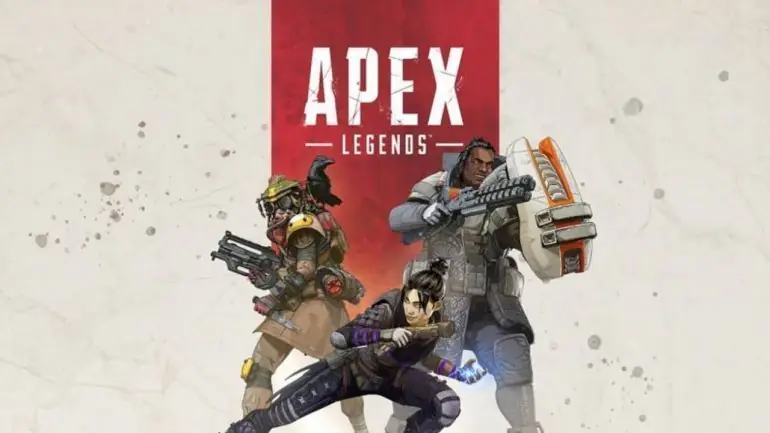 EA Games announced that they are happy to see Apex Legends growing more than expected during their first-quarter 2020 earnings call. CEO Andrew Wilson commented on season two and says it "has outperformed with significant growth in daily and weekly active players." No exact numbers were mentioned, but this comes as no surprise as Respawn has been making positive changes to the game on a regular basis.
"There will be more updates and in-game experiences in the weeks to come for season two, and season three is shaping up to be even bigger", says Wilson. Respawn can take what Fortnite does in every season and apply it to Apex Legends to keep players hooked and increase the replay value.
EA noted that they are working on bringing Apex Legends to mobile platforms where Fortnite and PUBG already have massive popularity. Doing so will increase their userbase and daily player count substantially.
EA also commented on their first official tournament, Apex Legends Preseason Invitational. In this tournament, 80 teams will be competing and EA is looking to invest heavy into the esports sector which will grow the game to the next level.
This is good news for fans everywhere and things are looking for for the Apex Legends Season 3 start, which should be sometime between September or October.