Apex Legends Forge Character Overview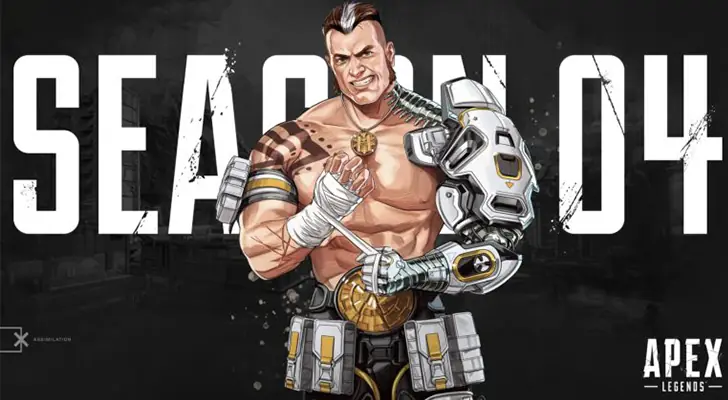 Apex Legends Season 4: Assimilation is just around the corner, releasing in two weeks on Tuesday February 4th, 2020. Today's developer livestream contained many announcements pertaining to the new season. The biggest announcement during the livestream was probably a new playable character named Forge.
Apex Legends Forge Character Overview
Forge is a former MMA champion set on dominating the Apex Legends universe with his superior fighting techniques. Some data miners have clued us in as to what Forge's moves may be come release time.
Forge is speculated to have a close range grapple ability where he can pull enemies into him and launch them into the air. Forge can perform combos on people in the air and slam down into the ground doing damage to enemies below.
He is also speculated to have some survivability skills like a health restoration ability and some sort of ability pertaining to a new mechanic called overshield. This potentially makes your shield go past maximum for some added protection. We can see how this would be very useful on someone who excels at close quarter combat.