Apex Legends Cannot Play With Roommate On Same WiFi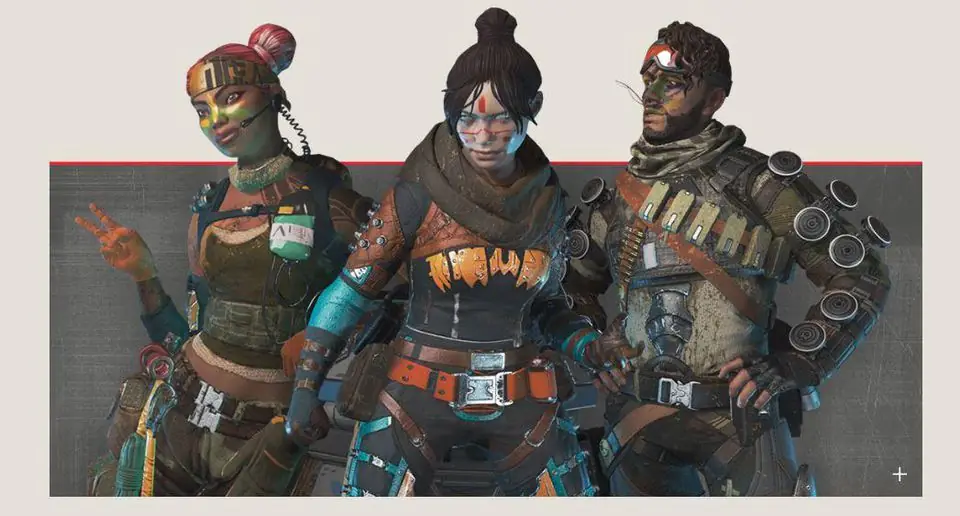 Apex Legends is a squad based first-person shooter battle royale game. Some players are reporting issues that they cannot play the game with their roommate or anyone else in the house that's on the same connection.
The issue is happening during matchmaking when attempting to join a game with someone else on the same WiFi connection. Either one player is kicked out or both get brought back to the party lobby screen. Timeout errors or a "bad challenge" error persists.
Playing separately appears to be fine until the moment the two players try to squad up and play together in a party.
One potential fix for PC users has been discovered:
Log into your modem or router
Turn OFF UPNP
Turn off PC UPnP Service
To do this, press the windows key and run: services.msc and press enter. A services window will pop up, and you will need to find UPnP Device Host. Click it and press stop service. Now look for the service "SSDP Discovery" and stop that service as well.
Exit the window and open up the control panel, and go to Network and Internet > Network and Sharing Center and click Change advanced sharing settings on the left side of the window. Under "network discovery", turn OFF network discovery and save your changes.