Apex Legends Buddy, New Character Leaked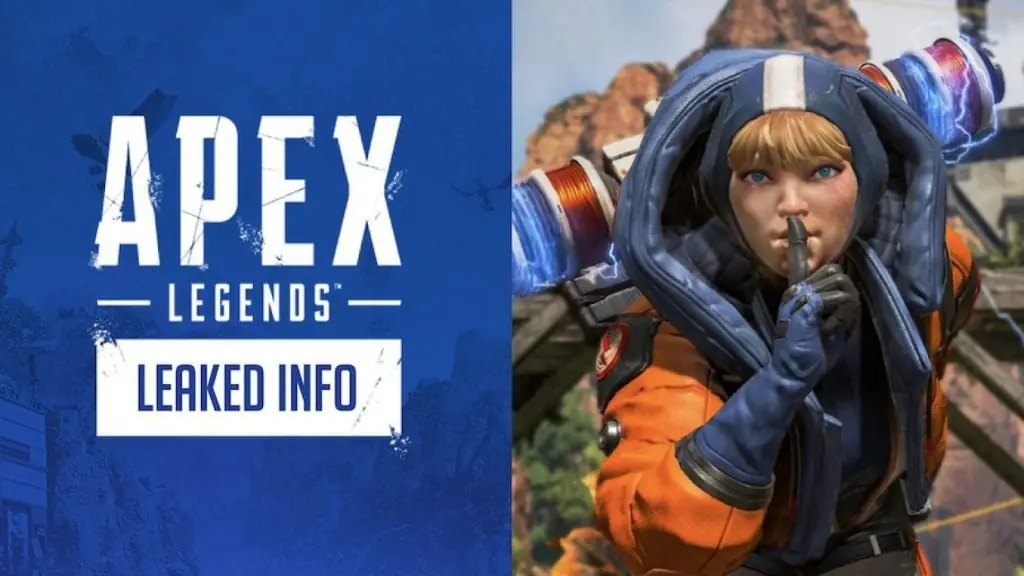 Apex Legends fans have been digging through the in-game files to look for clues about the upcoming new characters. The name of the newest character has been found in Apex Legends "Buddy".
The Gaming Merchant discovered audio files for a legend by the name of Buddy. Two files in particular, "buddy_land_slime_3p" and "buddy_sprint_slime_3p" sound like a character moving in water.
Other audio files by the name of "buddy_crouch_brokenglass" "buddy_crouch_brush", and "buddy_crouch_concrete" were also discovered.
The only clues we have to go on are these audio file names, but that's usually the only clues we need to make the community go wild.
This is not the first time data miners were able to find some clues about upcoming changes and features. Prior to this, Wattson and Octane were discovered through their names located in various online files before they were actually released or announced.
@That1MiningGuy also said a sound file called "AB_MIST_SPIDERS" was discovered and it sounds like giant spiders. This has led to speculation that giant spiders will be introduced into the game.
We're looking forward to see what is yet to come in Apex Legends, as this game has been evolving and gaining popularity at a rapid pace.