Another massive Call of Duty Modern Warfare update is on its way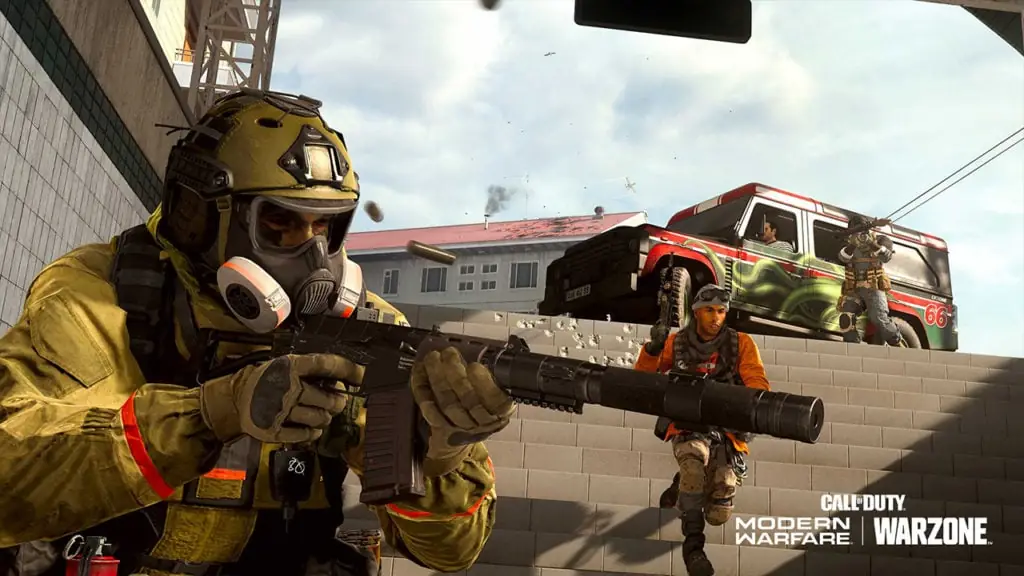 Call of Duty: Modern Warfare has another massive update coming our way. The new update totals about 33 GB on the PlayStation 4, the only platform that appears to be pre-loading at the time of writing this post.
The new update is not yet available on Xbox One or PC devices but should be available on November 10 at 2:00 am EST on all platforms. There are no official details from Infinity Ward about what to expect in the upcoming patch. It will likely include everything promised in the latest season that hasn't made its way into the game as of yet.
Call of Duty: Modern Warfare is no stranger to massive updates, with the entire game totaling over 200 GB, or just over 110 GB for the base Warzone title.
What we do know is that this is likely the last update of Season 6. The PlayStation 5 and Xbox Series X/S all release within the next two days. Treyarch's Black Ops Cold War release date follows on Friday, November 13.
Black Ops Cold War will be the first Call of Duty title to have a weapon crossover between Modern Warfare and Black Ops.