Anime Rifts Trello Link
CALLING ALL DRAGON BALL Z FANS!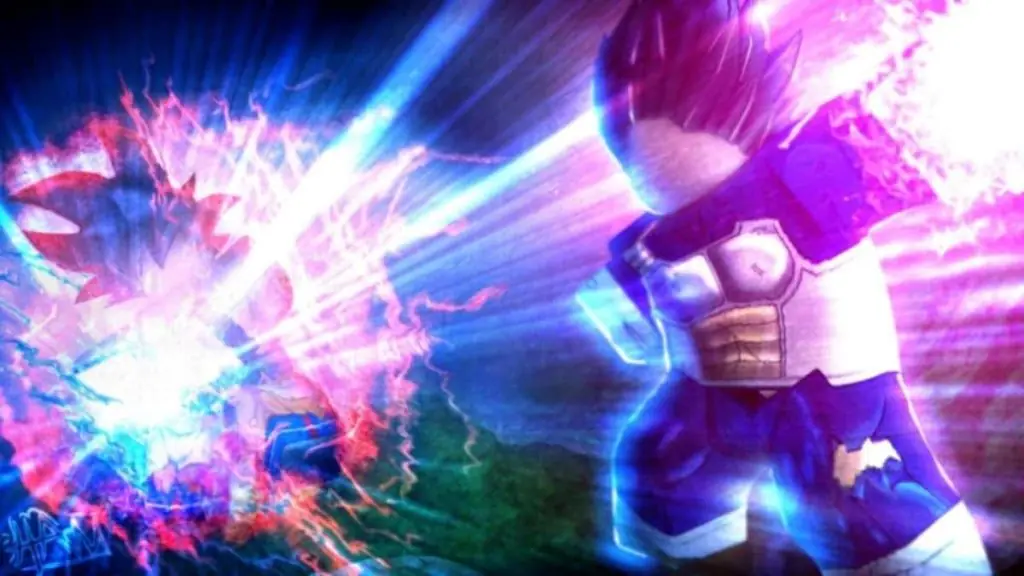 Anime Rifts is an exciting Roblox game that revolves around one of the most iconic anime series of all time; Dragon Ball Z. Throughout the game, players will get to create their very own custom character and defeat all those who dare stand in their way. Offering an adventurous fighting-based game perfect for Dragon Ball and anime lovers alike.
Luckily, there's even a place for it's dedicated fanbase to come together and talk about important gameplay; Trello.
In this guide, we're going to explain everything you need to know about the Anime Rifts Trello link.
Anime Rifts Trello Link
By now you've probably heard of Trello. Which has steadily emerged as one of many business's go-to forms of collaboration and project management. However, did you know that Trello is also an incredibly useful recourse for both game developers and players as well?
Related: Roblox Anime Adventures Trello Link
With Trello, players get the chance to communicate directly with likeminded individuals within the anime and Roblox community. While game developers gain valuable insight into how their audience feels about a certain game. It's also a great place to learn more about the ins and outs of a given title as well as stay up-do-date on any relevant updates or changes to the game.
Above all else, it's a fantastic way for the Anime Rifts community to stay engaged and discuss or vote on particular ideas. The best part is that it's also incredibly easy to join. All you need to do is follow the Anime Rifts Trello link and join the page directly from there.
That's everything you need to know about the Anime Rifts Trello link. If you're interested in more Roblox content, be sure to check out our guides section here at Gamer Journalist. Where you will find information like all chest locations in Roblox Critical Legends or a tier list of the best units in Roblox Anime Adventures.