Roblox Anime Adventures Trello Link
Trello offers a fantastic opportunity for players to come together and talk game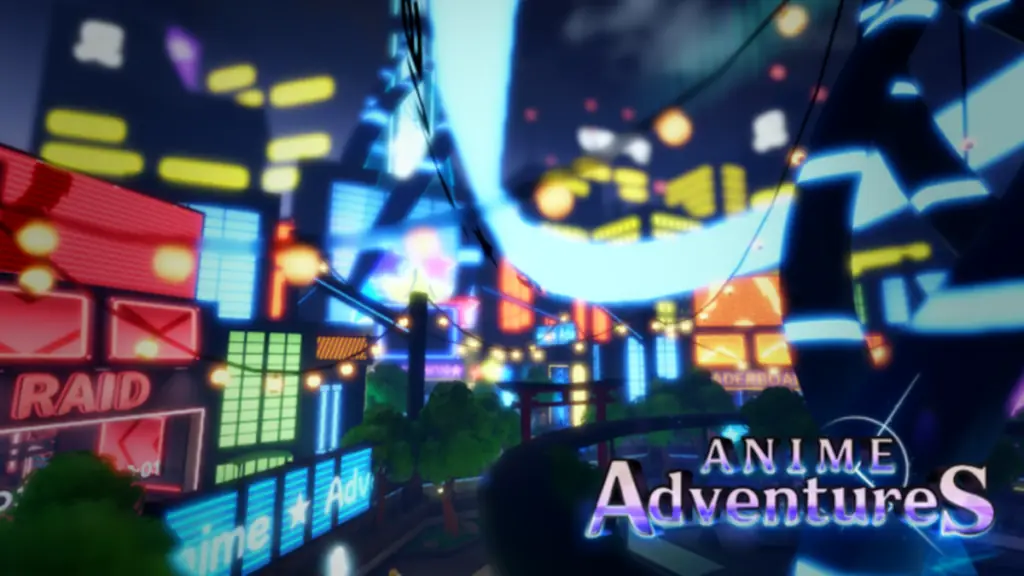 Roblox Anime Adventures is a popular tower defense game drowned in anime galore. Much like other tower defense games, Anime Adventures tasks players with unlocking powerful characters, levelling them up and using them to defend their base. What's the difference? Well, these powerful characters just to happen to be some of the most iconic anime heroes of all time.
As a result, Anime Adventures has one of the largest followings in the Roblox realm. And to help players stay up-to-date on trending topics and learn the ins and outs of the game, they've even created their own Trello page.
Here's everything you need to know about the Roblox Anime Adventures Trello link.
Roblox Anime Adventures Trello Link
For those who don't know, Trello is one of the most popular project management tools available. Essentially allowing teams to collaborate with one another and organize various tasks to create a more efficient workspace. Making it one of the most renowned tools used by numerous businesses around the world.
However, what you probably didn't know is that it's also a very common tool used by gaming developers. Who take advantage of Trello to create a hub for fans, players, content creators and developers alike to all converge and better understand every aspect of the game.
Related: Reaper 2 Trello: Link & How To Use
With Roblox Anime Adventures' Trello page, players can write and edit cards that contain useful information. Particularly details regarding all of the units, items, modes, worlds, traits and other vital data to help you master the game. Above all else, it's also a good place to communicate and build a community with other dedicated fans.
Truth be told, there are many advantages to joining a game's Trello page. Luckily, it's an incredibly easy process for Anime Adventures as well. All you need to do is visit the official Roblox Anime Adventures Trello page. Then simply dive into the nitty-gritty of the popular Roblox title.
That's everything you need to know about the Roblox Anime Adventures Trello link. If you're interested in more Roblox content, be sure to check out our guides section here at Gamer Journalist. Where you can find information like our Apeirophobia walkthrough of levels 0-6 or how to get gems in Anime Adventures.