Anime Fighters Update 8 Patch Notes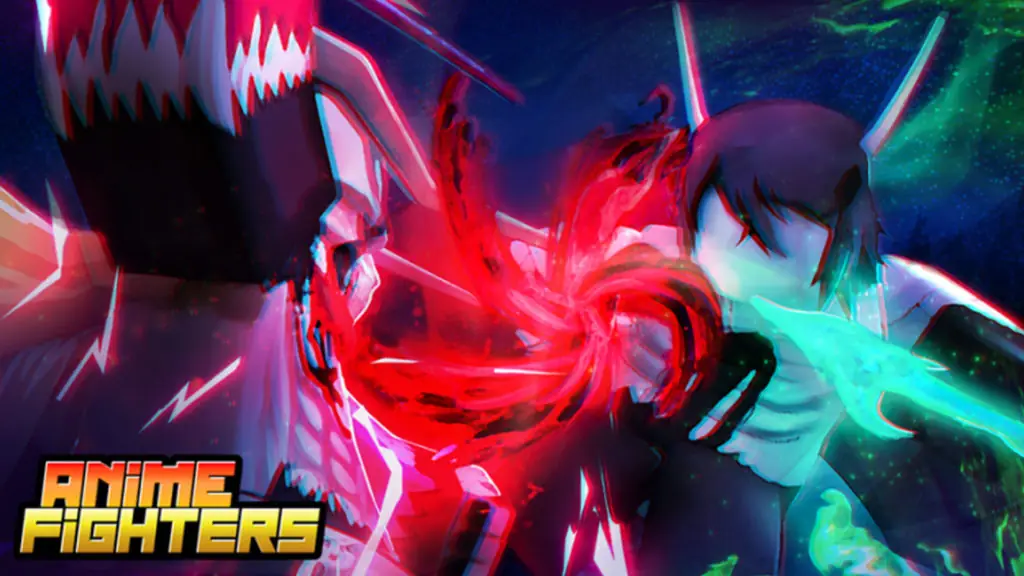 The most popular Roblox anime game in the catalog has just received a major update. The Anime Fighters Update 8 patch notes are officially released, and some exciting new content has been introduced into the game. Players can experience a brand new island along with sixteen new fighters. We'll dive into more of the Anime Fighters Update 8 patch notes down below.
Curse High is under attack from a curse army! Head over there to defend the school! Need some extra help? Check out the mechant and daily rewards spinner!
Remember, check out and bookmark our Anime Fighters codes page for exclusive codes.
Anime Fighters Update 8 Patch Notes
Anime Fighters introduces a new island known as Curse High. Additionally, there are 16 new fighters to collect. A new mechanism known as the daily rewards spinner is also now in the game, allowing players one free spin a day for a chance at special perks. There is also the option to spin again, but it will cost you 85 Robux.
You can find the new Daily Rewards Spinner button on the right-hand side of your screen. Tap on it to redeem your daily spins and a chance at Luck, Yen, and EXP Boosts, or a small chance at one of three of the new characters. Finally, there is now a level cap increase to 150, and players can also stumble upon a merchant that visits random worlds. See if you can find him to see what he has for sale!
New Island: Curse High!
16 New Fighters
Daily Rewards Spinner
Search in Fighter Inventory
The Merchant visits random worlds!
VIP server controls and new gifting options
Level cap increased to 150
Bug fixes, general improvements, and balance changes!
Make sure to also check out our website's patch notes section if you want to stay up-to-date with the latest game changes!