How to get secret characters in Anime Fighters Simulator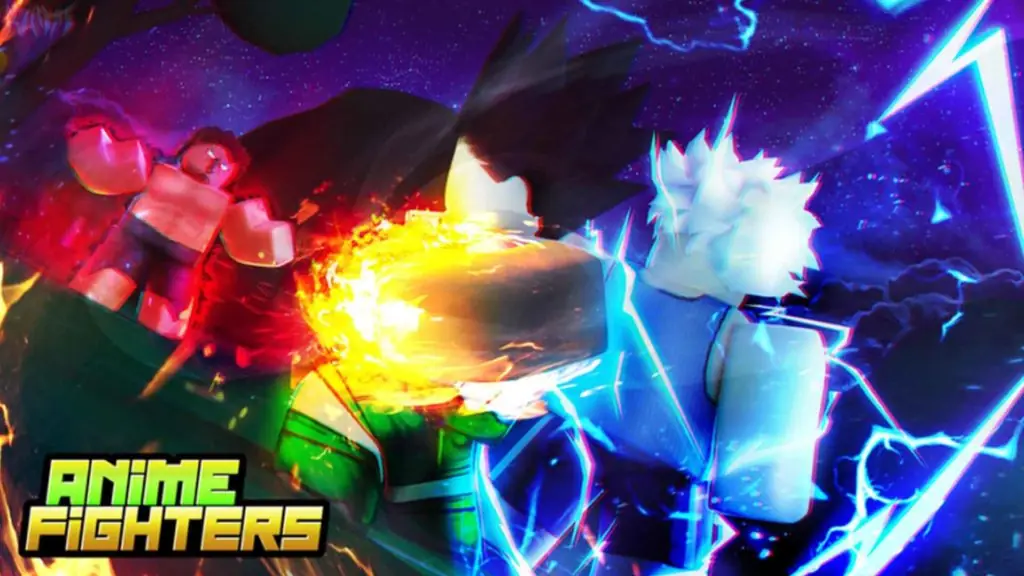 Roblox Anime Fighters is all about building an army of the most powerful characters you can. There are several different tiers of fighters in this Roblox anime game, ranging from commons all the way up to legendary and mythical. Well, there's a class even higher than that: secret characters. If you are new to the game, you might wonder about how to obtain these. In this guide, we will walk you through how to get secret characters in Anime Fighters Simulator.
Make sure to check out our Anime Fighters Simulator codes list for some in-game freebies like free Yen, Luck Boosts, XP Boosts, and more!
How to get secret characters in Anime Fighters
There are two different ways to get secret characters in Anime Fighters as of Update 7:
Crafting secret characters
The Merchant
Hatching Stars for secret characters
Crafting
Crafting is a new mechanic in Anime Fighters, and it allows you to craft secret characters in each world by doing raids and getting shards. The crafted secret characters are different from those in stars.
The Merchant
The Merchant is a new addition to Anime Fighters in Update 8. Players can visit this new NPC and purchase a secret character from him, but it will cost a lot of Robux. If you opt not to spend any Robux, you should resort to hatching secret characters and crafting them.
Hatching Secret Characters
As for getting secret characters from stars in Anime Fighters, it is completely random. However, you can do a few things to increase your odds and speed up the process.
Auto Purchase Stars
Auto-sell characters
Get the Extra Star upgrades
Buy perks for Robux
First, you should always use the Auto Purchase Stars feature by pressing Q at the Crazy Star. This will automatically purchase all the Stars you can afford, making it the most efficient way to hatch them. Combine this with the Auto-sell settings, and you will automate the entire process of buying and selling characters.
To enable auto-sell in Anime Fighters, tap on the Settings icon on the left of the screen. Enable the option to Auto-sell Common, Rare, and Epic characters. Now, every time you Auto Buy your Stars, you will sell them back unless they are a Legendary rarity or higher! You can turn off Epics if you want to fuse them instead, but most people will opt to sell them for Yen.
Thanks to the recent updates, there are many upgrades to unlock as you play Anime Fighters. The ones you want to focus on are Extra Star I and Extra Star II. You will need to reach rooms 24 and 48, respectively, to unlock these upgrades. Extra Star upgrades allow you to open an extra star every time you hatch one.
Finally, you can also spend Robux to buy some optional in-game perks to make the process of getting secret characters easier. Some things we would recommend are the Fast Open Stars and Multi Open. Both of these items are available at the in-game shop, which you can get to by tapping on the cart icon on the left side of the screen.