Animal Crossing New Horizons Cannot Connect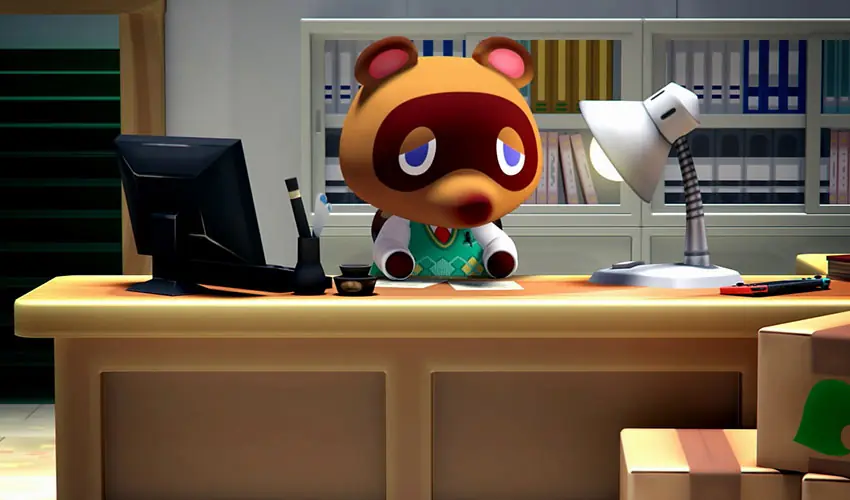 Nintendo Switch users will sometimes encounter issues on New Horizons. One issue many people are experiencing recently is Animal Crossing New Horizons cannot connect to online services. You may be experiencing this issue when using in-game services like the kiosk at Able Sisters' shop. We have some potential solutions you can try if you are experiencing this problem.
Animal Crossing New Horizons Cannot Connect
You will normally experience the Cannot Connect to Animal Crossing New Horizons issue when first logging into the game. It can also pop up when you try to use different services throughout the game like the Resident Services area, or kiosks. Some players are even getting a specific Error Code 2219-2502 on their game.
Test your internet connection
The first step to troubleshooting this issue is to make sure your internet connection (wired or wireless) is working properly. To test this, you can head into a different multiplayer game on your Switch and see if it's functioning properly. If Nintendo server are having difficulties in general, it's possible other games will also be affected.
You can also test your internet connection on your Nintendo Switch by performing the following steps:
Go to System Settings from the main screen
Scroll down to Internet
Check your Connection Status, and it will say one of the following:
Next, perform a connection test on your Nintendo Switch. To do this, head to the System Settings again from the main screen. Go down to Internet, and select 'Test Connection' from the menu. This will perform a test on your internet connection to make sure everything is working.
You will either receive a "Connection Successful" message, or an error code such as Error Code: 2160-8006. If you see the latter Error Code, you have an issue with your connection. You will want to reset your internet connection or call your internet service provider if that doesn't work to get it sorted out.
Check out the Nintendo Online Service Status page to see if there is a reported outage. Servers can sometimes go down for maintenance or to deploy an update. If your internet connection works fine but you can't connect, this is likely the issue.