Animal Crossing New Horizons Error Code 2219-2502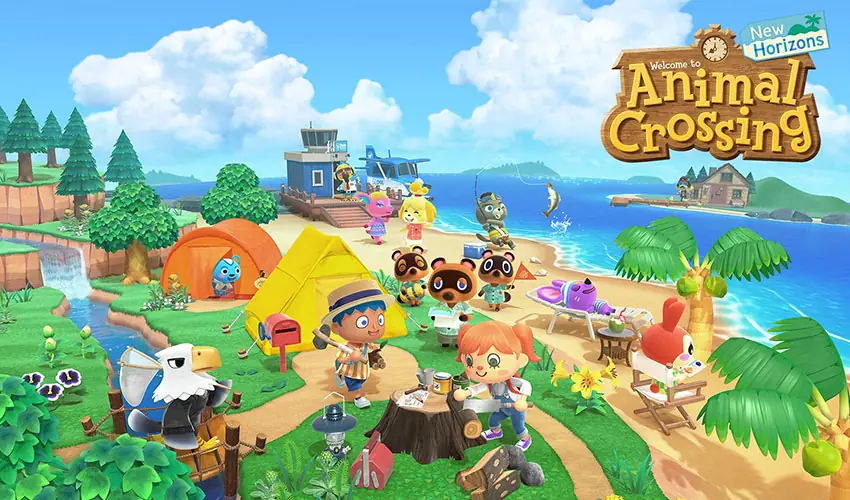 Animal Crossing New Horizons players have been recently experiencing an Error Code when attempting to log in to the game. People connecting from their Nintendo Switch see the Animal Crossing New Horizons Error Code 2219-2502 and are probably wondering what it means. We have some information for you about this particular issue.
Animal Crossing New Horizons Error Code 2219-2502
This specific error code first showed up on Saturday, May 9 in New Horizons, but may have been present before then. The code means that the Nintendo servers are currently experiencing issues that may be for a variety of reasons.
First, Nintendo occasionally takes down the Animal Crossing New Horizons servers to deploy updates to the game. Scheduled maintenance is a regular thing for online games like this one. If you are seeing the error, and have seen other people reporting the same thing, there is likely nothing wrong with your internet connection.
Next, if you are having issues with your internet connecting to websites like Google, it could be an issue on your side. The Error Code 2219-2502 means your client is unable to connect to the Animal Crossing servers. To fix the problem, you need to rule out any issues from your side. Connect to other online games from your Nintendo Switch. If you are able to play other multiplayer games, the problem is on Nintendo's side.
You can check Nintendo's official Online Service Status page to see if there are any reported outages. Whenever the servers are having issues, Nintendo updates this page. You can also see whenever there is scheduled maintenance going on from that page.
It's best to wait a while and try again later because downtime is usually temporary. It will normally last for an hour or two at most. If you continue experiencing issues, you can head over to the Nintendo Support Forums and file an inquiry.