All Working Vector Fission Codes (February 2023)
Get free rewards in Vector Fission!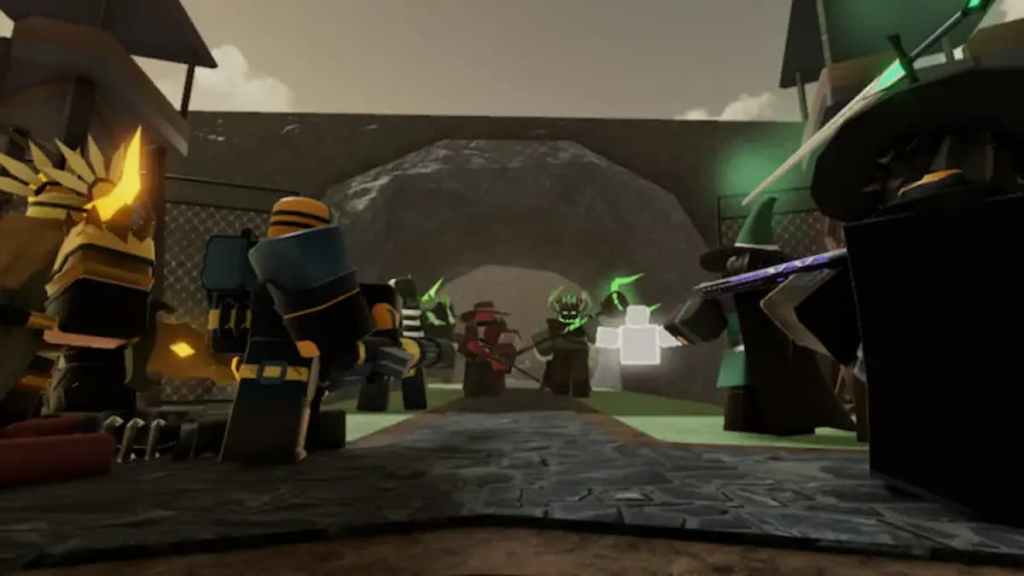 Oxidium Studios' fan favourite game, Vector Fission, is a smash hit on Roblox. The tower defense videogame forces you to plan strategically as you build a base to fight off waves of enemies. You can build massive armies made up of mages, hunters and more to try and top the leaderboard. But think quickly, as your enemies will be relentless in their attack.
Vector Fission has many codes which will help you progress in the game. Some of these include experience points and Omni Contracts, which is the way that you hire new troops to join your army. These codes will give you a huge progress boost, so without further ado let's get right into them.
Our Complete Vector Fission Codes List
Here are your codes! Make sure to redeem them all to get the maximum amount of rewards possible.
Vector Fission Codes (Working)
Here are all of the Vector Fission codes known to us that are still working.
100k – Redeem for 500XP
500k – Redeem for 500XP and an Omni Contract
NewMenu – Redeem for an Omni Contract
Exploration – Redeem for 250XP
Expired Vector Fission Codes
Unfortunately, developers occasionally remove or deactivate codes from time to time. The reasons for this vary from codes being too overpowered to them only being limited-time events. Here are the codes we know of that will no longer work in Vector Fission.
Redeeming Your Vector Fission Codes
Here is how you can go about redeeming your Vector Fission codes in the game.
Firstly, launch Vector Fission on Roblox.
Next, click on the 'Settings' menu which can be found on the left, as seen above.
After that, you will be taken to another menu, which will provide you with a text box.
In that box, type in the codes we provided earlier in this article and click the green 'Redeem!' button.
Enjoy your free rewards in Vector Fission!
Where Can You Find More Vector Fission Codes?
To find more codes, head to the developer's official website, join their Discord community and follow their social media accounts. The only people who can release new codes are the developers themselves, so be sure to keep an eye on their accounts!
Why Aren't My Codes Working?
If your Vector Fission codes are not working, be sure to double check the spelling as that is typically the issue. Try copying and then pasting the codes directly from this article into the text box on Roblox. Also, make sure you are not missing or accidentally including a capital letter.
Vector Fission is unique in that it will tell you if a code is invalid, expired, or working after you click the green 'Redeem!' button. This will help you to narrow down what the problem could be if your codes aren't working.
What Are Omni Contracts Useful For?
Omni Contracts are rewards that can be difficult to come by in game. For that reason, they can also be very powerful. Omni Contracts can be used to choose any non-Glory unit in the game to join your army. This can be extremely helpful in building your force exactly how you want it. Therefore, make sure you don't waste your Omni Contracts and keep them close!
How To Play Vector Fission?
Vector Fission is a game on Roblox modeled after the tower defense videogames of old. In the game, you will need to defend yourself and your base from oncoming waves of enemies that never seem to let up! Be sure to diversify your troop type and keep your eyes open for better ways to customize your army. Continually upgrade your troops and modify your strategy to what works best for your playing style.
If you are searching for codes for other Roblox games, we have a lot more of them in our Roblox Game Codes post! You can also find more information about your favourite Roblox games by visiting our Roblox Games page. And in the meantime, take a look at the latest news to stay up-to-date on all things entertainment.