How to trade in All Star Tower Defense
Learn how to trade in All Star Tower Defense, a new feature added in the September 25, 2021 update!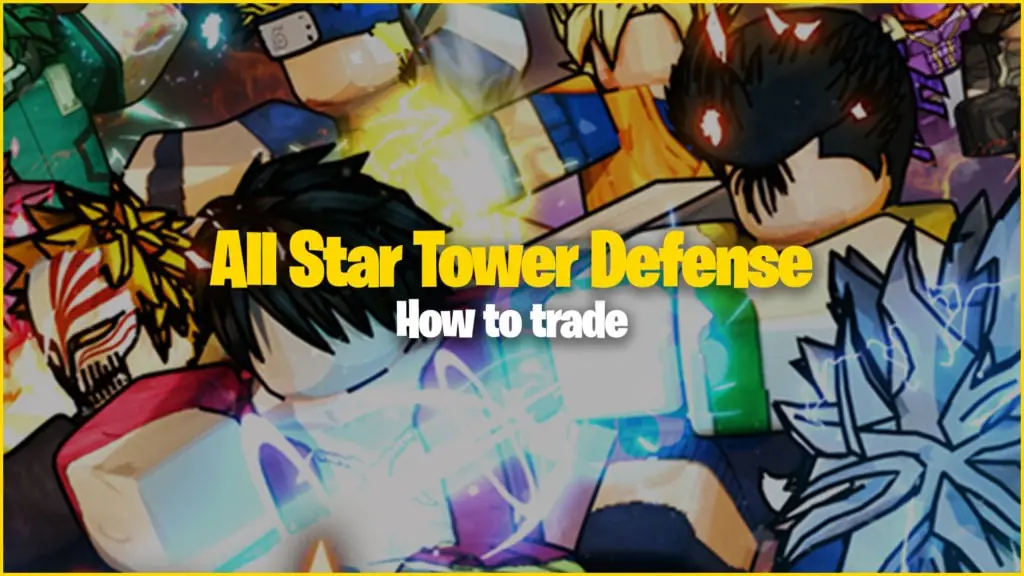 Roblox's number one tower defense game, All Star Tower Defense, recently added the ability to trade. It's a welcome feature that many players have been requesting for quite some time now. The functionality allows players to trade limited units, which is an excellent way to fill out your collection. Since it's a new feature, you might be wondering how to do it. In this guide, we'll show you how to trade in All Star Tower Defense.
The All Star Tower Defense trading system was added on September 25, 2021. It allows players to trade specific limited tradeable units.
Make sure to check out our All Star Tower Defense codes page to take advantage of the latest free gem giveaways.
How to trade in All Star Tower Defense
To trade in All Star Tower Defense, follow these steps:
You must be at least level 40.
Open the settings menu and enable Trading.
Click on someone who also has Trading enabled.
Offer Tradeable units designated by the letter "T" on the picture.
The first thing to note is that you cannot enable the option to trade unless you are at least level 40. You can open up the settings by tapping on the gear icon and then tap on the trading option to toggle it. You can find other players who also have the option enabled to trade your units with them!
Not all units in All Star Tower Defense are tradeable, including:
Banner units are not tradeable
Trial units are not tradeable
EXP units are not tradeable
Material units are not tradeable
Some players question whether or not tradeable units will make the game too easy for new players, but the developers addressed this in their patch notes. Tradeable units are much weaker than banner units, so you can't really use them to progress through the game. The trading functionality is more of a feature for collectors.