All Playable Characters in World of Horror
Every character you can play as in World of Horror!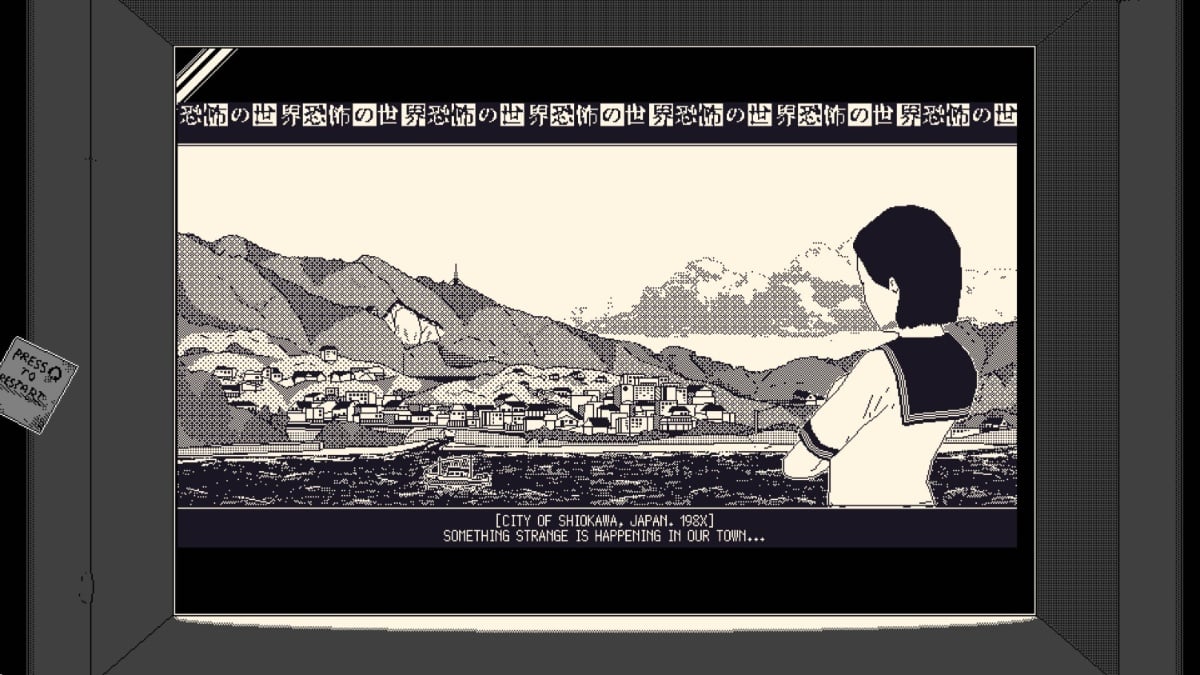 When it comes to indie horror titles, the ability to replay from a brand-new perspective keeps the genre fresh and welcoming. And things are no different in World of Horror.
Here is every playable character in World of Horror, along with how to unlock each additional character through specific achievements.
Every Playable Character in World of Horror
There are 14 playable characters in World of Horror, with a handful of characters being unlocked from the beginning and a few others being locked away behind achievements and challenges. They are:
| Character | How to Unlock |
| --- | --- |
| Kirie Minami | Initial Character |
| Aiko Takahashi | Initial Character |
| Haru | Initial Character |
| Mizuki Hamasaki | Initial Character |
| Kouji Tagawa | Initial Character |
| Mimi | Achievement: World Saved II |
| Miku | Achievement: Soft Side |
| Moriko Ishii | Achievement: Sweater Girl |
| Yashiro Kawaji | Achievement: Otherworldly Thirst |
| Ayaka Kuroi | Achievement: Onyx Medallion |
| Toshiaki Wakamatsu | Achievement: Club Member |
| Juri Okusawa | Achievement: Painted Hospital |
| Yumiko Ichimura | Achievement: Unfortunate Accident |
| Kana | Achievement: Dude |
Kana proves the most challenging to unlock, among all the playable characters in the game. To play as Kana, you must complete all other achievements in the game, with over 90 of them ahead of you. It will take multiple playthroughs and many hours to finally play as Kana, so have patience!
Related: Best World of Horror Mods
How to Unlock New Characters
There are several unique ways to unlock new characters in World of Horror, though most involve completing specific achievements or challenges in the game. The following World of Horror achievements unlock additional characters for future playthroughs:
World Saved II

Win your second playthrough.

Soft Side

Buy and return the expensive drugs.

Sweater Girl

Track down the missing girl.

Otherworldy Thirst

Consume the blood of a forgotten beast.

Onyx Medallion

Gather a total of five curses.

Club Member
Painted Hospital

Win your fifth playthrough.

Unfortunate Accident

Own both baseball bats in the game.

Dude

Unlock all other achievements in World of Horror.
---
For additional World of Horror guides, like how to defeat Something Truly Evil, trust in Gamer Journalist! We have you covered when it comes to tackling old-school horror the right way.
About the author