All Drip Feed Cars in GTA Online
Learn about the content coming soon to GTA Online.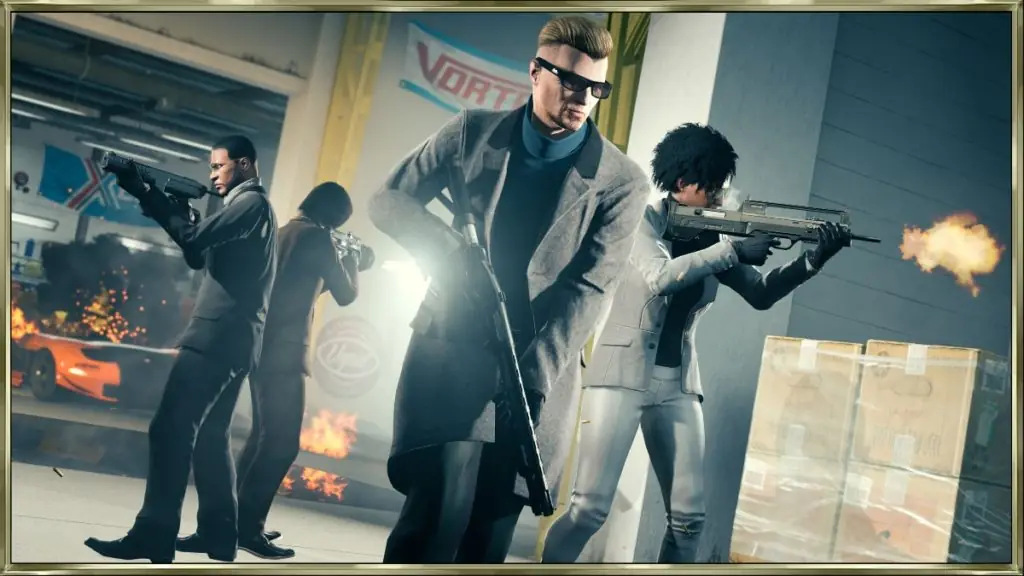 GTA Online has been around for almost a decade. The game has had dozens of updates that have added content to the game. The Criminal Enterprises, the game's latest update, is no different. Players can now participate in sell missions without being in a public lobby. In addition to this, new missions, races, cars, and weapons have also been added to the game. Unfortunately, not all of this content is currently available to players. This is referred to by the community as "Drip Feed."
What is Drip Feed in GTA Online?
In GTA Online, Drip Feed refers to the act of staggering the release of new in-game content. Rockstar does this to keep people playing the game for as long as possible in-between updates. Drip Feed content can include vehicles, weapons, and collectibles. This content is usually very expensive causing players to either grind or buy microtransactions to skip the grind. Thanks to the community's data mining efforts, we know what Drip Feed content will be available as a result of The Criminal Enterprises update.
List of All Drip Feed Cars
Brioso 300 Widebody
Draugur
Kanjo SJ
Postlude
Rhinehart
Ruiner ZZ-8
Sentinel Classic Widebody
SM722
10F
10F Widebody
Vigero ZX
Weevil Custom
List of Drip Feed Collectibles
The release dates of all the listed content have not been released but the cars are normally released week by week until all of them have been released. In addition to this content, car dealerships will be coming to GTA Online. Simeon's dealership will be one of the dealerships. The other will be Liberty Autos. Both locations will allow players to purchase cars without visiting a website and test drive them for 5 minutes. All of this content should be released within the next month or so.