How to start a Street Race Series in GTA Online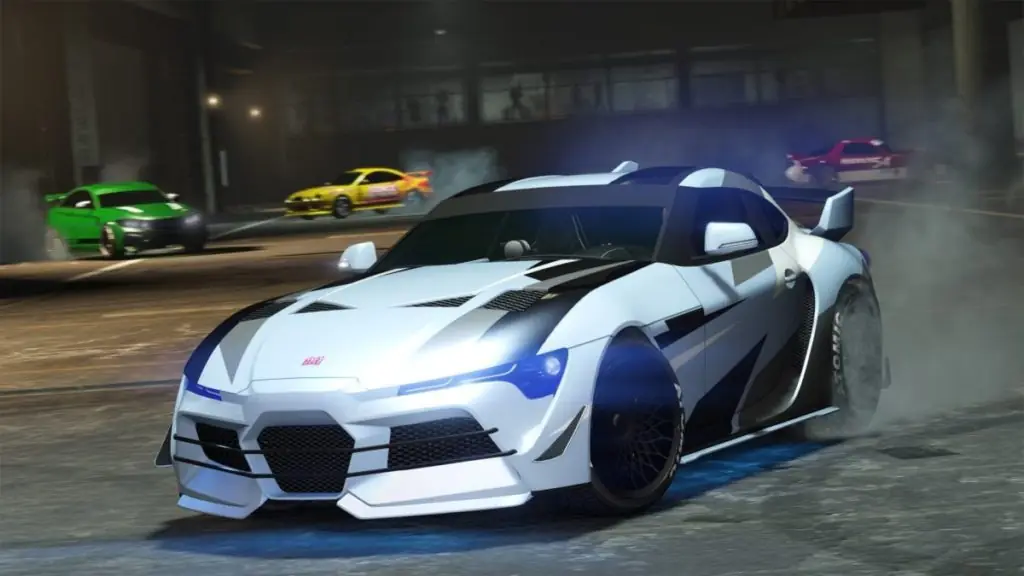 While racing has always been something of a side hustle within Grand Theft Auto V, in the world of GTA Online, it's quite the thriving sport. Through both official and unofficial channels, there's almost always a street race to throw your hat into, and with the release of the Los Santos Tuners update, it's only gotten easier. Here's how to start a Street Race Series in GTA Online.
With the advent of the LS Car Meet, street racing is on fire all over the city. If you've got a fast enough car and the skills to properly handle it, you can enter to win rare Prize Rides. Even if you don't bring home the gold, just competing in races will raise your reputation with the LS Car Meet, giving you access to new features and lower prices on new cars.
How to start a Street Race Series in GTA Online
There are two ways to enter a Street Race. If you're a proactive sort, just open up your map legend and highlight the Street Races. Wherever there's a Street Race event going on, you can head right there to get into the action. If you'd rather not drive around the city yourself, you can also swing by your local LS Car Meet spot and talk to the local organizer. They can get you into matchmaking for races anywhere in the city, which is convenient if you don't want to do the hunting yourself.
There are six kinds of Street Races that you can enter into:
Scramble: A four-player free-for-all through 20 checkpoints.
Head-to-Head: A no frills, one-on-one race.
Time Trials: Set the best time around a single track.
Series: An endless playlist of multiple race venues.
Sprint: Four players, like Scramble, but with much more spread-out checkpoints.
Pursuit Series: A choose-your-own-route race with multiple avenues to the finish line.