What is the Fastest Car in GTA Online?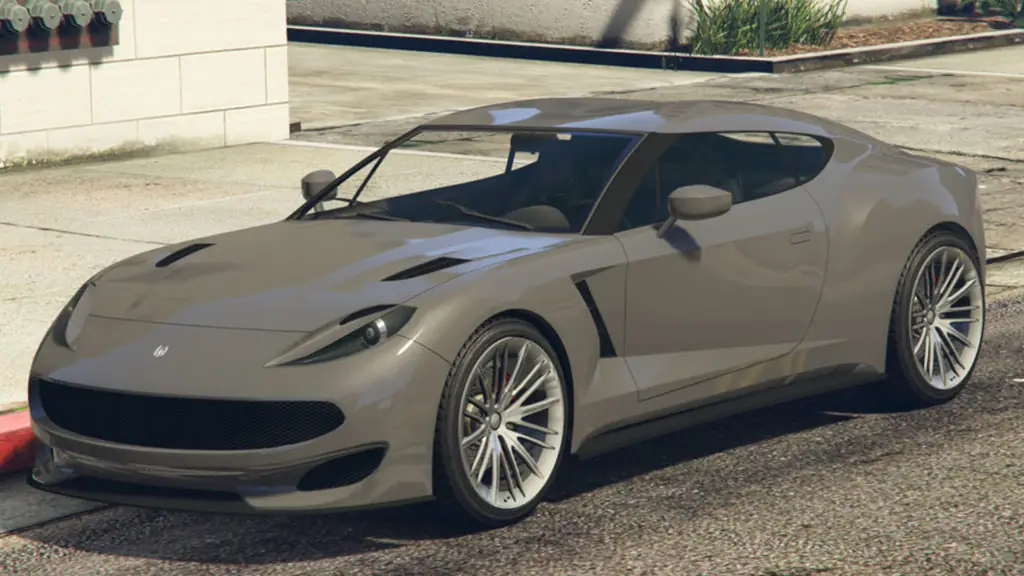 An open-world crime sandbox like Grand Theft Auto lives and dies by its vehicles. When you've got a top-tier car that, when fully upgraded, screams down the highway at absolutely unprecedented speeds, you know you've officially hit the big time. However, while there are a lot of fancy cars to drive in GTA Online, there can only be one at the absolute peak of speed. So, what is the fastest car in GTA Online?
When we're talking about "speed," there's a couple of things you need to consider: the setting of the car, or where exactly you're driving it, and the capabilities of the car. Because GTA Online is such a vast and diverse game, what may be considered the fastest car in one setting may not cut the mustard in another. High top speed and acceleration don't mean anything if you don't have a straightaway to really open up the engine. So, let's consider a couple of angles here.
What is the Fastest Car in GTA Online?
For the purpose of just driving around the city and making a nuisance of yourself, the best cars all fall into the super car category. Your first instinct is probably to turn to the really flashy, angular cars, right? Y'know, the ones that ride really low to the ground and have lots of swoops and spoilers in their designs? Certainly, those cars can tear up the pavement, but the actual king of city drivers may surprise you: it's the Ocelot Pariah. Compared to its super car contemporaries, the Pariah looks rather unassuming. It's a sports car for sure, but it doesn't ride especially low, and its design isn't that interesting. The numbers don't lie, however; when it's fully upgraded, the Pariah is capable of doing a top speed of 136.00 mph (218.87 km/h). That's faster than any other street car in the game, and it's not even the most expensive car in the game. Flash doesn't always mean functionality.
On the other hand, if you're competing in the open wheel races, you obviously can't use super cars like the Pariah. In the realm of full-on race cars, there's only one choice: the Benefactor BR8. The BR8 is essentially the open wheel equivalent to the Pariah; very similar stats, including its monstrous speed, as well as slightly better braking and much better traction for staying on the race track. In the hands of a capable driver, the BR8 can clear a lap on the track in a mere 54 seconds, give or take.