All Differences between NA and EU in Cities Skylines 2
What style will you go for?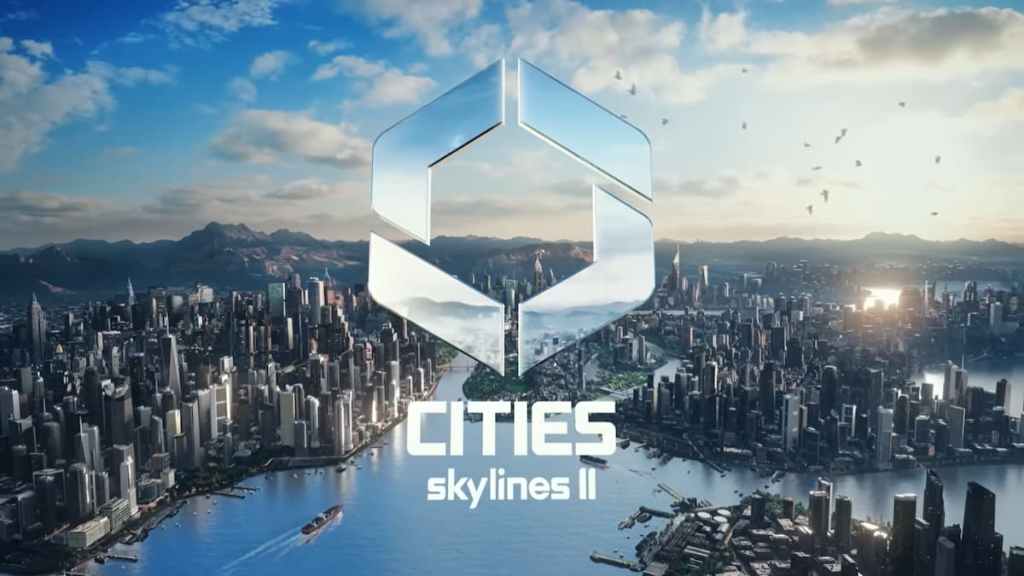 For all you builders out there, Cities Skylines is a builder's dream game because of how easy it is to decorate and build your own city. You'll be able to set policies and find different ways to have your city thrive.
Lately, there has been talk that Northern American and European themes are vastly different from one another. Is there really a huge difference? Would you want to create a European city or a Northern American city? Here are all the differences between NA and EU in Cities Skylines 2.
What's the Difference in NA and EU in Cities Skylines 2?
The only differences that we've noticed between the NA and EU cities are the cosmetic changes in buildings. There isn't a change in gameplay or something that will drive you to want to have a European or Northern American city. The buildings will have different appearances, and there will be some objects that differentiate between the two themes, but other than that, it's all cosmetic.
Did you know that some objects will be locked when you first start the game? In order to see some of these cosmetic changes, you'll want to unlock various items. The locked items in the game are vehicles, traffic signs, road signs, and road markings.
Related: "Life By You" New Sim Game Announced by Paradox
How to Switch Themes in Cities Skylines 2?
If you're tired of seeing Northern American landscapes and buildings and you want to switch teams, here's what you need to do. First, you're going to want to click on zones or landscaping to find all of the different objects. There will be a button you can click that allows you to filter between European items and North American items. Once you have decided what you want to place, just place it freely on the map.
---
We hope you enjoyed our guide on Cities Skylines 2. Please check out Gamer Journalist on Facebook to join the discussion and keep up to date with our content. You may also want to check out our guide on How to Remove Dogs in Cities Skylines 2 or Cities: Skyline 2: All Confirmed Platforms, Release Date, and More.
About the author