7 Best Games That Take Place During The Holidays
Let's dive into the holidays!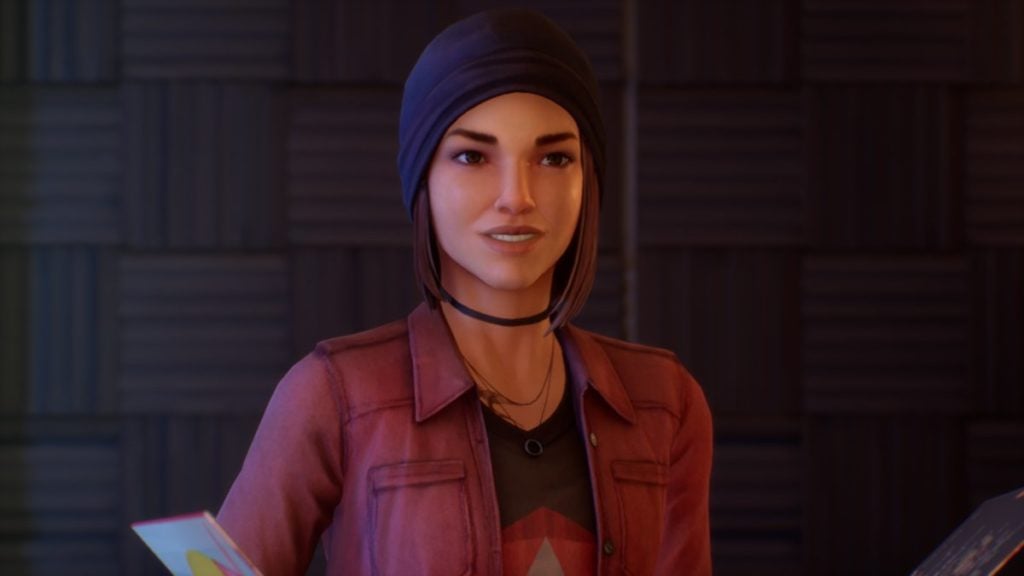 The holidays are upon us, and what better time of the year to reflect on some of the games that best capture the feeling of the season? There are a lot of games out there that you can play which revolve around the most wonderful time of the year, but these are the 7 best games that take place during the holidays.
7 Best Games That Take Place During The Holidays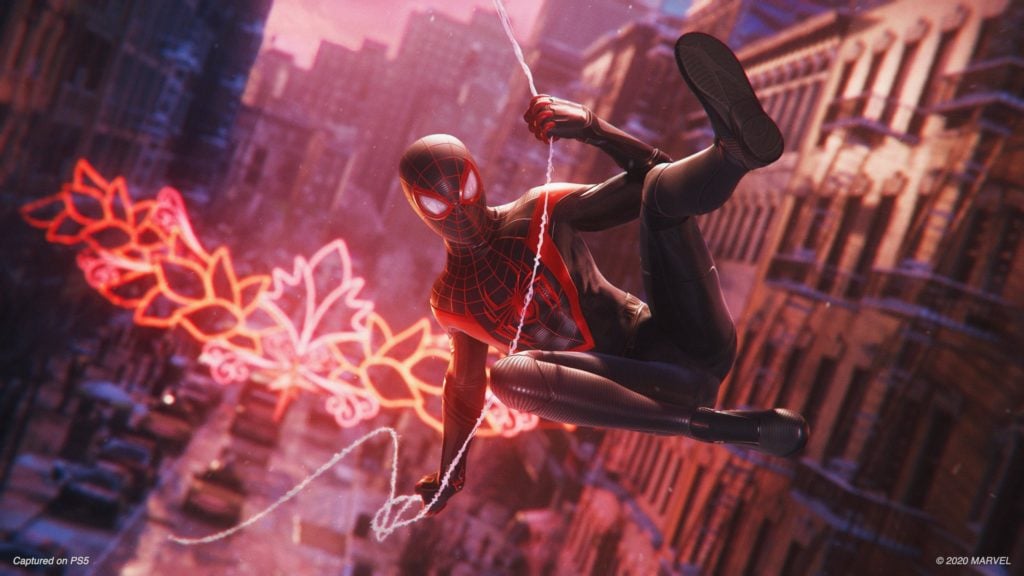 The Division
Looking for an open world decorated entirely in holiday decorations from start to finish? The Division is one of the biggest and best holiday-themed games to enjoy all year long. As the game's world falls apart on Black Friday, the holiday decorations were just left in New York City to decay with the world around it.
Marvel's Spider-Man: Miles Morales
If you're looking for a glitzier take on the holidays in New York City, then look no further than Marvel's own Spider-Man: Miles Morales. The game's world is brightly lit in a warm holiday glow and beautifully represents the closest to the real thing as NYC is amazing here.
Bully
A true classic, Bully is the teens' version of Grand Theft Auto, but goes a bit deeper, taking place during the school year with a true rolling calendar as players go from one mission to the next. Of course, you'll find Halloween here but you'll get a glance at Christmas as well, complete with decorations to the world and new clothing outfits.
Dead Rising 4
If you want a horror Christmas playground, then check out Dead Rising 4. Though this game has its detractors, there's no doubt that it does Christmas right, with zombie slaying taking place at the center of a holiday-dressed shopping mall.
Related: Top 20 Best Educational Video Games Perfect for Back to School
Life is Strange: True Colors – Wavelengths
Though Wavelengths is just a short expansion for True Colors, its use of holidays, especially Christmas, is extremely effective. You feel warm as you play as Steph, running your very own radio station. It's just a cozy, relaxing game to play and vibe to.
Borderlands 2 -The Ravenous Wattle Gobbler/How Marcus Saved Mercenary Day
Borderlands 2 has an impressive amount of holiday-themed DLC. Though the names only slightly hint at Thanksgiving and Christmas, each one totally dives completely into the holidays they want to be encompassed by, and it pays off really well for players.
Kingdom Hearts 2
If you're a Disney nut like me, then you must also be a huge fan of Tim Burton's The Nightmare Before Christmas. And if you are, you'll be happy to know that you can visit both Halloween Town and Christmas Town in Kingdom Hearts 2! The game faithfully recreates both towns perfectly, giving players the chance to investigate Christmas Town better than even in the film.
There's our full list of the 7 best games that take place during the holidays! Be sure to check out some of our other great game lists such as Top 10 Best Life Sim Games on Nintendo Switch.