XCOM 2 – How to Cure Shadowbound
*insert Nic Cage being devoured by bees*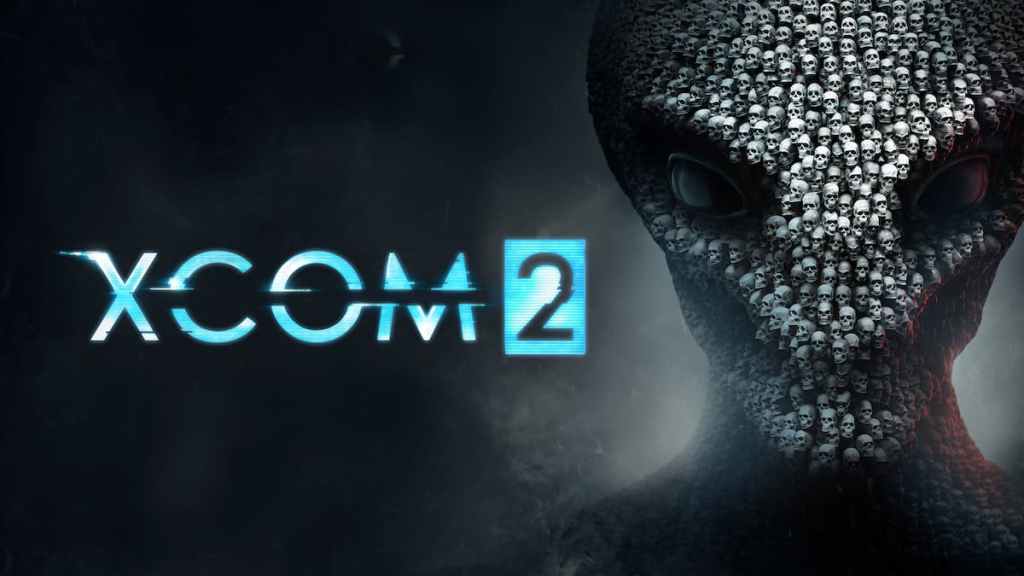 There is nothing as terrifying as bees. Well, maybe now I can tolerate them, but I remember when I was in elementary school, and all of us were surrounded by a single bee on the playground. The terror of being stung by one overshadowed our desire to play, and be kids. Our childhood was taken away from us, and we now carry an eternal scar in the deepest part of our souls. All thanks to a bee. Call me overdramatic, but I bet you would choose this destiny other than being Shadowbound. What is that, you say? Well, today we will discuss it and, because we still have a bit of humanity in our hearts, we will talk how to cure Shadowbound in XCOM 2. By the way, did you notice that the alien on the image above is made from human skulls? I just died a tad more.
How to Cure Shadowbound
So, this will get a bit creepy with some nightmare fuel material. You have been warned. In games, there are some states in which your character can fall into. Sleep, poisoned, stunned, confused, you can pick your favorite. However, there is a state that sounds extremely terrible in XCOM 2 and that is Shadowbound. In XCOM 2: War of the Chosen, one of the new enemies is the Spectre, and they have an ability that is sort of like a mind control, which is indeed Shadowbound.
Instead of using telepathy or other Jedi mind tricks, they will literally swarm a soldier with bees, which will turn them in a body full of bees, effectively knocking them down. Awful. In order to recover your soldiers, you will have to defeat the Spectre. Easier said than done, since they will travel around the battlefield quite rapidly. Be fast and defeat it, and your soldier will recover.
Related: How to Unlock All Characters in Mario + Rabbids Sparks of Hope
Be mindful that the soldier could probably be located far away from where you stand. All thanks to the Spectre's slippery nature. Anyway, I hope you never get swarmed by spectral bees, both in real life and in XCOM 2. Good luck, soldier.
---
XCOM 2 is available on PlayStation 4, Xbox One, Nintendo Switch, Windows, macOS, Linux, Android, and iOS. Please check out Gamer Journalist on Facebook to join the discussion and keep up to date with our content. You might also like to check out or guides on How to Increase Population in Civilization VI or Fire Emblem Engage – Can Units Die in Training/Skirmishes?.