WWE 2K23: Best Slider Settings
With these settings, you'll create matches that will be remembered through the annals of history.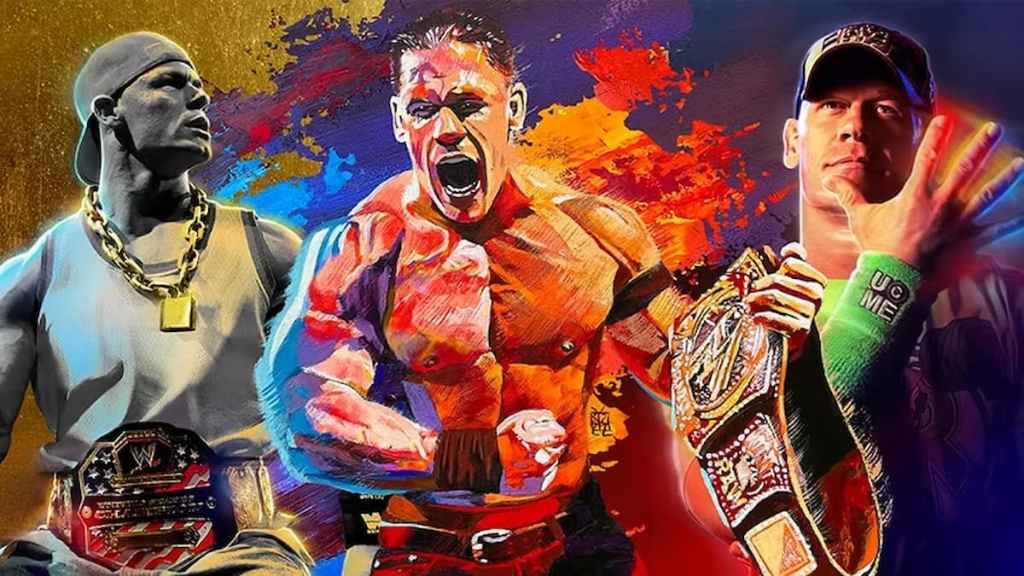 As one of the largest entertainment organizations in the world, the WWE aims to put on great spectacles for their fans. This sentiment is resonated with the latest release of WWE 2K23. And while in reality the Wrestlers know exactly what's going to happen in the ring, fans want to make the most realistic gameplay they can. Throughout the entirety of the WWE 2K series, players have been able to change certain aspects of the game. These aspects can change things such as specific A.I. settings, as well as window timings for the players. These can make the game feel more realistic, as if you are controlling people with actual physics and reactions behind them. So let's step into the ring and take a look at WWE 2K23: best slider settings.
WWE 2K23: Best Slider Settings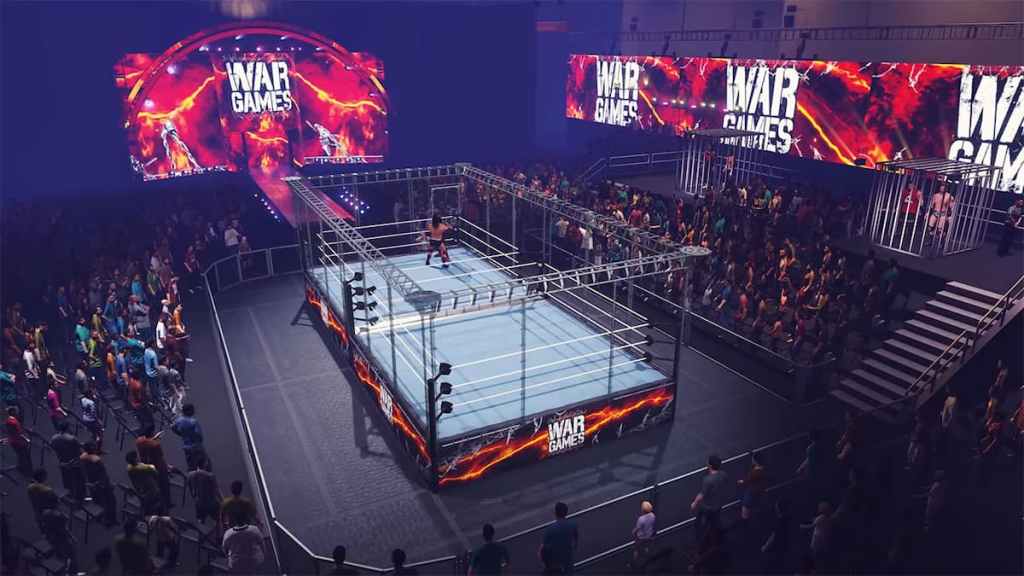 The slider settings we are going to be taking a look at today will make your game feel more realistic. Meaning, your characters will feel more responsive, and the A.I. enemies you'll be facing will be fair and balanced. Due to the amount of sliders that are available for players to change, not everyone is going to enjoy these settings. However, these sliders are the best option if you don't have the hours to spend tweaking and fine tuning the settings yourself.
Related: Is Bray Wyatt in WWE 2k23? Answered
In order to start messing with your sliders, you'll need to open your settings, and navigate over to the balancing section. Here is where we will be doing all of our setting fixes and will tell you exactly what values you need for each specific slider. These are the best slider settings you'll want for WWE 2K23:
A.I. Standing Strike Reversal Rate: 48/100
A.I. Standing Grapple Reversal Rate: 25/100
A.I. Ground Strike Reversal Rate: 35/100
A.I. Ground Grapple Reversal Rate: 25/100
A.I. Finisher Reversal Rate: 10/100
A.I. Foreign Object Attack Reversal Rate: 15/100
A.I. Grab Breaker Rate: 30/100
A.I. Combo Breaker Rate: 30/100
A.I. Combo Rate: 20/100
A.I. Submission Rate: 20/100
A.I. Dive Rate: 25/100
A.I. Springboard Rate: 30/100
A.I. Grapple Rate: 35/100
A.I. Strike Rate: 35/100
A.I. Limb Targeting Rate: 35/100
A.I. Running Attack Rate: 25/100
A.I. Block Rate: 35/100
A.I. Dodge Rate: 35/100
Entrance Run-in: 2/10
Mid Match Run-in: 2/10
Post Match Run-in: 2/10
Referee Down Time: 90/100
Basic Reversal Windows: 45/100
Ground Attack Reversal Windows: 65/100
Signature & Finisher Reversal: 35/100
Weapon Reversal: 50/100
Stamina Cost: 50/100
Stamina Recovery Rate: 60/100
Stunned Recovery Rate: 25/100
Rollout Frequency: 25/100
Rollout Duration: 25/100
Stun Gain: 45/100
Stun Duration: 65/100
Vitality Regen Cooldown: 50/100
Vitality Regen Rate: 60/100
AI Difficulty Damage Scaling: 35/100
Drag Escape Difficulty: 25/100
Carry Escape Difficulty: 25/100
Additionally, if players are having a hard time against the A.I. when it comes to grappling, you can head over to the advanced settings, submission mini-game, and change all of the A.I. sliders to 35/100. The rest of these settings are going to give fans the most authentic and realistic matches. You'll be able to go the distance and throw down historical matches throughout your playtime. Of course with a few tweaks of your own, it might make these settings even better.
---
Follow our Facebook page, and be sure to check out our other WWE 2K23 articles and guides right here at Gamer Journalist.